Project: Rachael McCormick Photography, a new photography studio that takes photos for engagements, weddings, babies, and other events.
Who: Rachael McCormick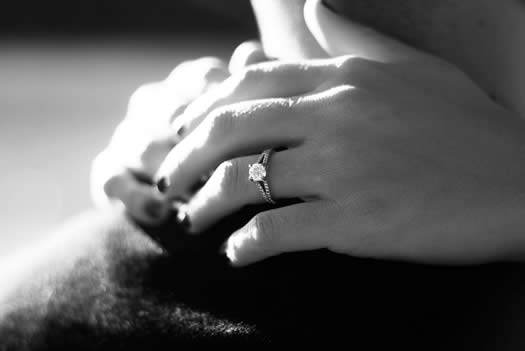 Short bio
Hello! My name is Rachael McCormick, I love gardening, rabbits, and photography. I'm from Delmar, N.Y. but I have lived in Troy, New York. for the past 5 years. I have my BA from The College of Saint Rose in biology, and I am a recent graduate of Le Moyne College's Physician Assistant program. For the past 10 years I have dabbled in photography but never got very serious about it until this past year. I have always had creative outlets while pursing my degrees in science and medicine, and photography has become my main creative outlet. I love reading about photography techniques and putting them into practice. I find it very enjoyable and relaxing, and I have started to get pretty good at it! I started taking photos for free, taking my classmates' photos, engagement photos, baby photos of people I knew over the past year. As of recently I have started to get people booking me for professional paid jobs. I have my first wedding booked for next year!
The photo above is at the top is from a recent first birthday party.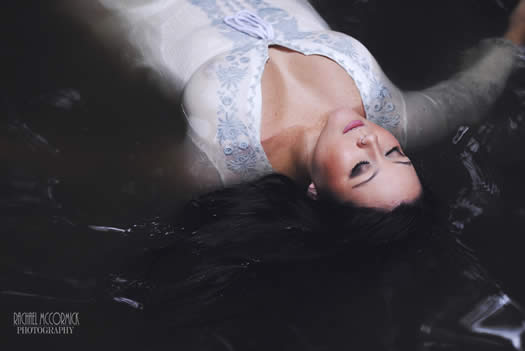 A description of the proposed project
My proposal for the AOA startup grant is to use the money to improve my photography equipment, branding, and legal aspects of my business. I want to start taking more advanced photos and need a better camera to do so. I currently have more hobby level cameras which won't really allow me to grow as a photographer. A high quality DSLR camera to photograph weddings and bigger events can be $2,000+. I would also like to use some of the funding to improve the branding and legal aspect of my business, such as establishing an LLC and developing a website.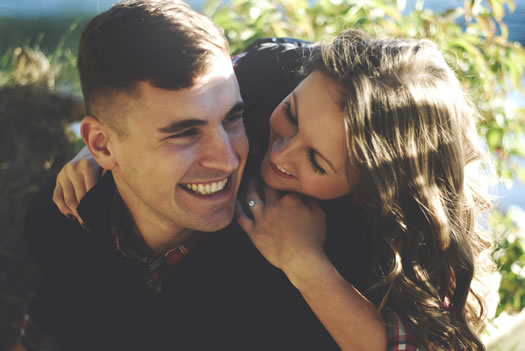 How would the grant money help?
I would use this grant to improve my equipment which would allow me to take much more high quality photos, and it would allow me to take on more advanced projects. I would be able to confidently book clients for weddings and bigger events. This would directly benefit me because bigger events allow for more exposure as a business. I would also use a portion of the money to create an LLC and a website. These steps would protect me as a business owner and improve my interaction with clients.
I have a passion for photography. I have a drive to improve my skills with every photoshoot, and to capture important moments that people can cherish. I have many prior clients who have told me that I have a talent for capturing these moments, and finding beauty through the lens. I am a recent graduate, I don't have the income currently to achieve these goals on my own. This grant would allow me to advance my photography career sooner rather than later.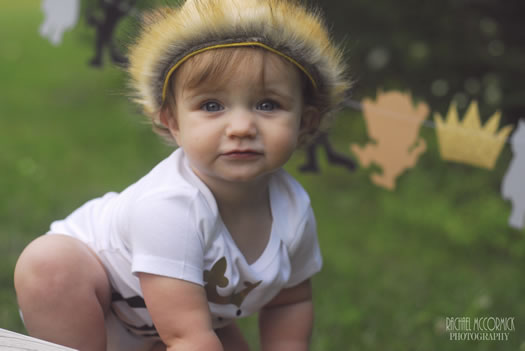 Maybe you'd like to share...
Tweet