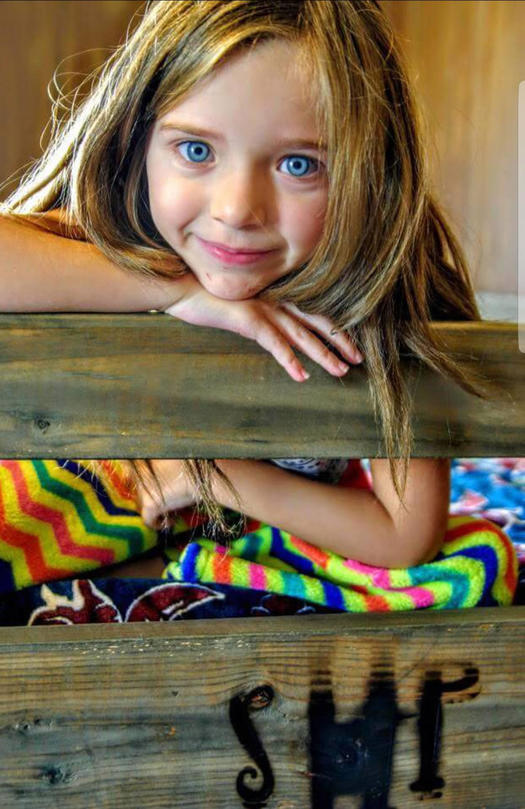 Project: A local chapter of Sleep in Heavenly Peace, an effort to provide beds and bedding to children who are in need.
Who: James Welch
Short bio
My name is James Welch, and I have lived in the Mechanicville/ Stillwater area all my life. I joined the US Army Reserves as a Combat Medic in my Senior year of High School, where I served until 1995. I then transferred to the NY Air National Guard. I served the rest of my military career at the Stratton Air National Guard Base as a flight medic. I was selected to be a Flight Instructor/ Evaluator, teaching young troops how to be safe and successful as flight medics. As a flight medic, I assisted in humanitarian missions in both peace time and war time treating civilians, contractors and military members medical needs during hurricanes, tornadoes, and participated in UN sponsored immunizations in Albania. I traveled to Greenland with the Air National Guard to provide medical support for Military members and Scientist assisting the National Science Foundation.
I served in my local community as a volunteer Emergency Medical Technician (EMT) until 2004, but now I volunteer at church missions and financial accounting, in addition to volunteering on my daughter's swim team and girl scout troops. I enjoy being in nature, taking pictures of wildlife, kayaking and bicycling, often participating in these activities as fundraisers like the Tour de Cure and Kayaking for Mesothelioma. Spending time with my family participating in these activities is very important to me.
After 26 years I retired from the military and I was looking for a way to give back to the community. I saw an episode on Facebook's web television series Returning the Favor hosted by Mike Rowe titled, "Sleep in Heavenly Peace". I remembered being on training in St. Louis and seeing kids without beds. It made me realize that there is a need everywhere, even in my home town. This made me realize he importance of this project encouraged me to start a chapter in my community.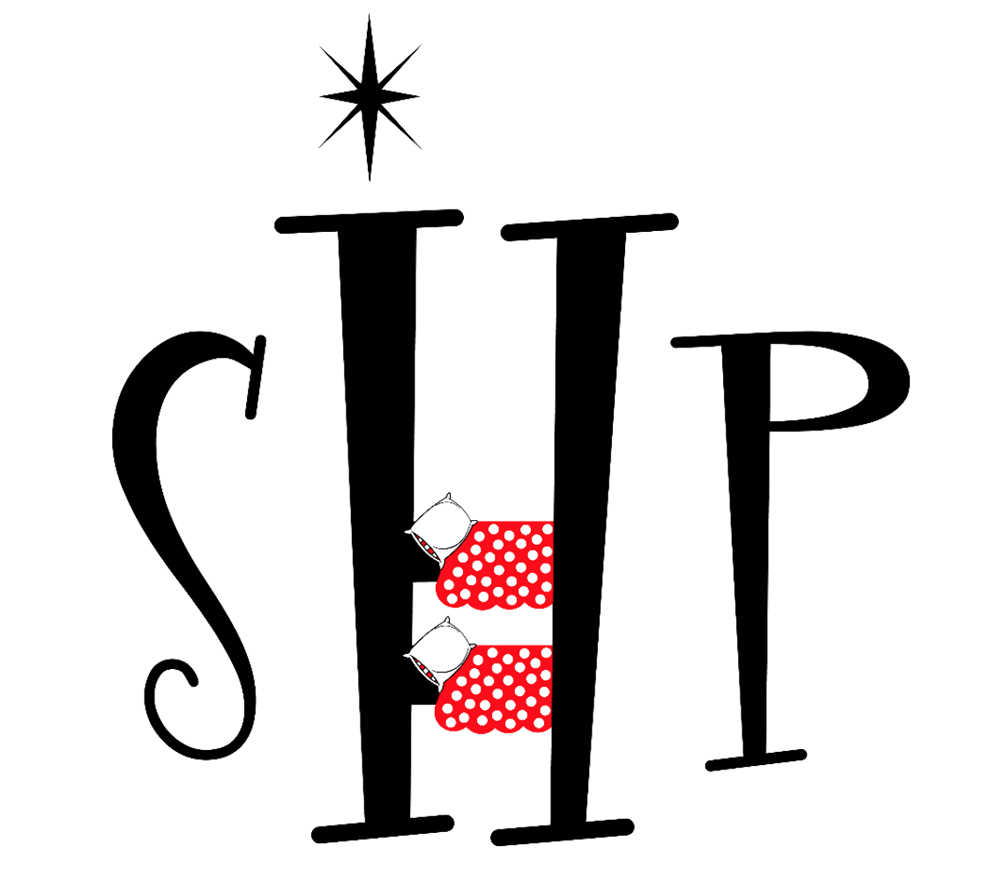 A description of the proposed project
The NY-Mechanicville Chapter of SHP serves up to 17 miles surrounding the 12118 zip code including southern Saratoga, western Rensselaer, northern Albany, eastern Schenectady and southern Washington Counties, making this only the second chapter in New York State the other being in Syracuse.
In May, 2018, I attended traveled to Twin Falls, Idaho for the Chapter President Training, learning standardized SHP policies, Chapter fiscal responsibilities, the assembly line building process, and participated in a bed delivery. During this training I solidified my mission to be successful in opening a chapter at home. I want to get kids off the floor and show them that people care about. I want to give them a sense of security and safety. Having a good night sleep can help kids have good days in school, it can improve their grades, behavior and attitudes. What better way to ensure that they have a good night's sleep, than to give them a bed.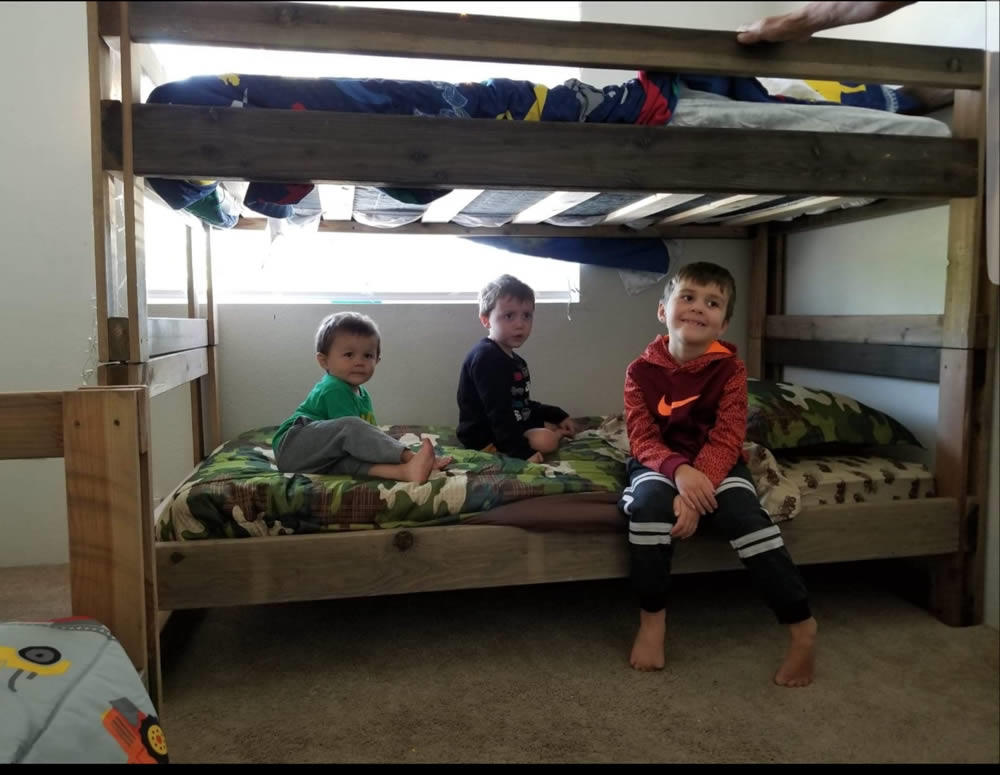 On average, the SHP headquarters receives more than 44 requests per day for beds. All requests are submitted online through the organization's home page where they are instantly told if there is a local chapter serving their area. Sadly, there are many requests that go unfulfilled because there aren't enough local chapters to provide coverage. The approved requests are then forwarded to the local Chapter president, where they are vetted to ensure the need is valid. There is no income requirement to qualify for this gift.
When the Chapter completes a build, the requests are evaluated, and beds are delivered based on greatest need. The average cost is approximately $350.00 per bunkbed, and includes, bed frame, mattress, bedding, pillow and blanket. Everything they need to have a good night sleep.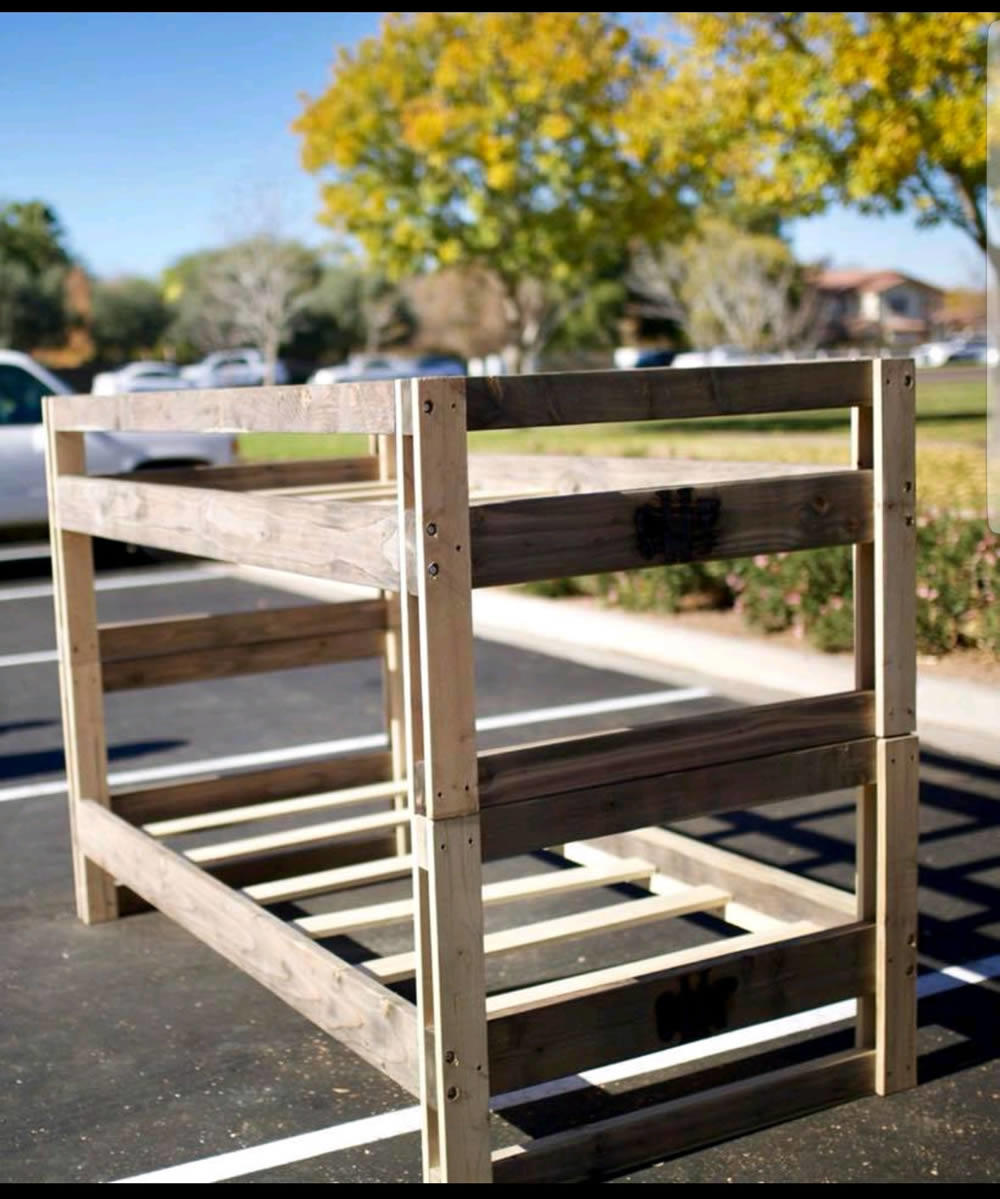 How would the grant money help?
To successfully complete the start-up of my Chapter, I am actively solicitating Board Members to aid me in seeking sponsorships, donations, maintaining a constant social media presence, a treasurer to keep a precise accounting of donations and expenditures, and volunteers to help complete the builds.
As a new startup not-for-profit this award would provide some of the upfront costs of purchasing tools, acquiring space and supplies for the first build. Once my Chapter has had its first few successful builds and deliveries, it is my goal to help other community members start spin-off chapters to serve the larger cities that I cannot currently serve. I know there is a great need in Albany, Schenectady, Troy and Saratoga, but as a single Chapter, I cannot take on all of them. I am excited to share that I already have one person interested in starting a chapter near Albany.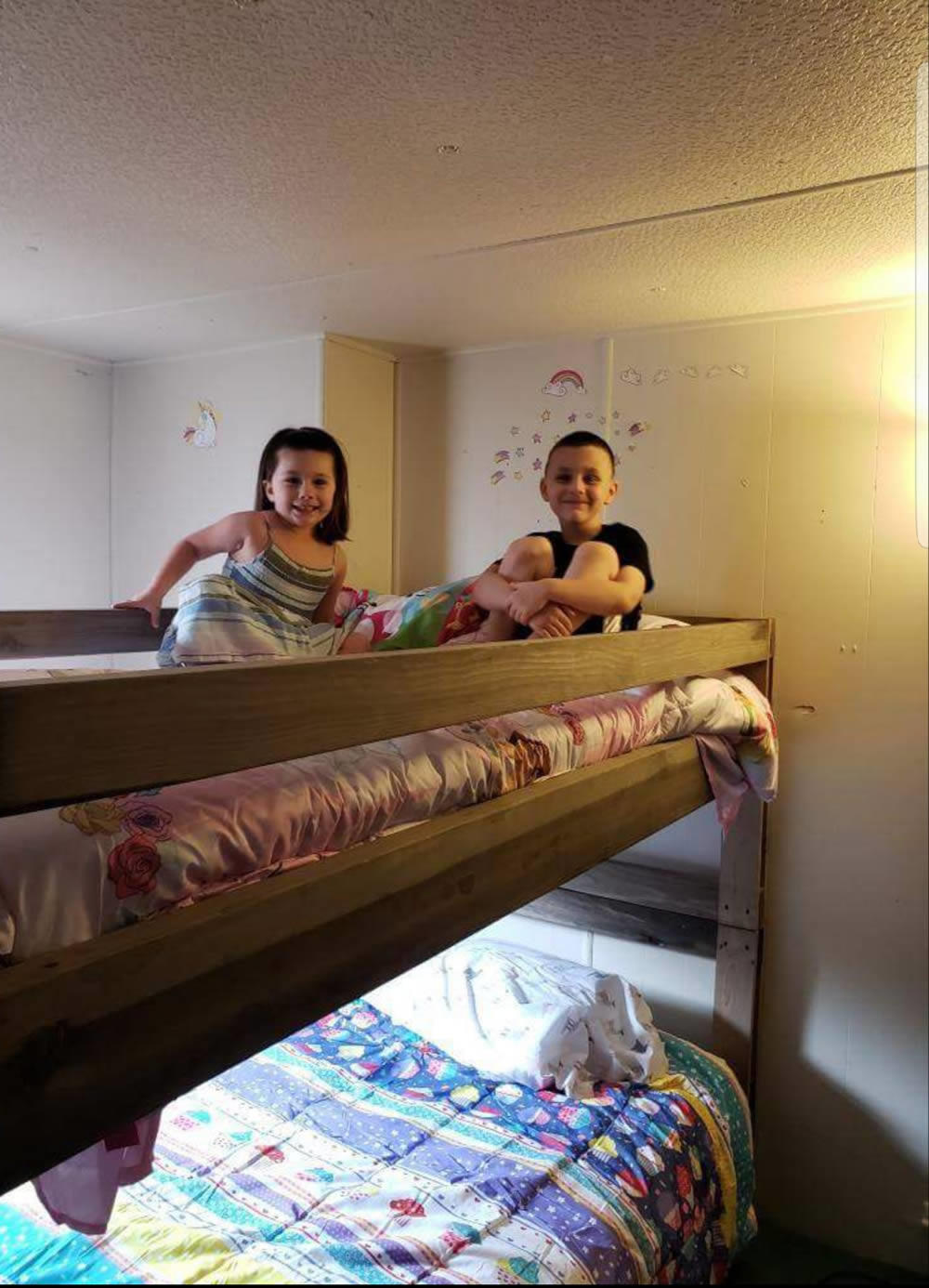 The upfront costs amount to approximately $3500 in new tools and hardware to make the beds. I say new tools because safety is a top priority for SHP, and by purchasing new tools instead of using tools brought by the volunteers, we can be confident that all safety guards are in place and comply with OSHA regulations. Build team members are provided safety glasses, work gloves, ear plugs, rubber gloves, and face masks. Once the tools are all purchased, there will be additional costs for lumber, mattress, bedding, pillow and blankets for the first build. Subsequent build materials will be provided by local organizations as part of Corporate Build Sponsorships. So far, I have raised about $500 toward my $3500 goal, and continue to meet with potential sponsors daily.
Maybe you'd like to share...
Tweet