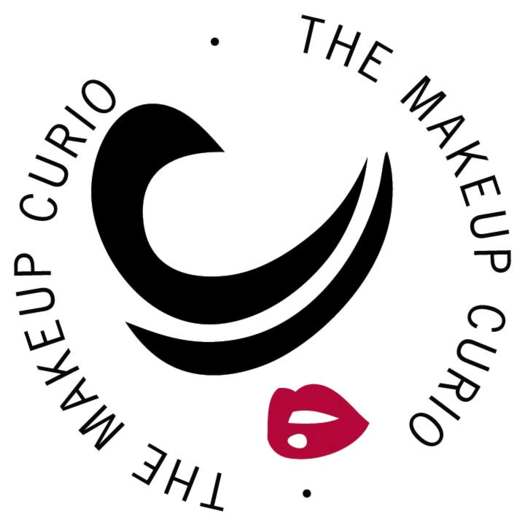 Project: The Makeup Curio, which aims create an experience that allows customers to transform themselves with skincare, beauty, body painting, theater, and special effects through curated retail, transformation services, and curiosity workshops
Who: Jenn Dugan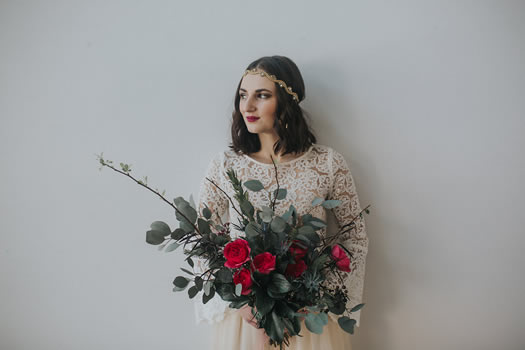 Short bio
I have extensive background in theatrical costumes, hair, and makeup. After receiving a Bachelors Degree in Fashion Design from Marist College in 2004, I went on to freelance around the country in the world of entertainment. Because many smaller theaters had low budgets, as a costume designer, I also frequently designed the hair and makeup. A self taught makeup artist, I have since transformed clients for their wedding day, fashion photos, film shoots, Halloween, and theatrical performances. In May 2016 I completed my AAS in Business Administration from SCCC. The Makeup Curio was established in August 2016. Knowing the goal was to always have a brick and mortar store, I just recently acquired my NYS Esthetics license to incorporate facials and waxing services to the beauty side of the business.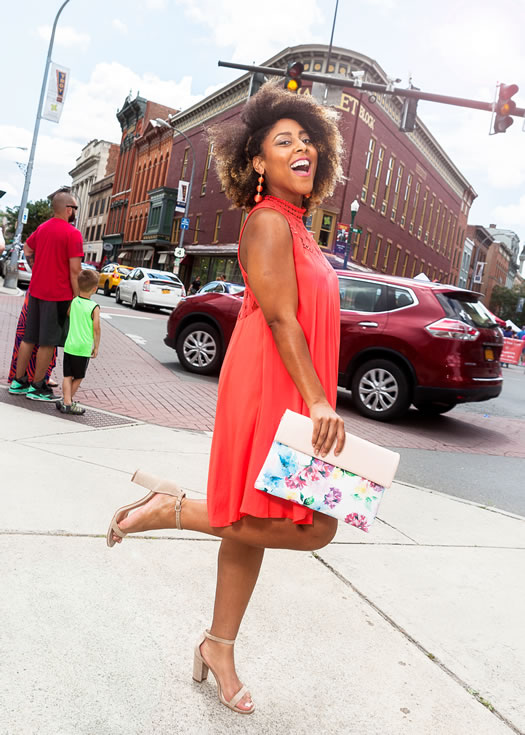 A description of the proposed project
The Makeup Curio is a retail and service business blending the beautiful and the unusual. We aim to create an experience that allows customers to transform themselves with skincare, beauty, body painting, theater, and special effects through curated retail, transformation services, and curiosity workshops. Transformation services include special occasion and bridal makeup applications, fashion and boudoir photo shoots, theatrical design for academic, community and regional theaters, facials and waxing, and makeup design and application for commercial and film. Our curiosity workshops educate ages 12 and up in beauty, theatrical and special fx makeup, all year round.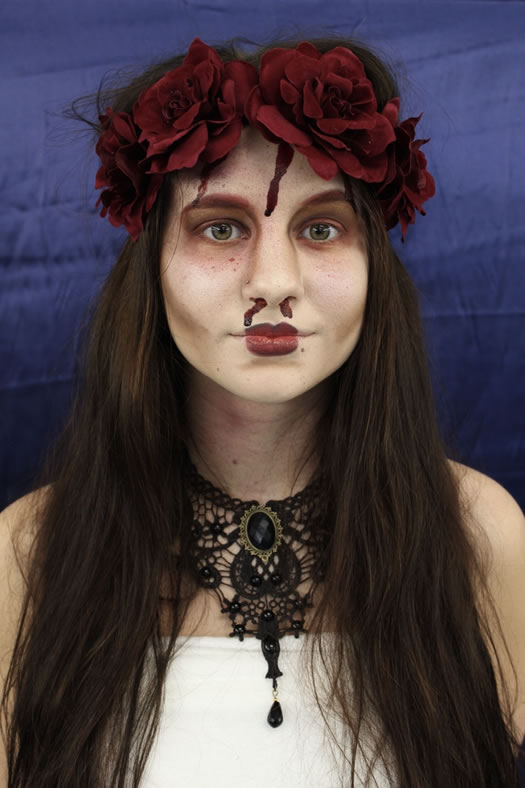 How would the grant money help?
Having worked out of my house for the last year, I recently took the step to secure a commercial space on State Street in downtown Schenectady. Friends and family have been invaluable in prepping for the expansion, but an employee really needs to be hired to help run the retail side of the business. This grant will allow the hiring process to happen in the first month of operations in the new space. Additionally, while our online store has had sales, the platform is through Square. Square is a fantastic point-of-sale system, but a pretty sucky eCommerce platform. By funding an overhaul of our online store, increase retail sales will enable continued employment of hired employee.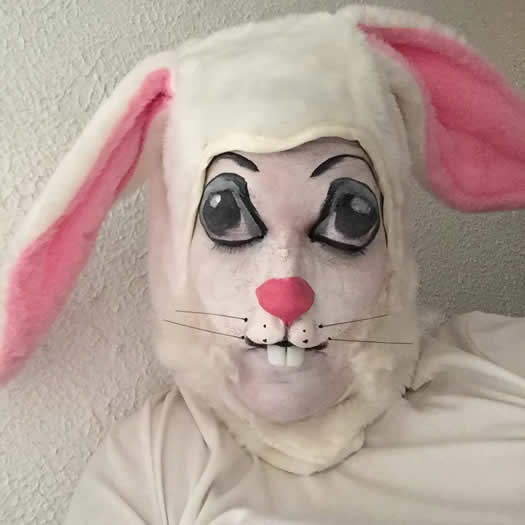 $1500 - Able to hire an employee. This allows a cushion of 8 weeks wages and insurance.
$1000 - eCommerce overhaul and maintenance for one year.
Maybe you'd like to share...
Tweet