Project: The Texture of Nature, a photography project focused on nature.
Who: Jordan T. Thevenow-Harrison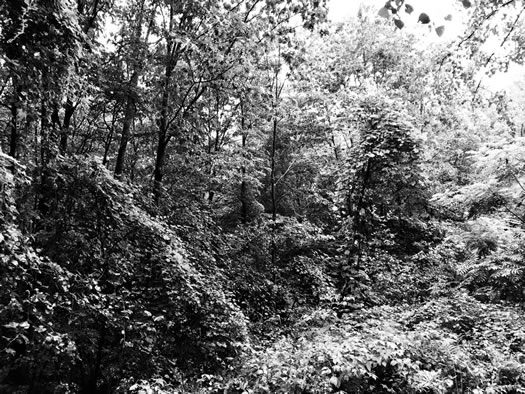 Short bio
I'm Jordan T. Thevenow-Harrison, a student finishing my PhD in educational psychology from the University of Wisconsin, Madison. Since I was young I've considered myself an artist and I loved photography and pursued it through high school, but abandoned it in college because of time and other interests. I started again as way to relieve the stress of writing. Walking beneath trees is relaxing.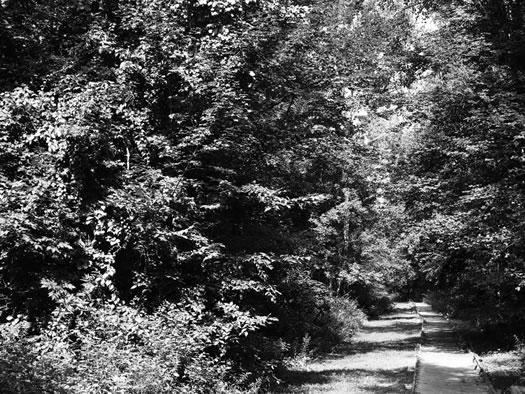 A description of the proposed project
Recently I've been taking pictures with my phone in Bauer Environmental Park in the style I cultivated in my childhood: high-contrast black and white images that capture the texture and grandiosity of nature. I want to do this for other nature preserves throughout the Capital District.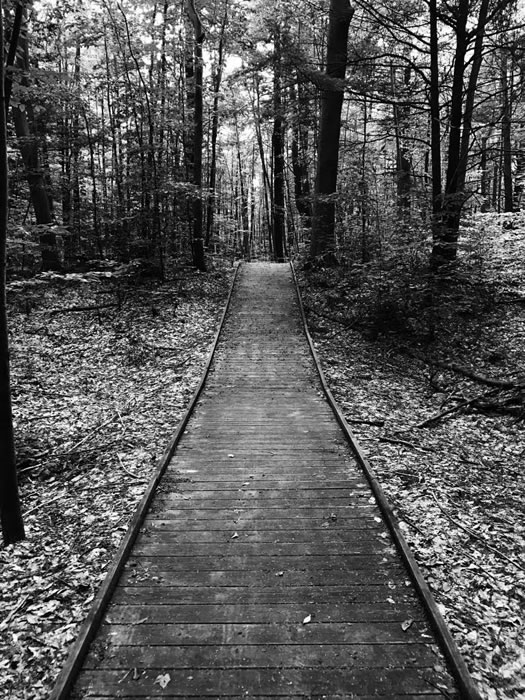 How would the grant money help?
The AOA Startup Grant would allow me to purchase a camera better suited to black and white nature photography (a Fujifilm X-T20/2 with a 28mm equivalent lens), for gas, a few prints to be shown in local coffee shops or galleries, and website gallery hosting costs. The images I take will be Creative Commons licensed such that the city and parks can freely use them for promotion and publicity. This funding would also help me to sell prints of the images to continue the project of capturing the great textures of New York nature.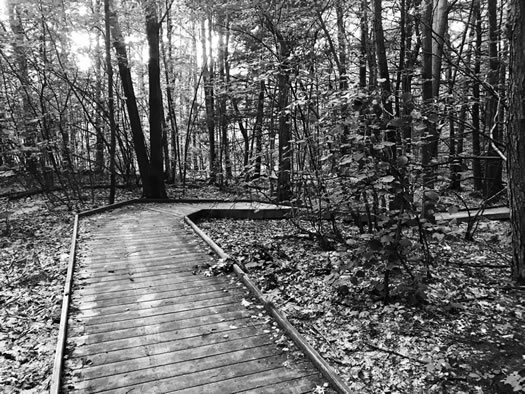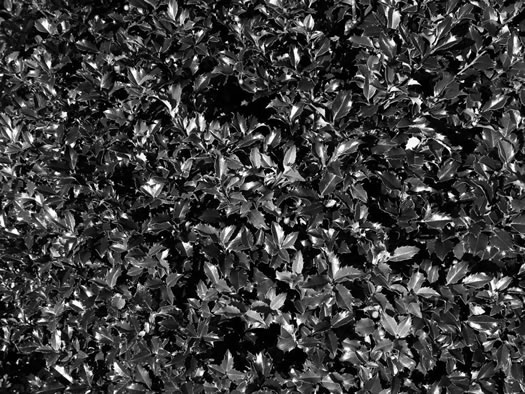 Maybe you'd like to share...
Tweet