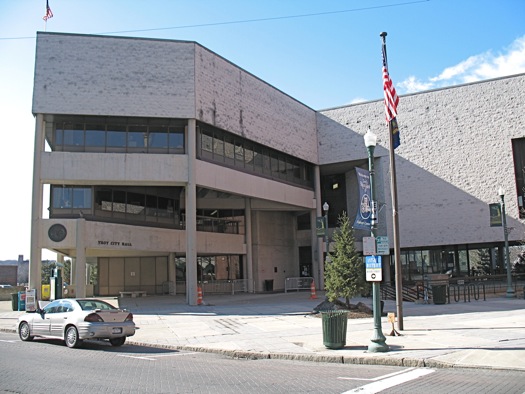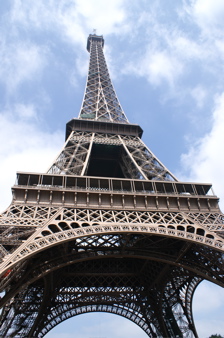 We almost choked on our Cheerios this morning when we heard this story on Capital News 9 about the debate over what to do with Troy City Hall. Check out what this one Trojan said about their grand civic palace:

"We were discussing this before and we said the same things were said about the Eiffel Tower. That at the time it was built, everybody hated it and they couldn't wait for the Exposition to be over so it could be torn down. Try to tear it down today."

You know, just the other day we were saying, "Two places you'll never hear mentioned in the same sentence: Troy City Hall and the Eiffel Tower."
What were we thinking?