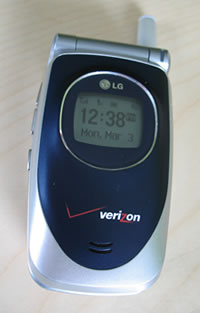 So, there's this woman in Brooklyn who gets a text on her mobile any time someone on the Verizon network sends a message to the name LEILA. She told Verizon about it and they basically shrugged their shoulders and said nothing was wrong. Fascinated by the 160-character peeks into other people's lives, she turned all the random -- often funny -- messages into a blog. Check out the message she recently received from a 518 number:

"What time do you want to get going and do we need juicy to get us loosey goosey?"

To whoever sent that message: your area code is embarrassed for you.
(via)