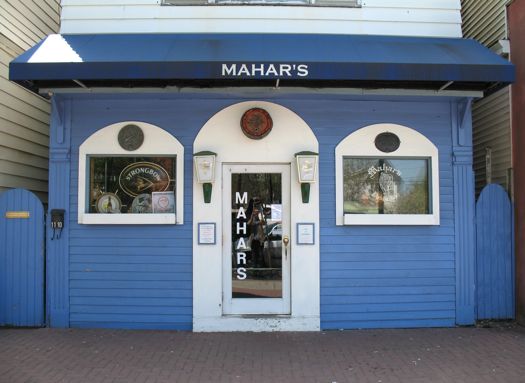 Some people want to check out all the major league ballparks or visit the seven wonders before they kick the bucket. Others want a simpler experience. Like the perfect place to have a beer.
All About Beer Magazine (yes, really) just named Mahar's in Albany 99th on its list of
the 125 best places to have a beer before you die. Drinks writer Rick Lyke came up with the list based on criteria such as beer selection, atmosphere and, in some cases, one of his own memorable experiences.
Another local venue -- The Saratoga Race Course -- scored much higher on the list, coming in at #19. Of course, the ranking specified box seats in the clubhouse (and maybe Mr. Lyke hit the early double that day or something). Given that you can only get a beer there for one month out of the year, we're not sure that counts.
Hi there. Comments have been closed for this item. Still have something to say? Contact us.