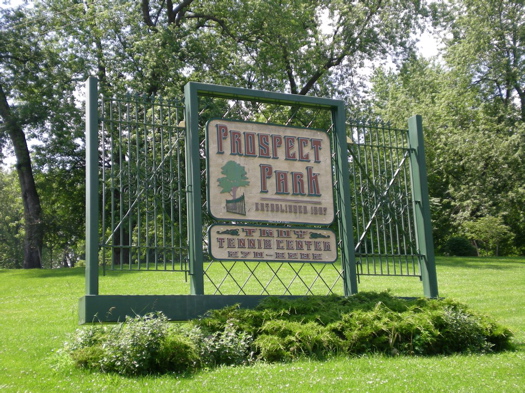 By Heather Lumb
Here's to feeling like a kid again on merry-go-rounds, swings and slides, and then having a grown-up picnic underneath a lazy tree (bring Kool-Aid and leave the wine at home). If it's still not worth playing hooky for, maybe the view--watching everyone hustle about their normal harried lives--might sway you to freedom.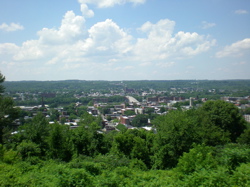 You can't technically get any cheaper than free, so Prospect Park in Troy (it's what lies behind the ominous white stone TROY up on the South Troy hill) is way up there on our list of cheap fun.
Besides 14 tennis courts and two basketball courts, there's a spray pool and you're almost always guaranteed an available swing. Hidden trails and acres of free grass for Fido and miles of pretty panoramic view for you. Ahhh... this is the sweet space of summer.
Find It
Prospect Park
Congress Street and Prospect Park Road
Troy, NY 12180
Hi there. Comments have been closed for this item. Still have something to say? Contact us.