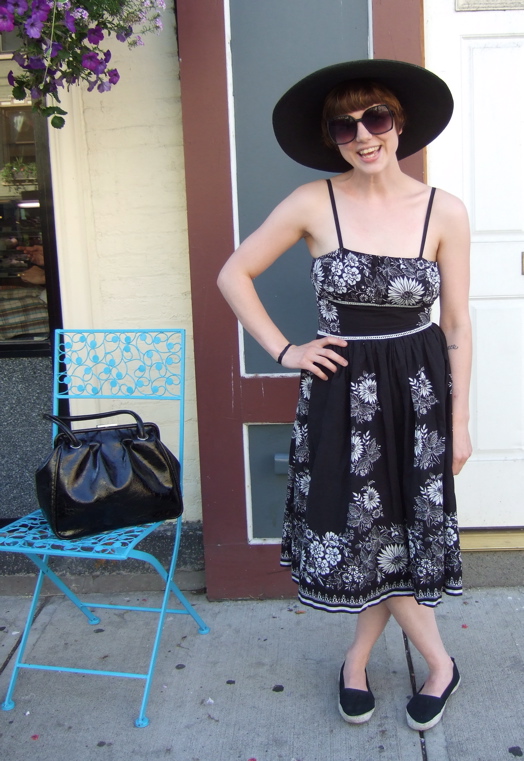 Who:
Holly Golightly?
Where:
Lark Street
We stopped her because she reminded us of Holly Golightly. You know, from "Breakfast at Tiffany's."
We'd love to tell you where she shops or how she put together such a fab outfit, but in true Holly Golightly fashion, she took off before we could ask her any questions. As Holly would say, "Sorry, dahlings."
She did, however, pose for a photograph. So here's the dress, the bag, the sunglasses and the hat that reveal her inner fabulous. All that's missing is the cigarette holder and a cat -- named Cat.
Hi there. Comments have been closed for this item. Still have something to say? Contact us.