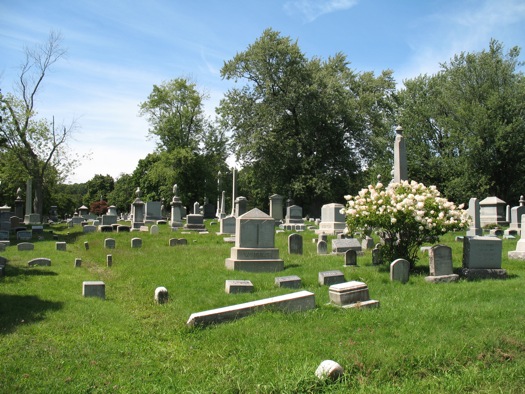 Many of Albany's famous names found a final resting place in the Albany Rural Cemetery -- it just took them a little while.
As you might expect in a city that's 400-years-old, the problem of where to bury the dead has come up a few times. Way back in the day (the 1700s) city leaders addressed the problem by just moving the town's burial grounds around downtown... which worked fine until people realized the cemeteries were taking up valuable real estate. So what to do? Move the city's cemetery to to the middle of nowhere, or in other words, someplace "rural."
The spot they picked, in what's now Menands, isn't so rural any more. But the cemetery sits like a big park right next to Loudonville. Its hilly landscape is a good place to take a peaceful walk -- you might not see anyone else the entire time you're there.
Here's a good route to take:
+ Park near the chapel mausoleum on Cemetery Ave
+ Walk up the hill along Middle Ridge Road
+ Turn left on Linden Ave
+ Then take another left on South Ridge Road -- this will lead you back down the hill near the place you started (it'll be off to the left)
(a pdf map of the cemetery)
This route will take you past the graves of many names you'll recognize from Albany history (Quackenbush and Schuyler, for example). You'll also walk past the grave of President Chester A. Arthur.
Here are a few pictures from along the way: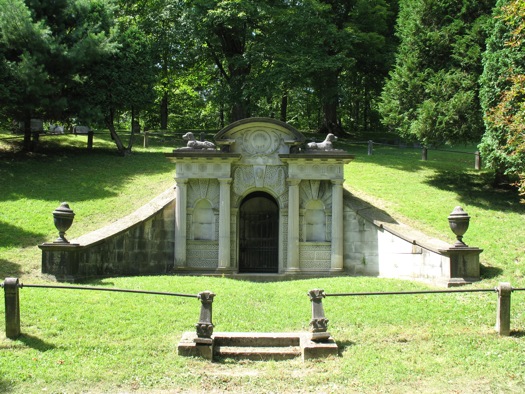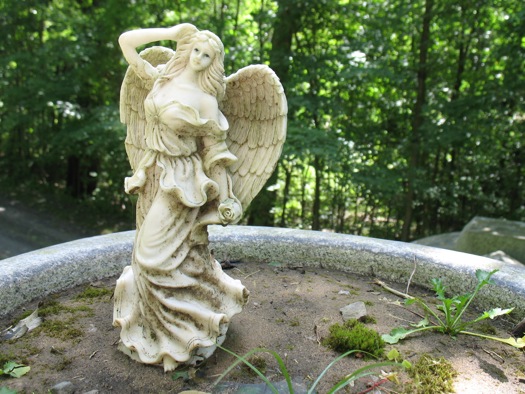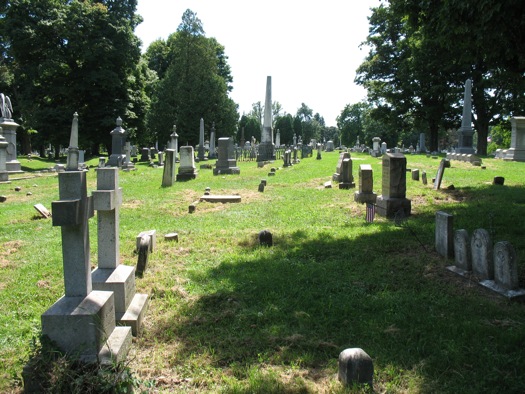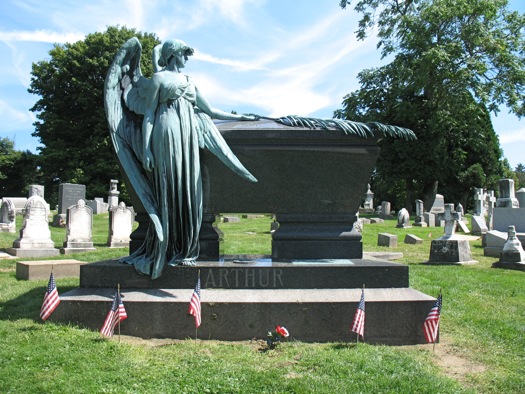 This might be the best name in the cemetery: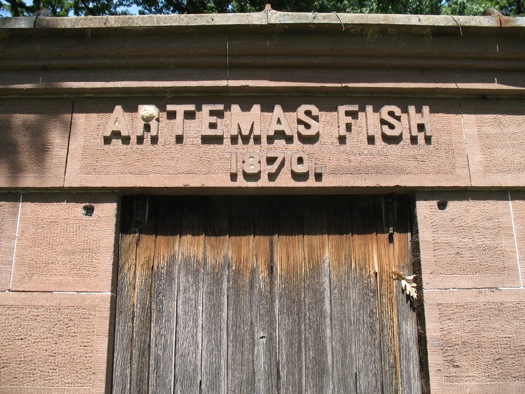 Find It
The Albany Rural Cemetery
Cemetery Ave
Albany, NY 12204
Dogs are allowed, but they have to be on a leash.
Hi there. Comments have been closed for this item. Still have something to say? Contact us.