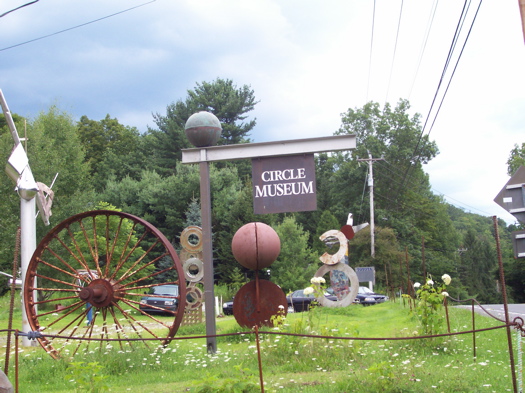 By Jessica Pasko
Updated October 17, 2008.
If you've always wanted to visit a sculpture museum that evokes an auto body shop (and really, who hasn't), here's your chance.
The Circle Museum in Columbia County is as an odd little collection of metal sculptures.
Visitors are welcome to stop by and wander in and around the outdoor sculpture collection. Some of the pieces are fairly straightforward, while others are a bit abstract. Either way, it makes for a very cool little stop along your journey.
Why? Isn't the real question here "why not?"
Update: When we originally posted this item, we contacted the Circle Museum for info but never heard back. Now we have. Here's info they sent along:

The Circle Museum is a registered Columbia County Museum consisting of over 100 large-scale works of sculpture. In this location for 25 years, BIjan Mahmoodi is the owner of the museum and the artist. His art reflects his fascination with hard-to-find Industrial Era fabricated metals and bronze casting. Inside the artist's studio, also on the property, is a collection of Bijan's oil paintings that explore the circle motif you see in most of his sculptures.

Why is it called the Circle Museum? Bijan explains.... "Because our planet is based on the circle - the sun, the planets, the moon and life itself is cyclical.The circle is what inspires me."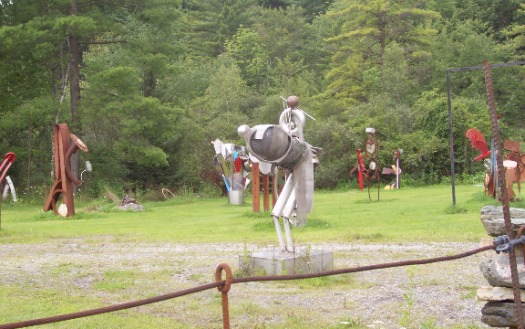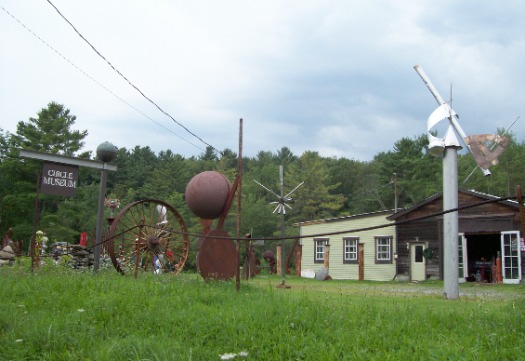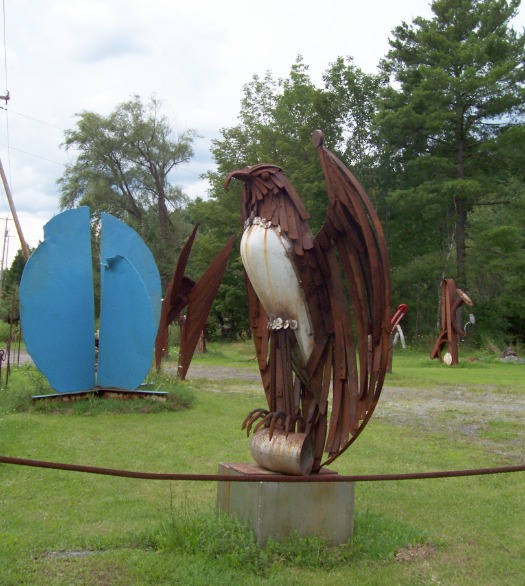 Find It
The Circle Museum
Rd 1 Box 183B
Austerlitz, NY 12529
Hi there. Comments have been closed for this item. Still have something to say? Contact us.