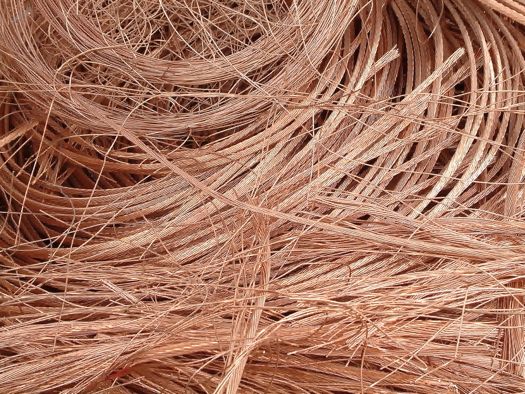 The TU reported today that a group of thieves took off with 780 pounds of copper wire from a recycling company in Colonie last night.
Why rip off copper? The price of the metal has increased more than five-fold since 2001 (demand from China has been pushing up prices). That's made copper quite the target for thieves. Depending on the type of wire, the copper stolen last night in Colonie is worth somewhere between $435 and $1,100.
But it looks like the thieves need to work on their market timing. Copper prices took their biggest dip in a year today.
photo: Flickr user dh3hao, used under a CC license
Hi there. Comments have been closed for this item. Still have something to say? Contact us.