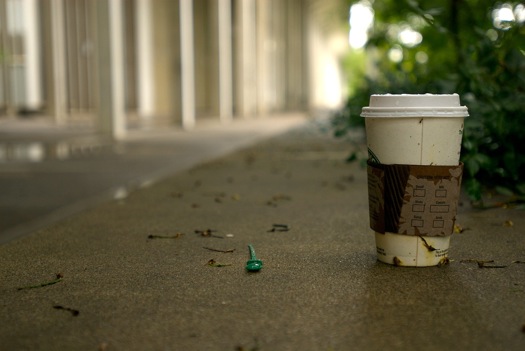 The picture above is by Flickr user m00by. Here are a bunch of other recent local pics that caught our eye on Flickr...

There were a bunch of interesting pics of the ESP uploaded recently:

+ Check out the great sky in this shot by NYCyclist1.

+ There's something about the row of tailights that we like in this pic by craftj2.

+ This pic of an ESP courtyard by no3rdw makes it look like some kind of secret little world. And when you're ready to leave your secret world, here's the way out.

+ No3rdw also took this great HDR pic of the ESP agency towers and the sky behind them.

+ Check out the great reflection in this pic by mikefurgang.

There are some nice moments in craftj2's black and white photoset of guys playing chess in Albany's Townsend Park.
Fotofriendly captured the great shadow cast by a fence in Washington Park.
There are a bunch of good pics from Saratoga:

+ EASY GOER has a bunch of interesting shots from training at The Track, especially this one.

+ There's something about the look on the jockey's face in this pic by akrueg720.

+ Check out this great race shot by budmeister 26.2.

Justinhiggins captured this night bicycle polo scene in Troy.
We laughed at the title of this shot by carljohnson.
And finally, this pic is by iessi, one of our favorite local Flickr photographers: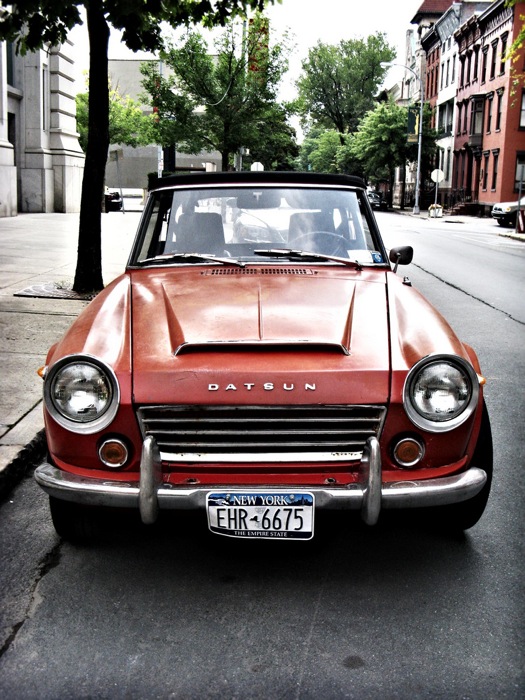 Hi there. Comments have been closed for this item. Still have something to say? Contact us.