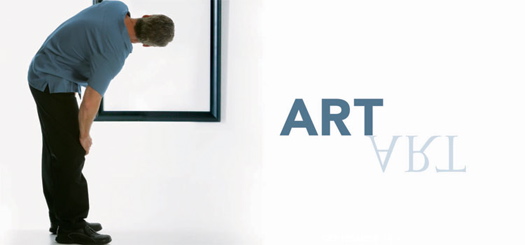 Heads up- tomorrow is pay what you will night at Capital Rep. Yep, you name the price.
The play is Art. . It's a Tony Award winning comedy that raises interesting questions about art and friendship. Questions like "if your friend pays a ton of money for a big white canvass with a few lines on it, is he gullible or cutting edge?" And "if you think he's nuts, do you tell him, or keep your mouth shut?"
Curtain is at 7:30 PM. Tickets go on sale at 10AM. They sell out quickly so get in line early. If you're sending someone to buy them for a group, just remember the limit is four tickets per person.
Find It
Capital Rep
111 North Pearl Street
Albany , NY 12207