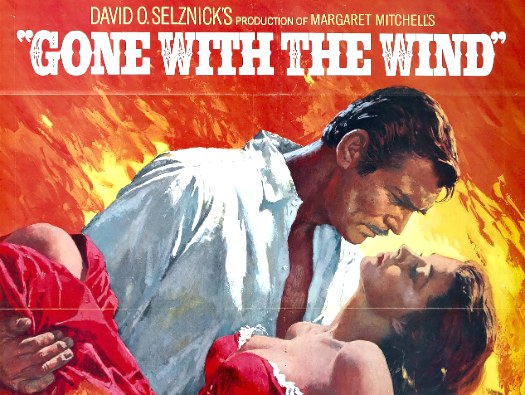 We need to test it out, but this sounds like an awesome idea. The Bow Tie Cinema on State Street in Schenectady is showing classic movies every Saturday morning -- with a champagne twist.
Champagne and orange juice. They're calling it Movies and Mimosa.
The schedule of films includes Vertigo, West Side Story and A Christmas Story (Bumpasssessssss!). Don't see you're favorite? You can suggest a movie you want to see. The films are only $5 and the mimosa's are $2. Doors open at 10:30, films start at 11. Frankly my dear, you may want to pace yourself with the mimosas this Saturday. They're showing Gone With The Wind. All 3 and a half hours of it. With intermission.
Find It
Bow Tie Cinema Movieland 6
400 State Street
Schenectady, NY 12305