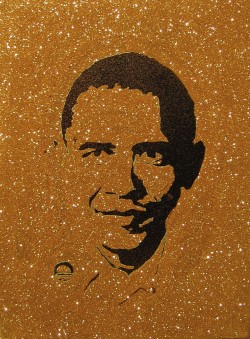 The New York Writers Institute will be hosting the launch of the latest issue of Fence Magazine this Thursday. Not familiar with Fence? From the mag's site:

Founded in 1998, Fence is a biannual journal of poetry, fiction, art, and criticism that has a mission to redefine the terms of accessibility by publishing challenging writing distinguished by idiosyncrasy and intelligence rather than by allegiance with camps, schools, or cliques.

The Thursday event will feature readings from three contributors to the issue:
Ira Sher, who's appeared on This American Life
Edward Schwarzschild, UAlbany English Department Professor
Shelley Jackson, who's described as a "groundbreaking creator of hypertext fiction"
The reading starts at 7 pm in the Standish Room of the Science Library on the uptown campus. It's free.