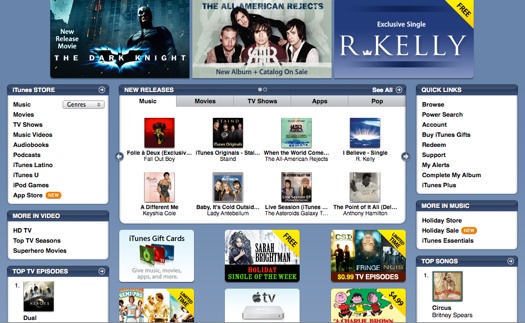 The Paterson budget plan has a whole bunch of items stuffed into a section called "Revenue Actions" -- it's kind of like a giant "other" category for the budget. Among the proposed new taxes and fees that caught our eyes:
+ The iTunes tax -- Extends sales tax to digital items such as music or text.
+ The entertainment tax -- this would extend sales tax to things like movie tickets.
+ The cable and satellite tax -- cable and satellite TV would become subject to sales tax.
+ Extend the cigar tax -- would increase the tax on cigars by about 50 percent (to 50 cents per cigar)
+ The online shopping tax -- the Paterson plan would make it easier for New York State to claim that a business has a "nexus" in the state and thus is eligible to be charged sales tax on items it sells online.
+ The starting gate tax -- would impose a $10 fee on each horse entered into a pari-mutuel race in the state.
+ Wine and beer tax -- increases excise taxes on wine from 18.9 cents per gallon to 51 cents per gallon and beer from 11 cents per gallon to 24 cents per gallon
+ Expanded bottle bill -- would extend the 5 cent bottle deposit to drinks not currently covered.
+ Civil service test fees -- would increase the fee for open position civil service exams by five dollars and would institute a new fee (from $10 to $25) for promotional exams.
None of these are a done deal, yet. The proposed budget still has to be passed by the legislature.
Hi there. Comments have been closed for this item. Still have something to say? Contact us.