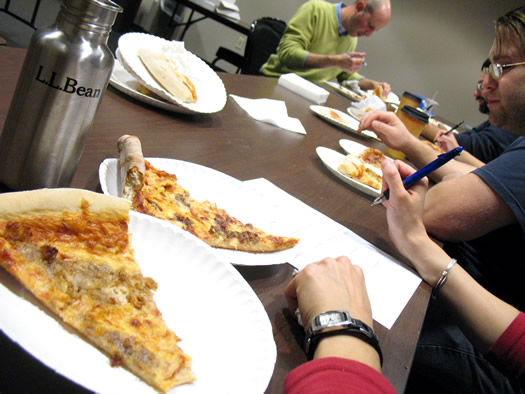 Two ingredients are needed for the Tournament of Pizza: pizzas and judges.
Here's the lineup of pizza places in this year's Tournament of Pizza, sponsored by Sunmark Federal Credit Union.
The panel of judges, which has been expanded this year, is after the jump.
Also: a little bit about the tournament's new scoring system.

The Judges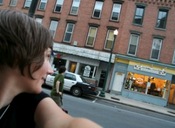 Renée McAllister
Renée is the founder of Almost Foodies, a group of "awesome people making great food and sharing it with each other." Of her pizza preferences, Renée says:
for me, it's all about balance. i love a very simple and saucy thin cheese slice with a crispy crust. many pizzerias add too much cheese and not enough sauce. i am always asking for extra sauce on the side. when i make pizza at home, it's a totally different experience. i go for a thick whole wheat crust with tons of sauce and cheese, with roasted broccoli and onions.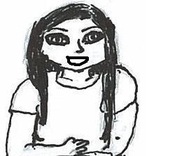 Albany Jane
The mysterious Albany Jane blogs about local food finds at Albany Eats!. AJ on pizza:
I can associate lots of great memories with pizza, even if the pizzas have been less than great. I can't think of a time when having pizza was ever a non-happy occasion.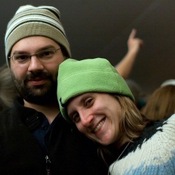 Joe Esposito
Joe and his wife Nora are local foodies who live in Troy. Joe says he's a "slice guy":
There's nothing better then stopping at our favorite pizzeria for quick slice. Nora likes a sweet sauce and "just enough" grease. I like a slice reheated so it's crispy and will hold up when loaded with toppings.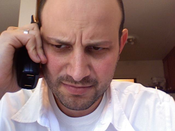 Daniel B
Daniel is the proprietor of the Fussy Little Blog, where he's trying to "get more people to care about really good food." He's also a frequent reviewer on Yelp.
The Scoring
Last year's tournament was a simple "pick your favorite" vote by the judges. That worked, but there were a lot of matchups where a pizza would advance on a 2-1 vote -- and there wasn't really a way to tell how big the margin of victory was. It also made it hard to compare match-ups or pizzas across the tournament.
So this year we've switched to a points system. Judges score pizzas in four categories (maximum points):
Crust (5)
Sauce (5)
Toppings (5)
Overall taste (10)
(Here's a sample score sheet)
The maximum score a pizza could receive from a judge is 25 points -- and the maximum overall score is 100 (4 judges x 25 possible points). The first tie breaker is overall taste score alone. The second tie breaker is a coin flip.
One thing that hasn't changed about the scoring: the tastings are blind. Slices are presented to the judges as "Pizza A" and "Pizza B."
Our thanks to the judges, who really take their tasting duties seriously. The TOP involves a lot of time (and eating). We appreciate it.
Results start on Monday.
Hi there. Comments have been closed for this item. Still have something to say? Contact us.