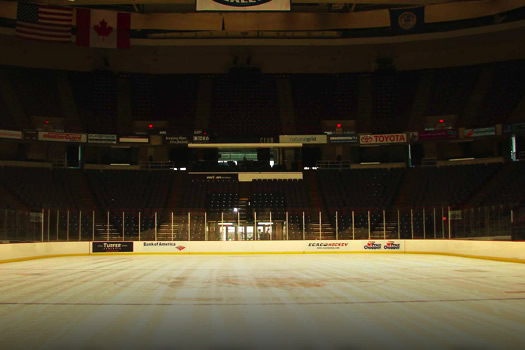 This could be fun: the TU Center is holding open ice skating sessions February 16-18 (that's next Tuesday, Wednesday and Thursday). There will be three sessions a day:



12 pm - 2 pm


2:30 pm - 4:30 pm


5 pm - 7pm


Admission is $5 for adults, $3 for kids 12 and under. (The tickets will only be sold day of.) Skate rental is $5. If you print out this flyer, you can park in the TUC garage for $3.
More info: 487-2000.