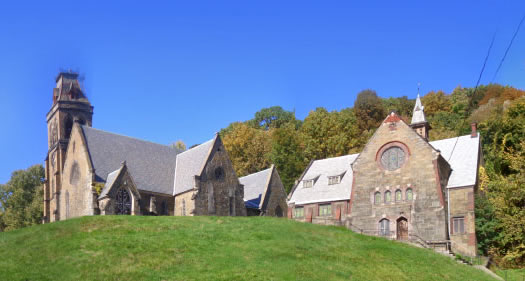 Check it out: three more local projects are in line to get $50,000 Pepsi Refresh grants.
+ The Contemporary Artists Center is getting funding to renovate its complex in Troy.
+ The Center For Disability Services and C-R Productions (at the Cohoes Music Hall) are launching a program that will "enrich the lives of 30 people with disabilities through the exploration of performing arts."
+ The Boys and Girls Club of Schenectady is building a playground and garden in Hamilton Hill.
Two Capital Region projects have already received $50k grants from this program -- The Foundry in Cohoes and former UAlbany football player Danny Bocanegra's SelflessTee.
There's now a Facebook page that's tracking and organizing support for Capital Region groups looking to score Refresh grant.
Here are a few that are still seeking grants:
+ The Sabre Companies, based in Slingerlands, is trying for $250k so it can build a prototype playground that can generate electricity to run water pumps in developing countries.
+ Art n Soul Inc is looking for $50k to produce videos of artists talking about their work.
Also: Capital District Community Gardens is hoping to win $50k from an organic food company for its Produce Project. And Victory Christian Church pastor Charlie Muller won a $10k grant from the Pine-sol Powerful Difference Contest.
(Thanks, Annmarie!)
photo: CAC