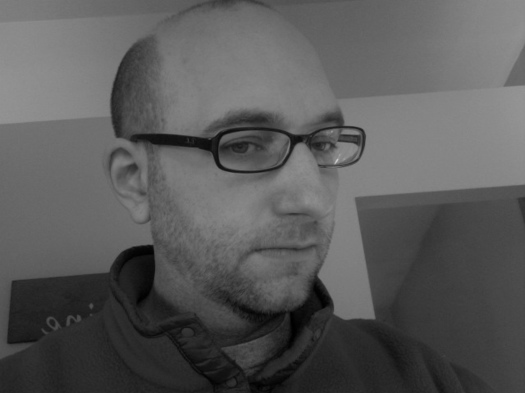 Every Monday night our friends at WEXT do this thing called My Exit -- local listeners get to come into the station and program an hour of music. So we thought it'd be fun to find out a little bit about these people and why they picked the songs on their play list.
Here's tonight's person:
Who?
Jamie Hosley from Clifton Park
How would you describe your musical taste?
Well, when I was young it was called alternative or college rock, don't know what the kids call it these days. Really like just about anything, though if there is a band that I can't imaging being without it would have to be Guided by Voices.
A few songs from Jamie's My Exit show:

Mr. Rabbit - Paul Westerberg
Cover of a Burl Ives song, it's just that simple lyric that Westerberg has always had the ability to make so meaningful.
Furr - Blitzen Trapper
It has Loon calls. Need I say more? And with lines like "I'm a rattlesnake, Babe,I'm like fuel on fire" how can you resist.
Nosebleed - Illinois
Banjos and beats, great song for turning up and rolling down the windows.

Young Livers - Rocket from The Crypt
Such a great band with so many good songs, always liked this one because it really showcases the horn section and their straight ahead sound.

The Best of Jill Hives - Guided by Voices
Robert Pollard in his many incarnations has an infinite number of songs to choose from, I picked this one because I think it best captures that "GbV" quality of the great short hook, perfect pop every time.
Do You Realize? - The Flaming Lips
Simultaneously the saddest and happiest song ever written.
You can hear Jamie's My Exit show tonight at 8 on 97.7 or at exit977.org.