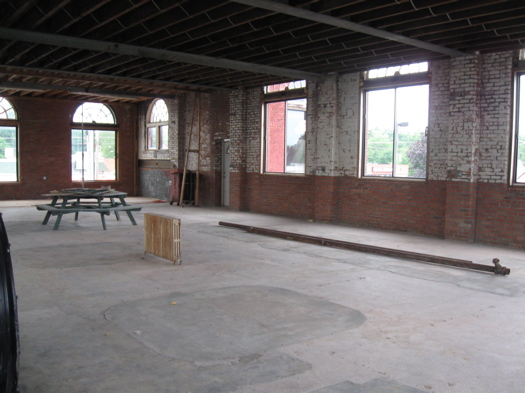 A lot of people were interested in yesterday's post about the restored trolley power station on Central Avenue -- and a few folks mentioned wanting a tour.
The owner, John Knighton, gave us a tour of the place when we there and we've posted a few more pictures after the jump.

The photos aren't the greatest, but they'll give you a bit more of an idea of what the place looks and feels like.
1st floor
A few vintage cars already have a home a Knighton's.


The service counter.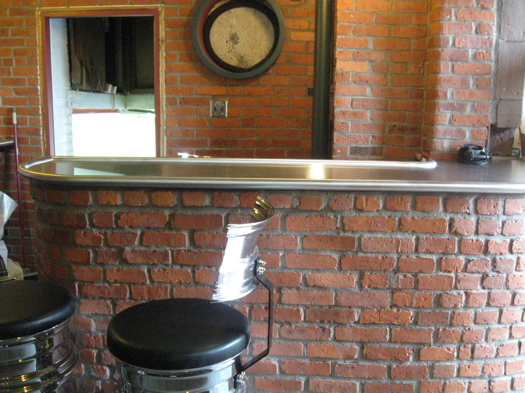 Restored ceiling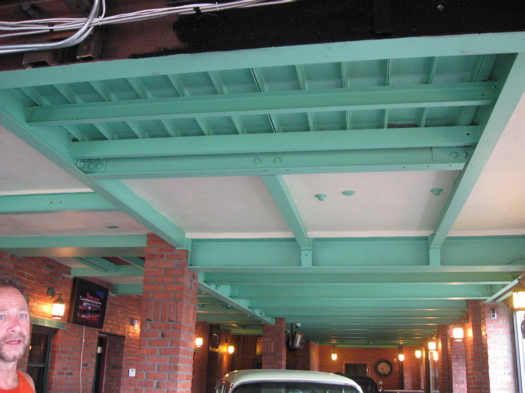 A few folks mentioned that the building housed a furrier for a while. John mentioned that to us as well. Here's the door to the vault where they used to keep the furs.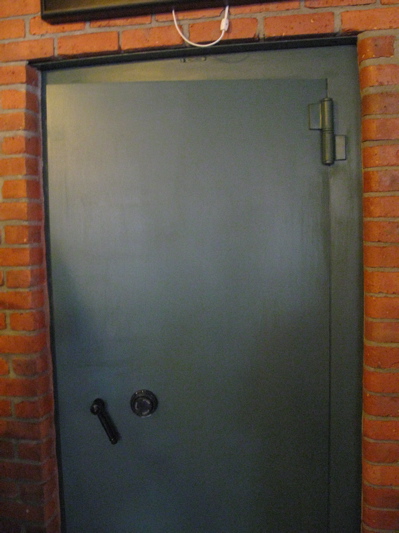 The view from one of the offices.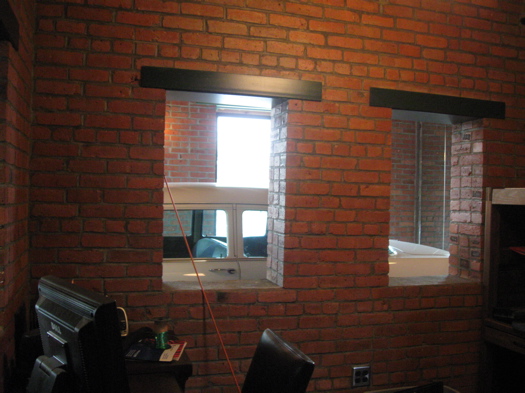 2nd Floor
Some of the old brick. We're sure John will find interesting ways to use it.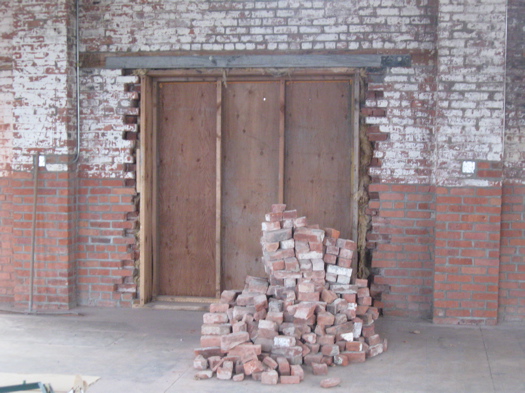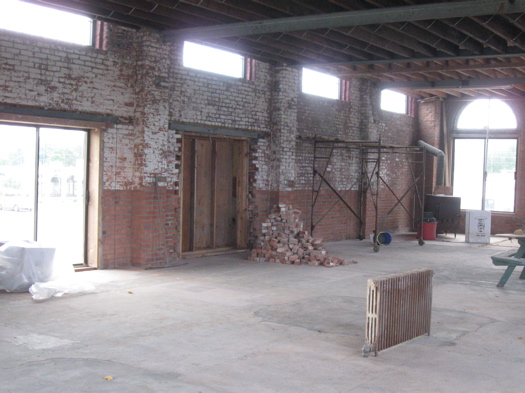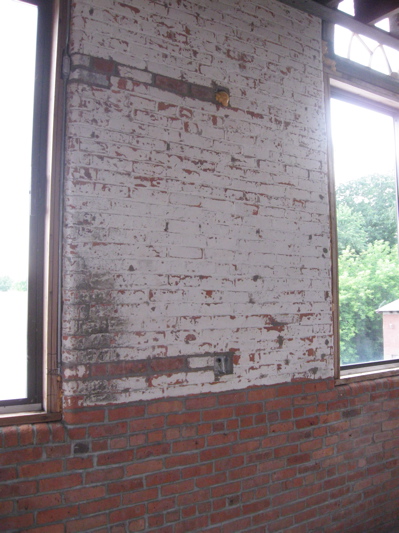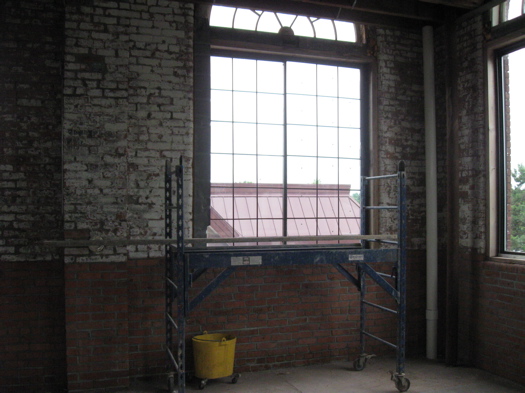 Second floor ceiling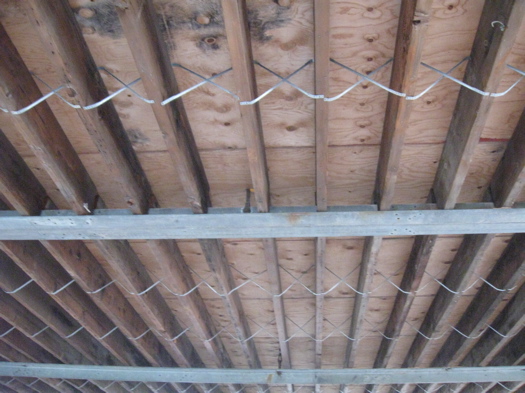 Looking up. They're still working on some of he second floor ceiling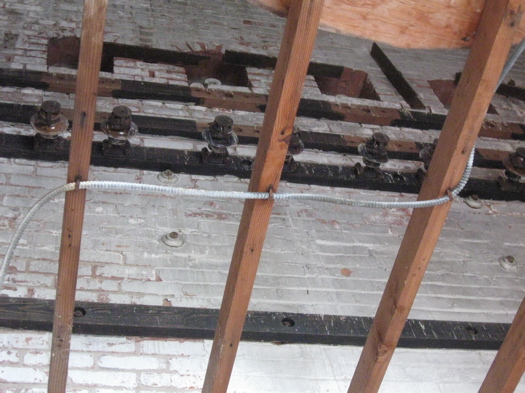 Overlooking Central Ave.


3rd floor
Originally the building had no third floor -- just a crane to hoist the trolley cars. This floor was installed later.
This sheet metal was used to help frame the brick around the windows.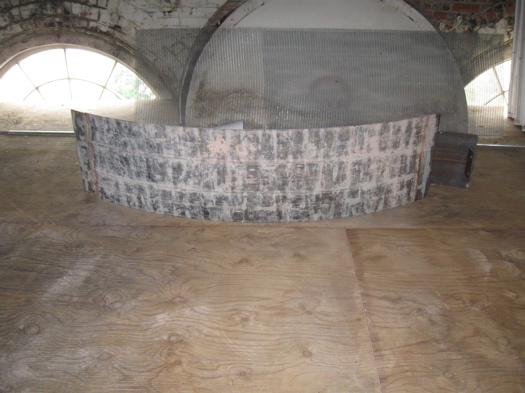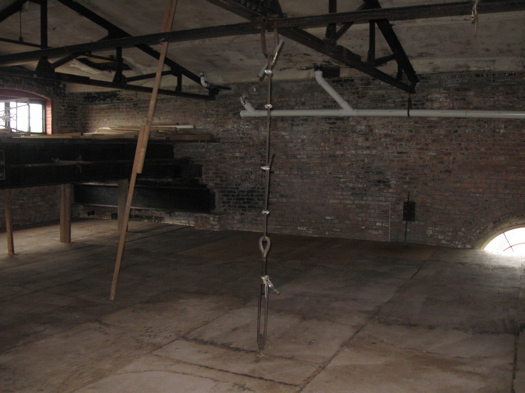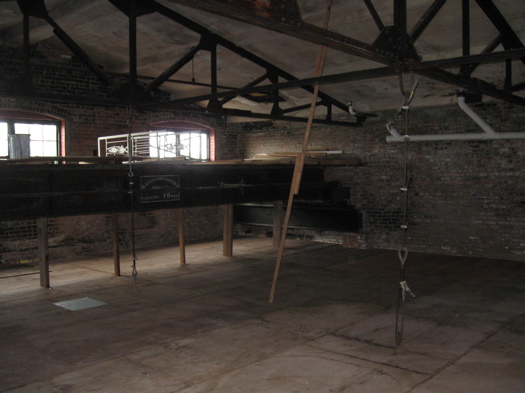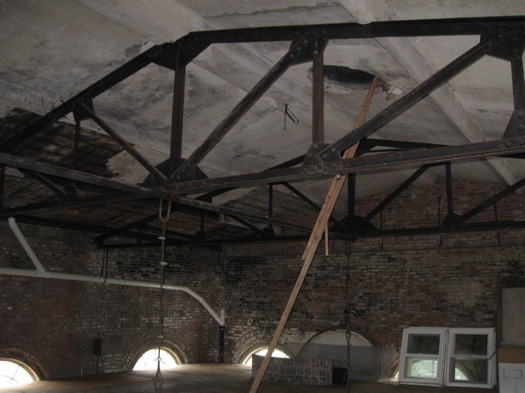 This antique bed was in the building when John Bought it. We're guessing it was for there for the railway workers.

The crane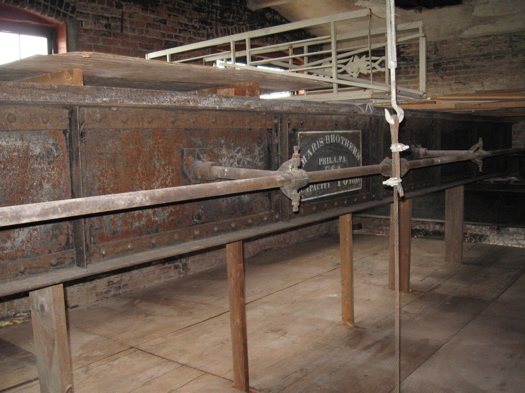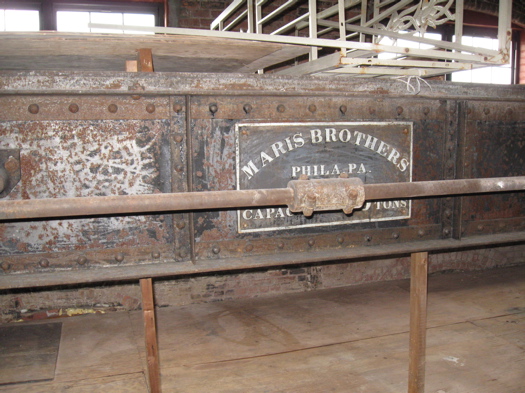 Hi there. Comments have been closed for this item. Still have something to say? Contact us.