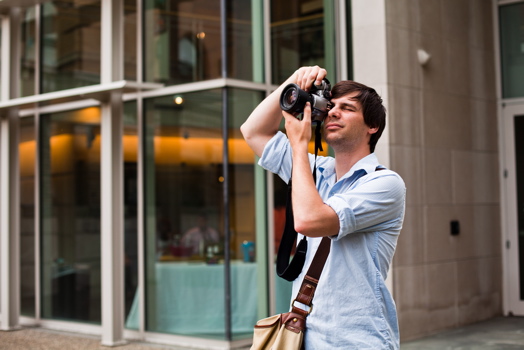 Bennett Campbell is the guy behind the camera.
If you've seen his photos on AOA, you understand that he's always watching interesting things -- whether they're part of big events, or they're little moments the rest of us might miss.
Usually when we run into Bennett he's got his camera in tow -- so we asked him where it is he goes, and what it is he's looking at in the summer.
And Bennett did the thing Bennett does best -- he showed us.
Answers and some wonderful summer photos, after the jump.

About Bennett:
My family moved to New York when I was in my teens and I went to high school in Averill Park, so I'm not born and raised in Albany but I grew up in the area and have been living in Albany proper for about eight years now. I'm currently living in the Delaware neighborhood
and love it.
Most AOA readers probably know by now that I take a lot of photos. It's a hobby that I've become more serious about in the last few years but it's something that's been with me my whole life. I have a lot of memories as a kid of carrying around point and shoots,
whether or not there was any film in them. So, many of my other hobbies are also ways to get out and find something to photograph.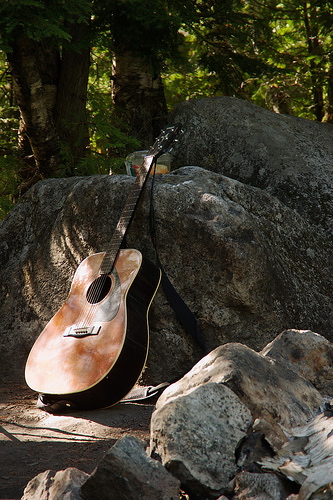 What are your favorite things to do in the Capital Region during the summer?
Well, I'm a visual person, so I'm happy just being in Center Square and watching things happen. There's always something going on, even outside the official events.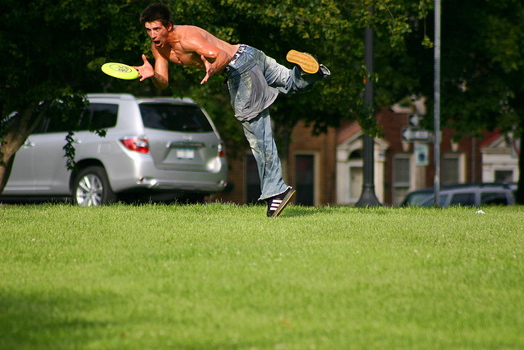 Just slowing down and catching glimpses of other people's lives, that's fascinating to me. Just on and near Lark Street there are a bunch of spots to get food or a drink and sit
outside: Crisan, the Wine Bar, Daily Grind, Hollywood, Legends, Justins, the Lionheart.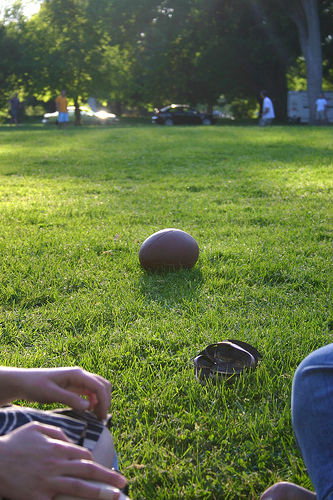 I'm extremely lucky to know some awesome people so I also spend a lot of downtime with my friends. Washington Park is great for that, whether we're playing a game of bocce, because we are old, having a picnic, walking around the lake, or holding a bunch of orange balloons.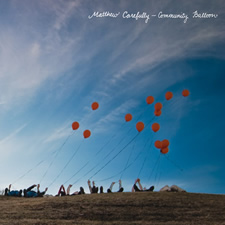 Lincoln Park is a sort of diamond in the rough, especially if you want a little more space to yourself. It's hard to find anywhere else locally that you can catch simultaneous games of football, softball, and cricket.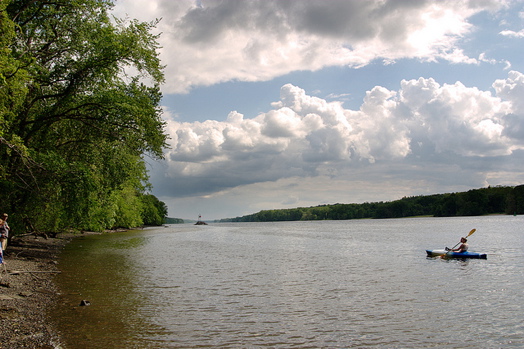 I've been going to Five Rivers a lot this year, and it's this sort of oasis of nature right in our backyard. I spend some time in the Corning Preserve, too; there's just something about the river that does it for me. We're really fortunate to be smack in the middle of so much natural beauty, with the Catskills to the south and the Adirondacks to the north. It's a little outside the capital region itself but one of my favorite quick trips is to Kaaterskill Falls,
just about an hour south.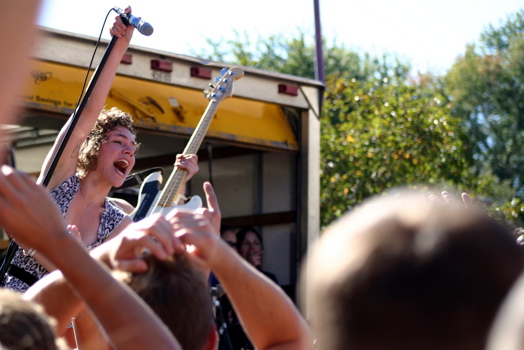 And of course there are so many events in Albany, I like to catch all of the parades and fests. I think it's easy to overlook just how many events there are, with ongoing things like First Friday and Alive at 5, and Tulipfest, Art on Lark, Larkfest, and on and on.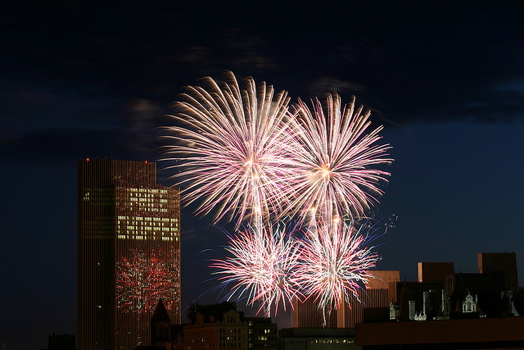 What's your favorite summer food in the Capital Region?
Hands down it's the gelato at Crisan. I counted the days until they sold it this year. And it doesn't really feel like summer to me until there's a batch of sangria in the fridge.
Do you have a favorite Capital Region summer memory?
I have so many great memories of time spent with my friends. Really, I'm a pretty simple person to please, just give me some good company and I'm all set. Larkfest last year really stands out. The music line-up was just so good, and the people... it was a great time.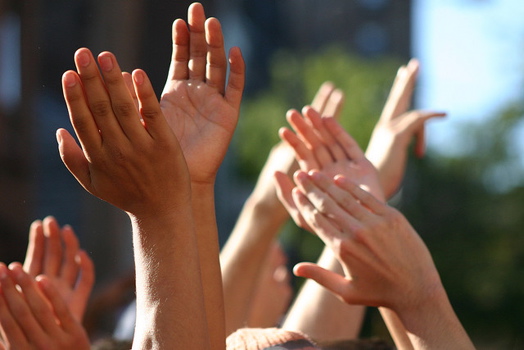 If friends come and visit during the summer, where do you take them?
A tour of all of our illustrious coffee shops (laughs). No, I like to show people the riverfront, the shops in Center Square like Romeo's and Dove & Hudson Books, the plaza as much as it's rightfully scorned. Definitely New World Bistro.
What do you like the most about Capital Region summers?

It's a liberating time. We huddle through months of winter, dealing with bad drivers and emergency parking, and then get this briefly glorious moment when it all seems worth it.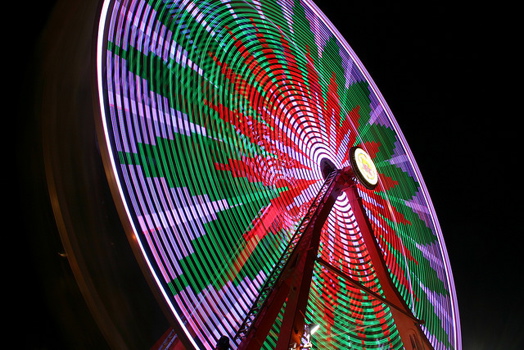 What do you wish we had here in the summertime?
I don't know. I wish we had fewer naysayers. The people who say there's nothing to do, it's just that they don't see things that interest them as much. So, make it happen, you know? You can't hate everything. Go start doing something you love.
You can find more of Bennett's favorite summer photos in this set he put together for AOA readers
Photo of Bennett: Mikey Roach Jr.
Hi there. Comments have been closed for this item. Still have something to say? Contact us.