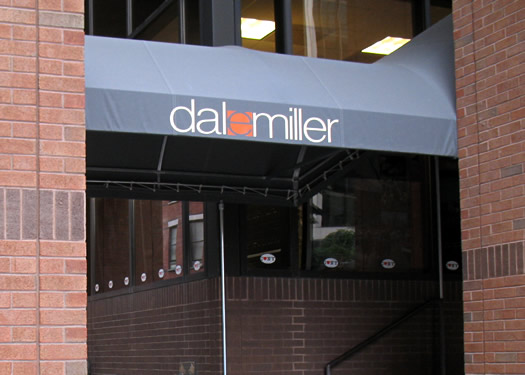 After the Daily News mentioned that the state Senate Democratic campaign committee spent $26,000 in Albany restaurants over six months, we were curious about where these politicians were eating.
So we looked it up in the campaign finance disclosure reports. The lists -- for the campaign committees for both parties and chambers -- are after the jump.
You can count some of this stuff different ways, so our total is a bit different from the one compiled by the Daily News. We pulled these items from the disclosure report for the various campaign committees, including their "housekeeping" reports (the reports cover the first six months of this year). We only picked out restaurants in the Capital Region. It's entirely possible we missed a few items. And, as Ed correctly points out, this is certainly not a comprehensive tally of where legislators eat.
A few notes follow.
State Senate Democratic campaign committee
State Senate Republican campaign committee
State Assembly Democratic campaign committee
State Assembly Republican campaign committee
A few notes
+ The Senate Dems seem to stay downtown and eat pretty much the way you'd expect from someone who doesn't have to pick up the tab: Dale Miller, Marche, 677 Prime, Yono's, Jack's. We'd probably eat at those places, too, if we could expense it.
+ The Senate Democratic committee seems to be a fan of the Irongate Cafe.
+ Apparent pizza of choice for Democrats: Little Anthony's and (shudder) Pizza Hut. For Republicans: Pizzeria Sapienza, Paesan's.
+ The Senate Republicans appeared to frequently pick up food for meetings at either Price Chopper or Hannaford (presumably they weren't actually meeting in the supermarkets).
+ Republicans seemed to be willing to venture out of downtown Albany a bit more, to places such as: Creo, Barcelona, Bellini's in Clifton Park and the Recovery Room in Albany.
+ Though it's not an Albany restaurant, it's worth mentioning that the state Senate Dems spent money at the Times Square Olive Garden twice -- $334.71 one time, and $449.66 the other. Going to the Olive Garden in NYC? It's possible this is an impeachable offense.
Hi there. Comments have been closed for this item. Still have something to say? Contact us.