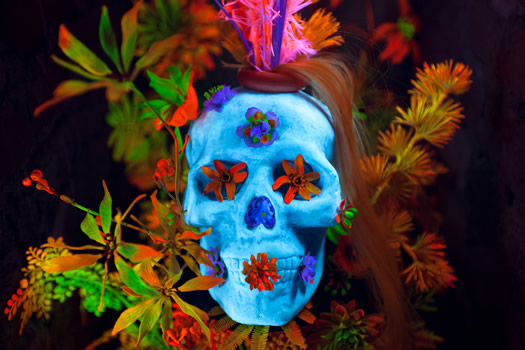 Sebastien sent along a photoset from Heavy, the art event at St. Joseph's this past weekend. He noted on his site: "There is something about that unusual space that can really highlight large scale and street installations."
Heavy has been extended for another two days -- this Friday from 5-11 pm and Saturday from 2-11 pm.
Update: Matthew has a short recap, as well, with high praise for the event.
Also: Sebastien's collection of urban decay photos is now available as a photo book, The Unnoticed.
photo: Sebastien B