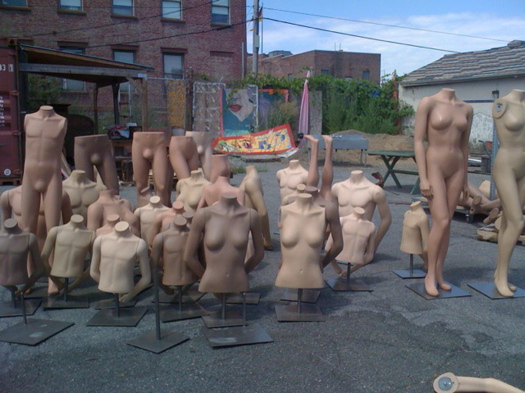 An often strange (and fun) box of chocolates.
Not everything you find there will be to your taste, but you'll marvel at the wide variety of cool ingredients. At the Warehouse is a little bit Restoration Hardware, a little bit antique shop, a little bit craft store and a little bit kitschy history museum -- with a whole lot of je ne sais quoi.
On a recent trip to find some items to complete the AOA patio-office (one of our happy places) we stumbled on a few things that struck us as weird/fun/cool/bizarre...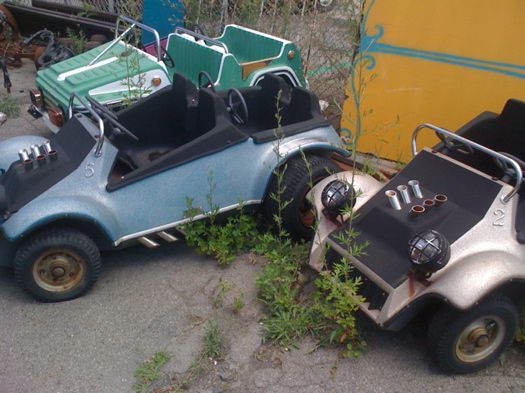 These reminded us so much of childhood trips to places like Hoffman's that we wanted to take them home.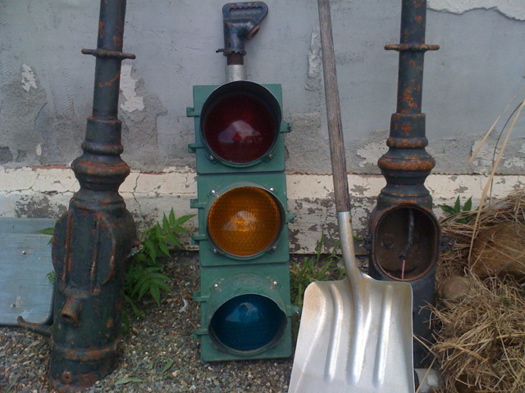 For when you get a sudden urge to control traffic.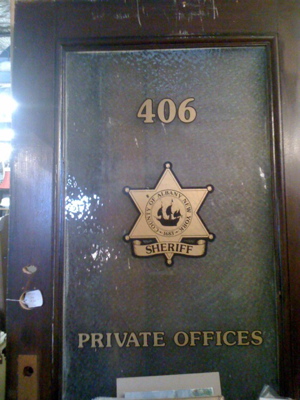 New sheriff in town? Maybe he needs a door?

Yes, At the Warehouse has advertised on AOA in the past.
Find It
At the Warehouse
20 Learned Street
Albany, NY 12207
(518) 431-0606