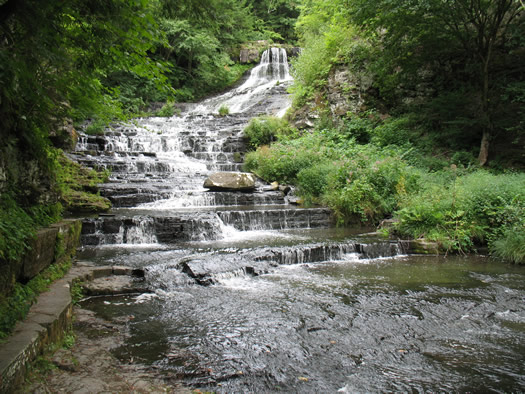 Looking to stretch our legs and get some fresh air this weekend, we headed out for the Huyck Preserve in the far southwest corner of Albany County.
We had a great time. Have a look...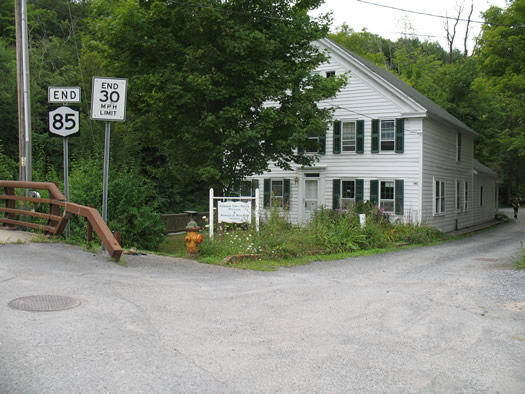 The Edmund Niles Huyck Preserve and Biological Research Station (a mouthful, we'll just call it the Huyck) is 2000 acres of private preserve in Rensselaerville (map). How do you get there?
1. Get on Route 85.
2. Go to the end of Route 85.
3. You're there.
It's about a 45-minute drive.
The preserve includes a lake, a pond and 200-year-old stands of trees. But the most beautiful spot is probably the Rensselaerville Falls.
If you're not up for a hike at the Huyck (sorry, couldn't resist), you can still check out the falls. They're an easy five minute walk (if that) from the parking area.
The Huyck's trails are well-maintained and marked. They're mostly flat, but there are a few steep sections near the beginning.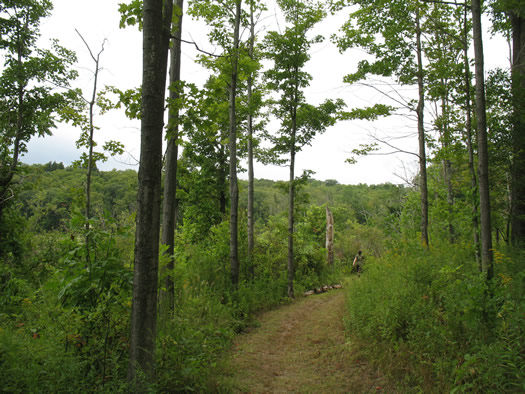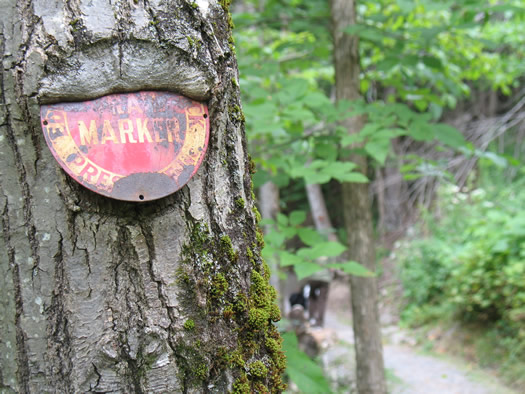 The primary loop trail goes around Lake Myosotis. The map indicates it's 60-90 minute walk. It's probably more toward 90 minutes if you're taking your time.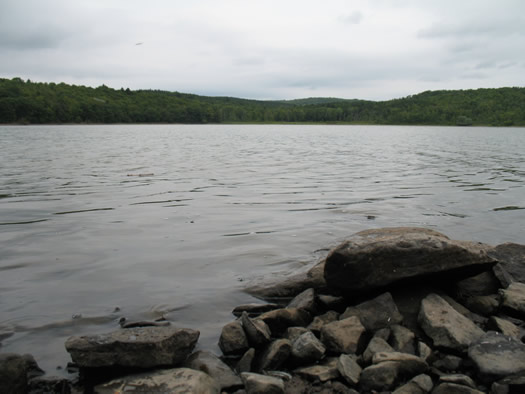 The lake dates to the 1800s when the Ten Mile Creek was dammed to provide power for mills. There's a trail that leads up onto the dam.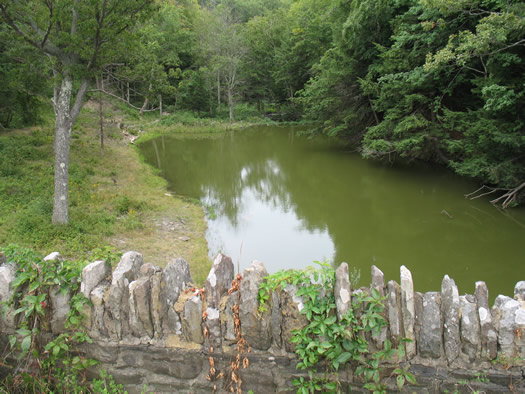 Northwest of the lake, there's Lincoln Pond and a research station. There's also a loop trail around the pond, though we didn't take it (we're looking forward to it next time). The two loop trails would make for probably about 2.5 hours of casual hiking.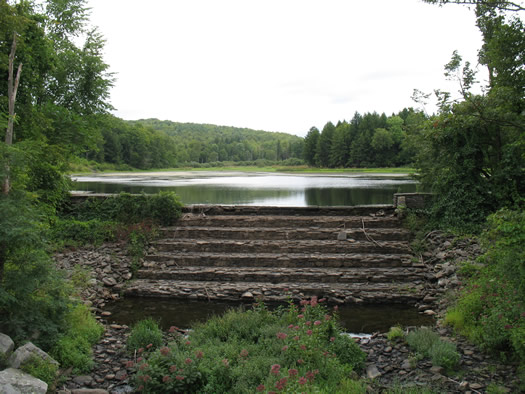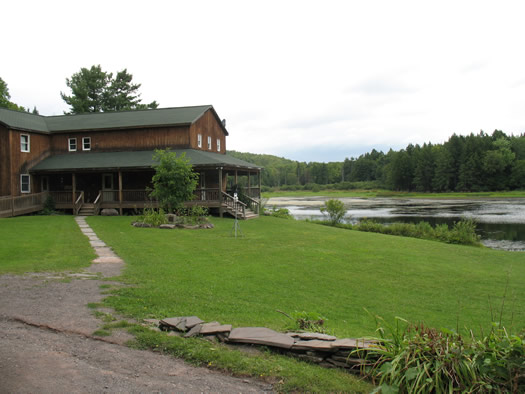 One of nice things about the Huyck is that there's some variety to the landscape. You might walk through a few hundred yards of tall evergreen trees, and then into a thinner area of deciduous trees and then onto a shoreline of the lake.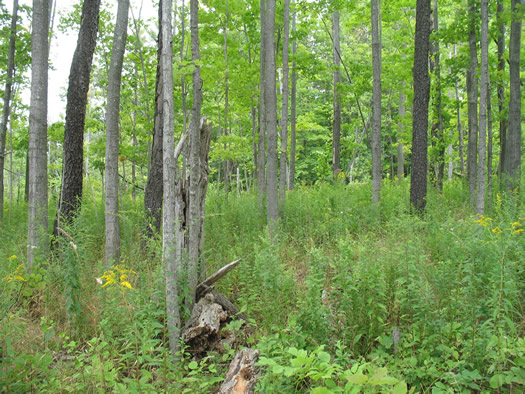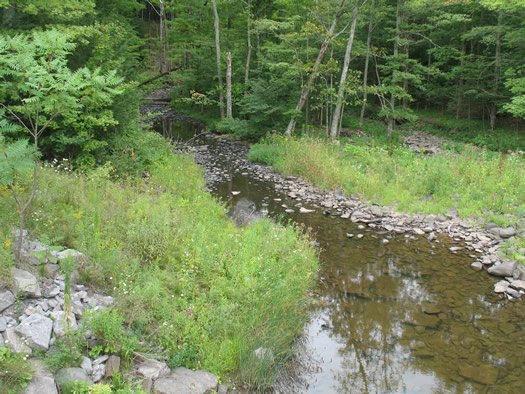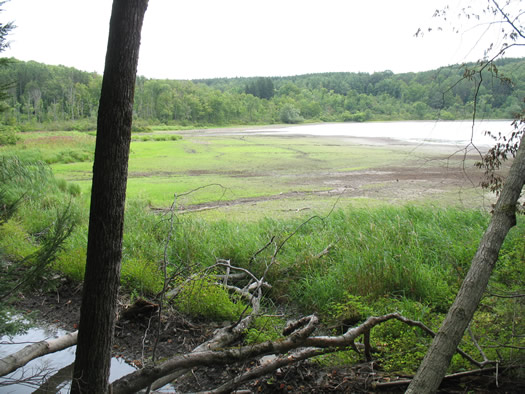 Rensselaerville is in a beautiful setting.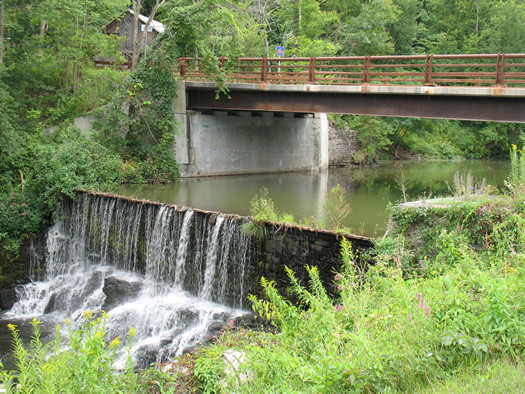 The Huyck Preserve is open to the public from dawn to dusk 365 days a year. It's free. And beautiful. Definitely worth a day trip.
Dogs are allowed (on leashes). Otto and his friend Daisy seemed to really enjoy the hike. They came back awfully tired.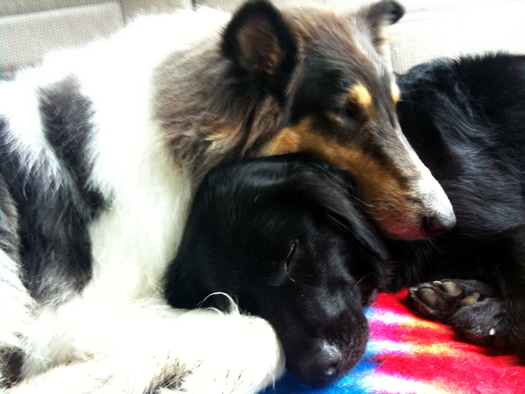 Find It
The Huyck Preserve

Rensselaerville, NY 12147
Hi there. Comments have been closed for this item. Still have something to say? Contact us.