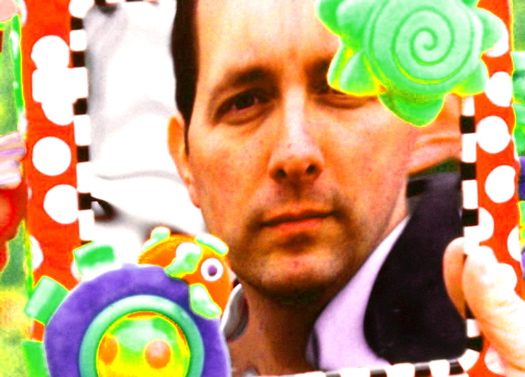 Every Monday night our friends at WEXT do this thing called My Exit -- local listeners get to come into the station and program an hour of music. So we thought it'd be fun to find out a little bit about these people and why they picked the songs on their play list.
Here's tonight's person:
Who?
Rob Skane from Albany
How would you describe your musical taste
Rock and Roll
Four songs from Rob's My Exit show:
Local Girls --Graham Parker
I have always been drawn to Graham Parker's acerbic wit and his ability to make you feel like YOU'RE the person he's singing about, he understand you. I first realized this when I heard "Local Girls" - he's not singing about local girls as much as he is singing about having to put up with local girls. I can relate.
These Days --Jackson Browne
This song slays me every time I hear it, the wise and insightful words coupled with an intense, yet laid back performance are beautiful. And he wrote it when he was 17 years old.
I Waited -- Rob Skane.
OK, I know... shameless self-promotion. But, I have a new record out and I'd love to all to give it a listen.
Ragin' Eyes --Nick Lowe
I love Nick Lowe, he's the best of the best, in my opinion. His song craft is legendary and this song is a prime example of his Pop/Rock/New Wave brilliance.
You can hear Rob's My Exit show tonight at 8 on 97.7 or at exit977.org.