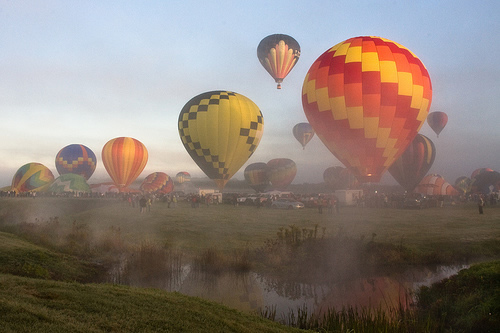 The Adirondack Balloon Festival weekend is already underway in Glens Falls.
We hadn't been to Glens Falls in quite a while, but we'd been hearing a lot about the big changes downtown. So this week we checked it out, and you know what -- it's very different than the place we remember.
After the jump, a few things to check out if you're headed up that way for the balloon festival. Or anytime.
The Chocolate Mill
164 Glen Street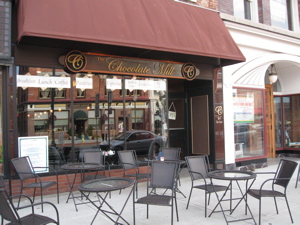 Yum.
We stopped in for a rich hot chocolate and a blueberry tart and left with a whole batch of pretty pastries and chocolates. The lime tart and blueberry tart were our favorites. They also do breakfast, lunch and dinner.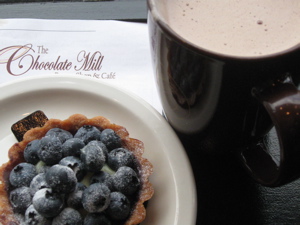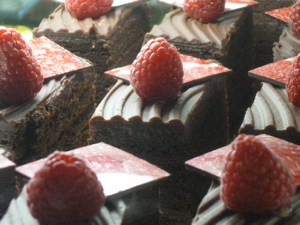 Rock Hill Cafe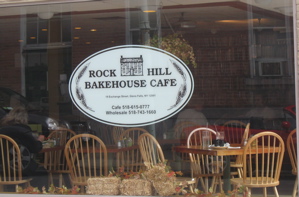 If you've ever had Rock Hill's sourdough bread or biscotti, you'll want to make a stop here. The place is cozy and the menu includes soups, sandwiches, cookies, scones, breads and muffins.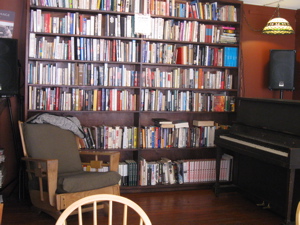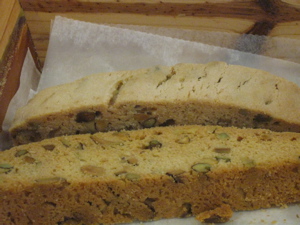 Uncorked Glens Falls
This Glen Street wine shop has a large selection, but their focus is on New York Wines. There's a really cool tasting bar that they use often. They've got tasting scheduled all weekend for the balloon festival.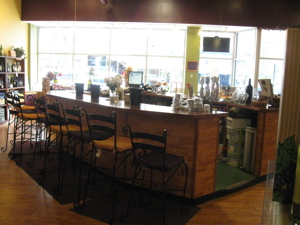 Kismet
A cute little shop filled with boxes, bags, toys and pet presents. It reminded us of a little shop we visited in Manhattan. It's a great place to do a little gift shopping.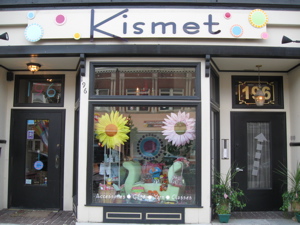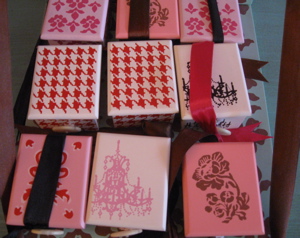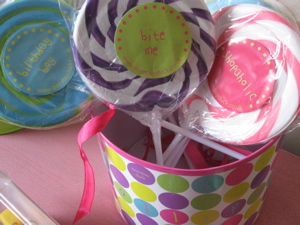 The Dog Ate My Homework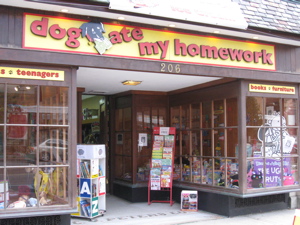 A great stop if you bring kids. Or if you're kind of a kid yourself.
Mostly children's books and toys with a small section for grown up titles. They've also got teaching toys and other fun stuff -- and an ice cream parlor in the back. We found one
of our favorite lesser known children's books sitting right up by the register.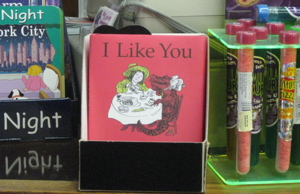 The Charles R. Wood Theater
This one isn't for this weekend, but for a future visit. The Charles R. Wood Theater on Glen Street is the summer home of the Adirondack Theater Festival, but they've got events going year round now. This Wednesday, Ed Asner will play FDR in a one man show about the President.
Photo: Paul Gallo
Hi there. Comments have been closed for this item. Still have something to say? Contact us.