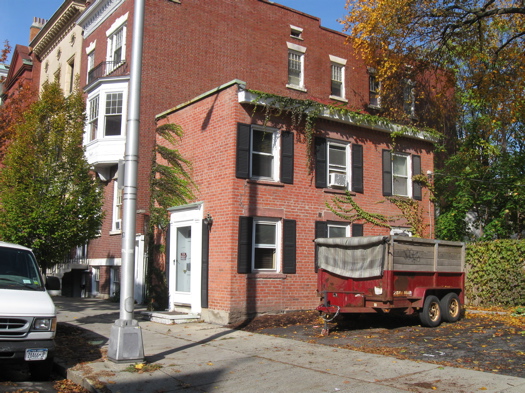 The other day we noticed that what is arguably the smallest house in Albany is for rent.
303C State Street is a sturdy looking, cute little brick place that kind of puts us in mind of where the first third little pig lived in the fairy tale.
It's one big room with a good size sleeping loft. It's got charm, but it's definitely not meant for pack-rats.
Owner Adam Ladopoulos, who also owns the State Street Mansion Bed and Breakfast, gave us the 5 cent tour this morning.
We know the building used to be a carriage house, but Ladapoulos, whose family has owned the place for years, didn't have more history than that. We'd love to know more about the place.
What kind of amazed us about the little house is that there are 1 1/2 bathrooms. Well, sort of. The full bath is kind of half-bath sized, but it has a shower.
Among the small things about the house -- the price. An apartment in Center Square with off street parking for $850 a month seemed pretty reasonable to us. We're thinking it won't be for available for long.
The place is in transition and some of the lights weren't working, so some of the pictures aren't the best -- but you get the idea.
The kitchen is small but functional: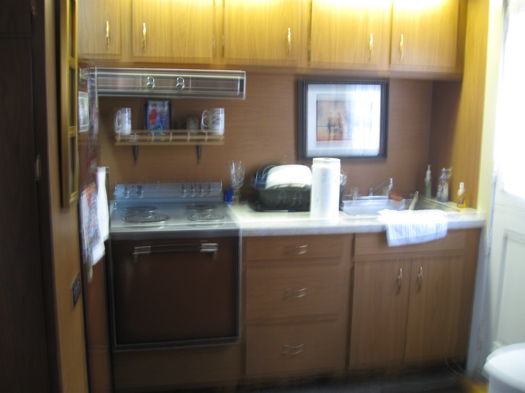 Downstairs: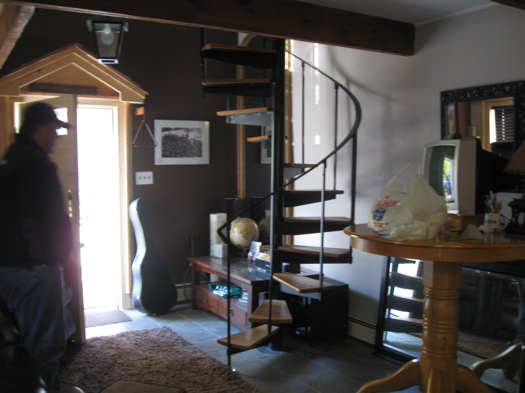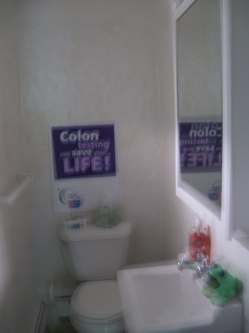 Upstairs: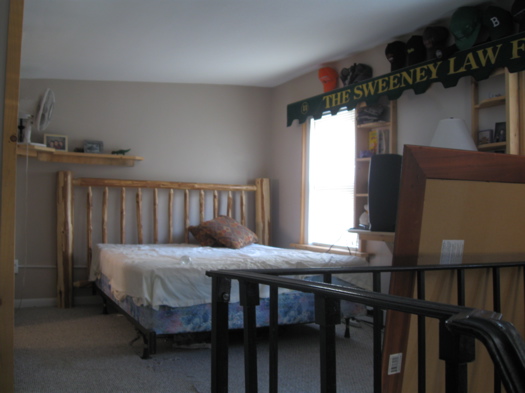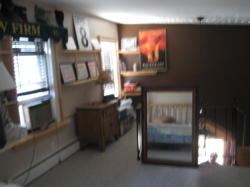 And that, as they say, is that.
Find It
The little house on State Street
303C State Street
Albany, NY 12210
Hi there. Comments have been closed for this item. Still have something to say? Contact us.