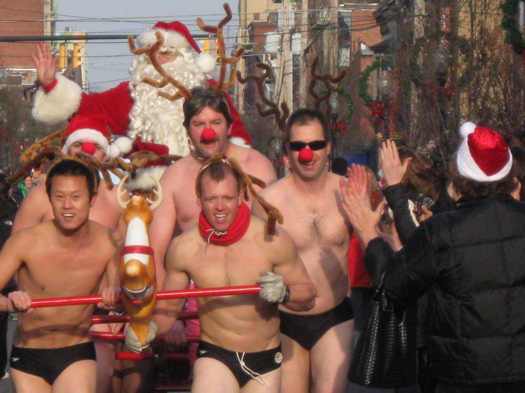 Updated Monday at 8 pm
This year's Santa Speedo Sprint once again proved the scantily-clad Santa dash is one of the most fun events of the year. It's so great to be in a crowd where so many people are smiling.
And last we heard, ASAP had raised $20,000 for the Albany Damien Center!
Many photos are after the jump.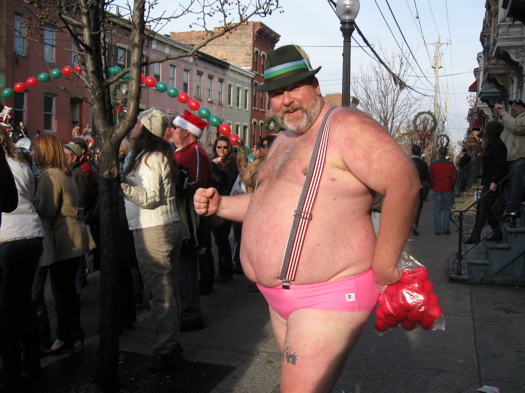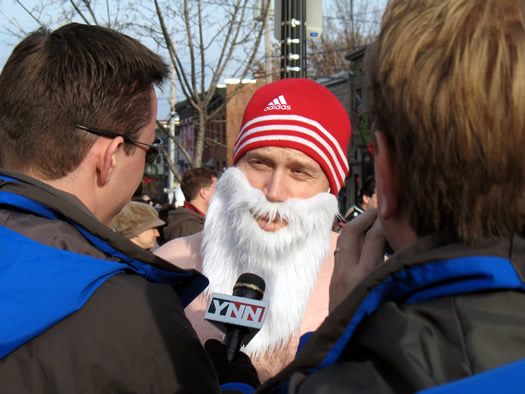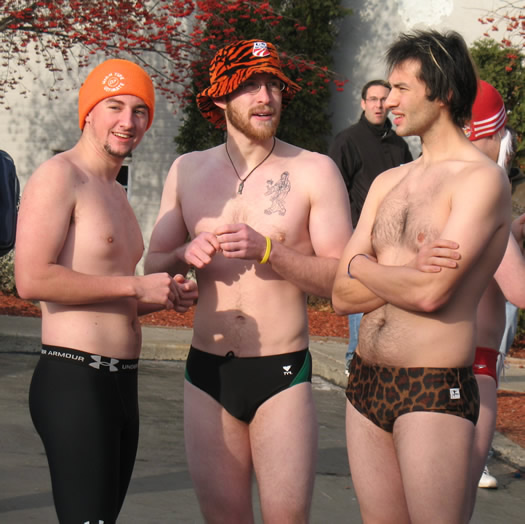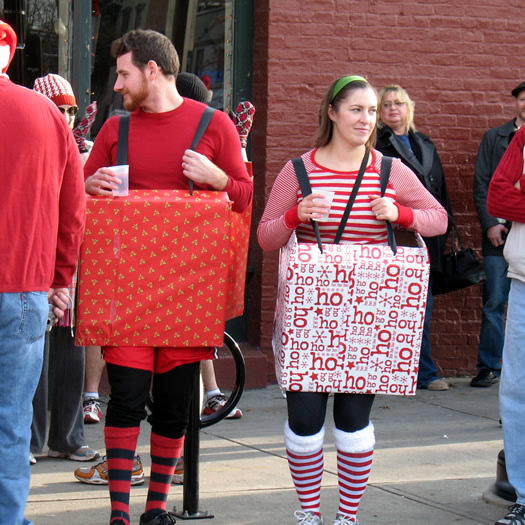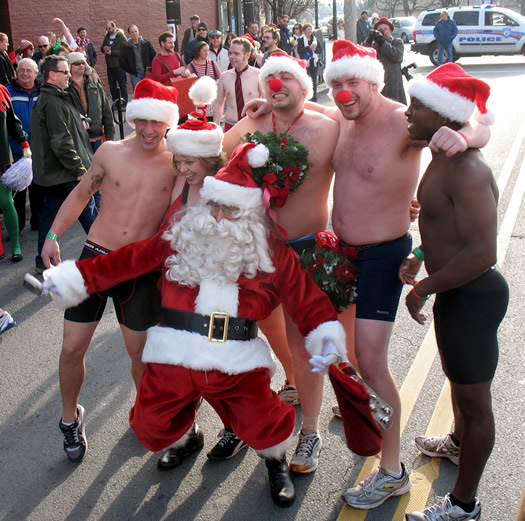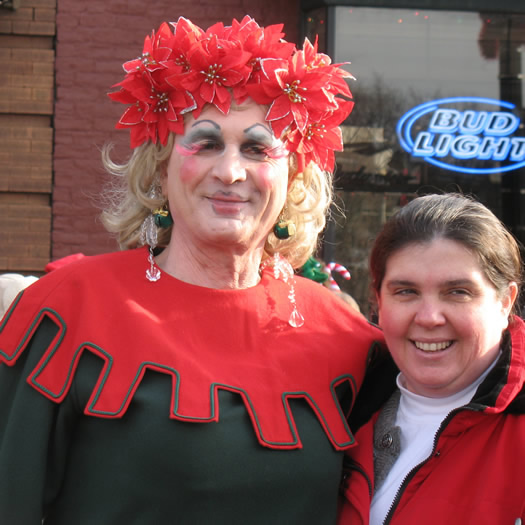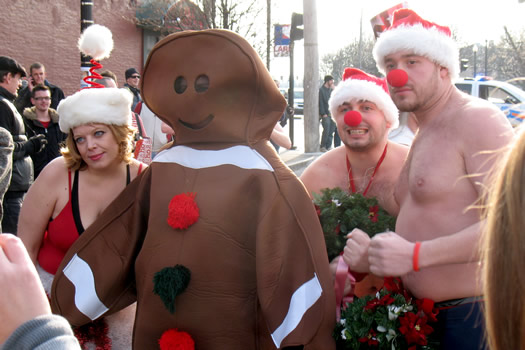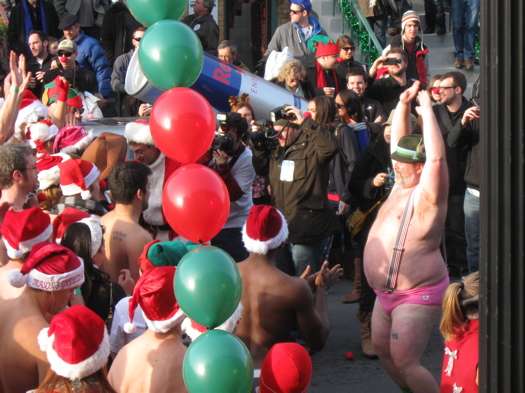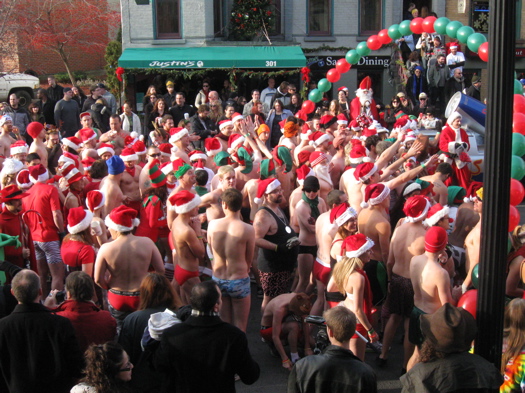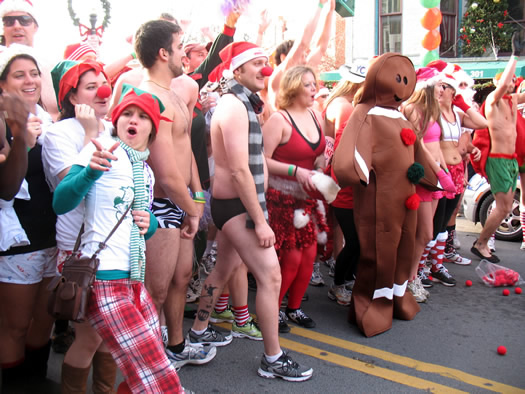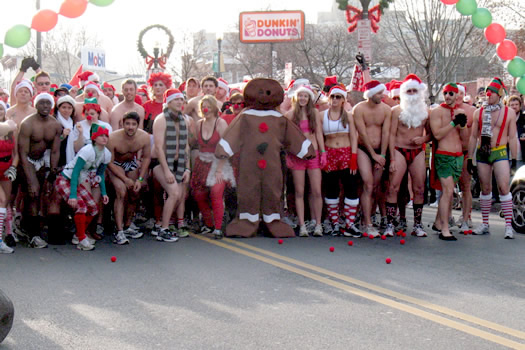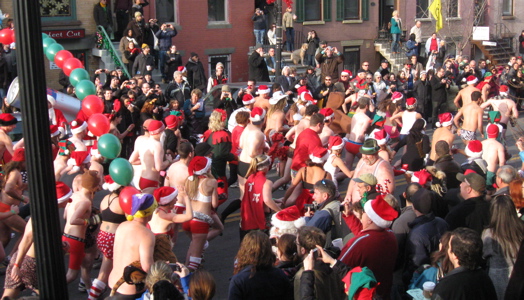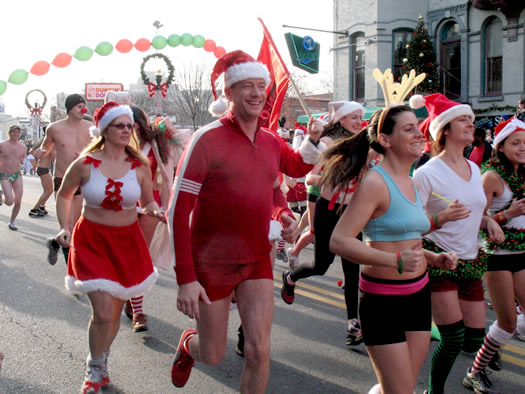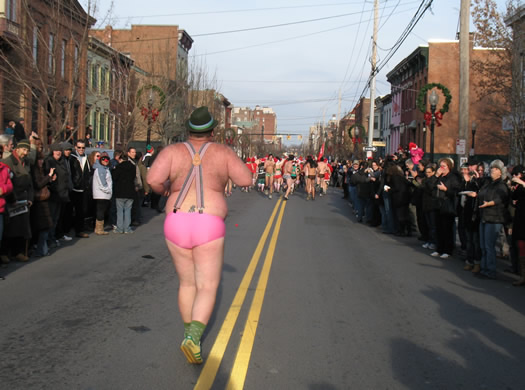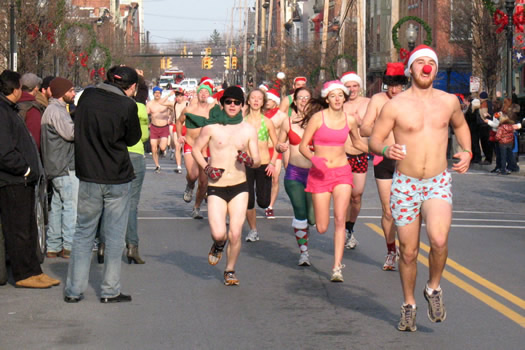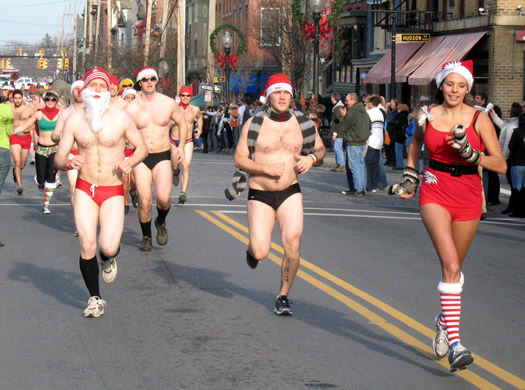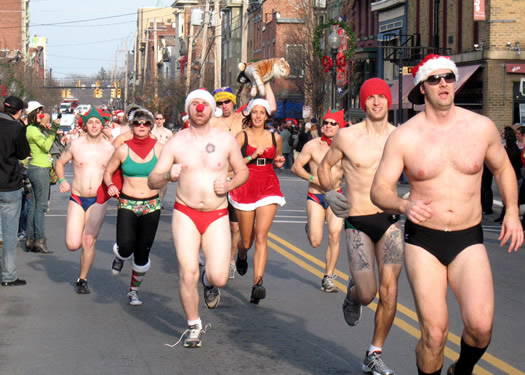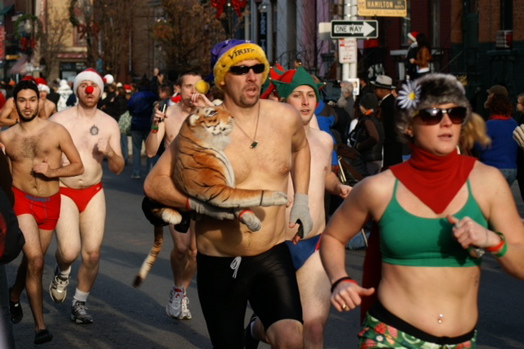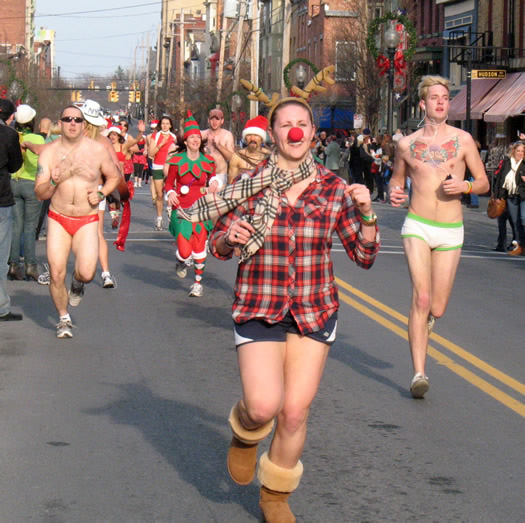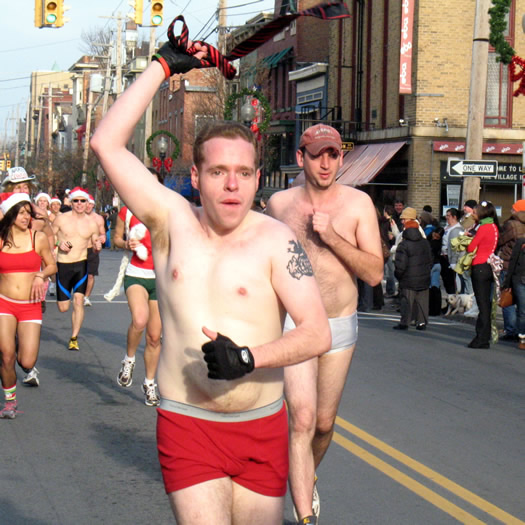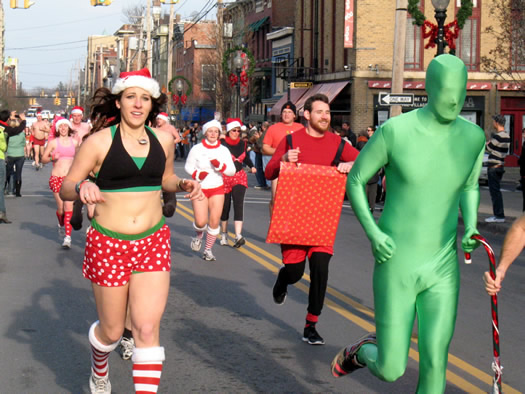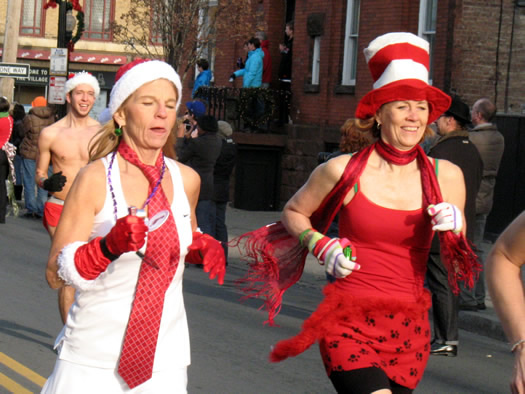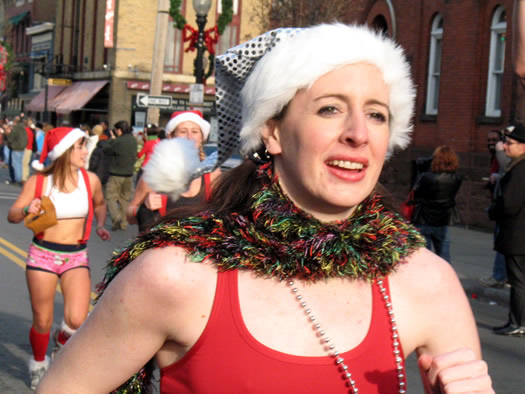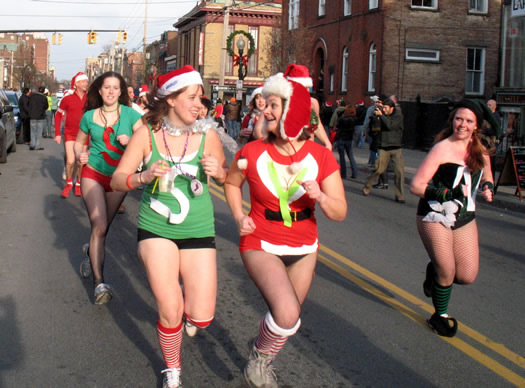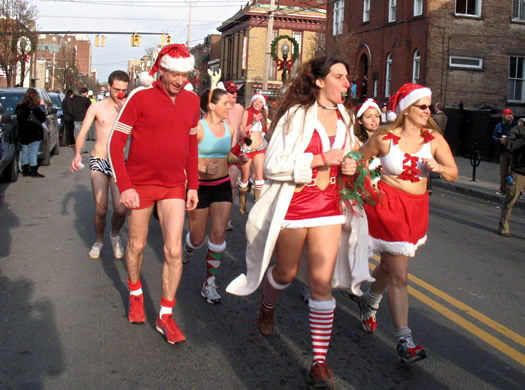 The first finisher: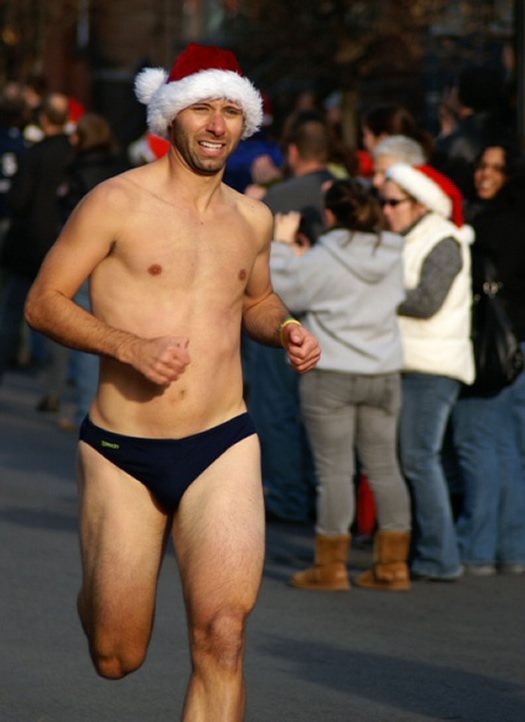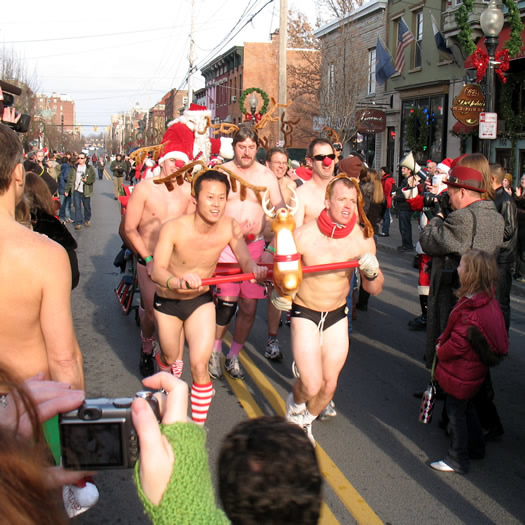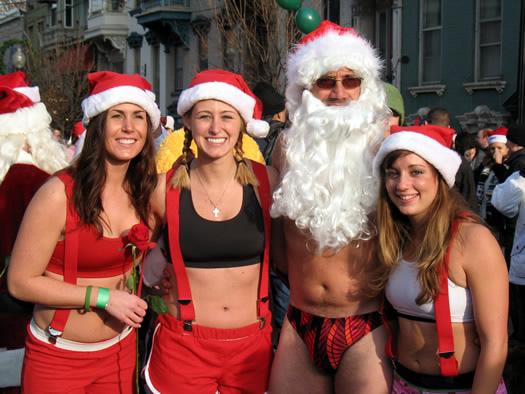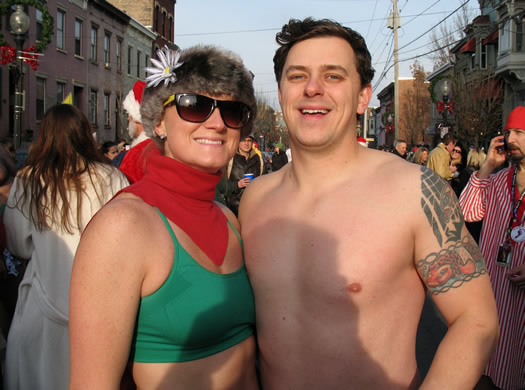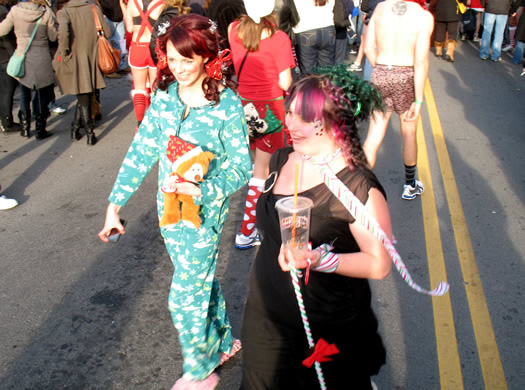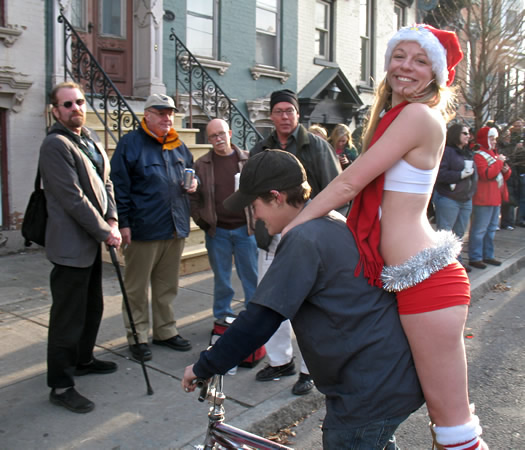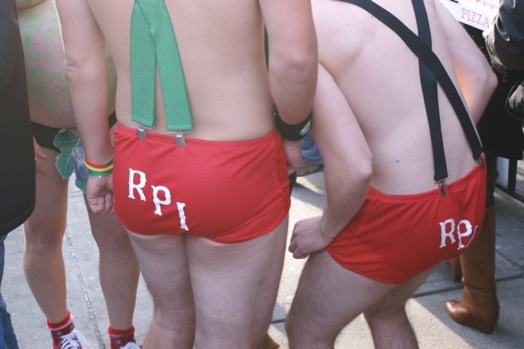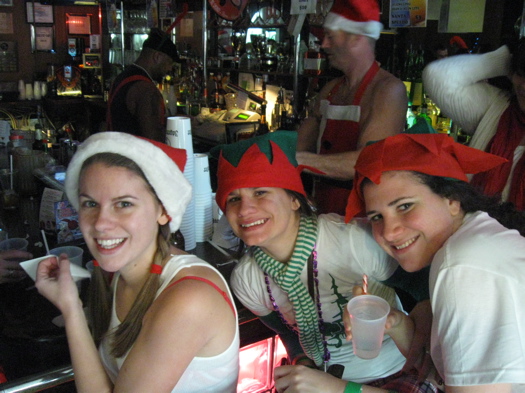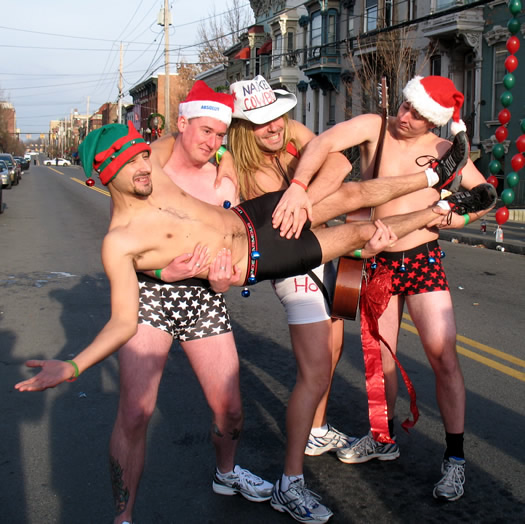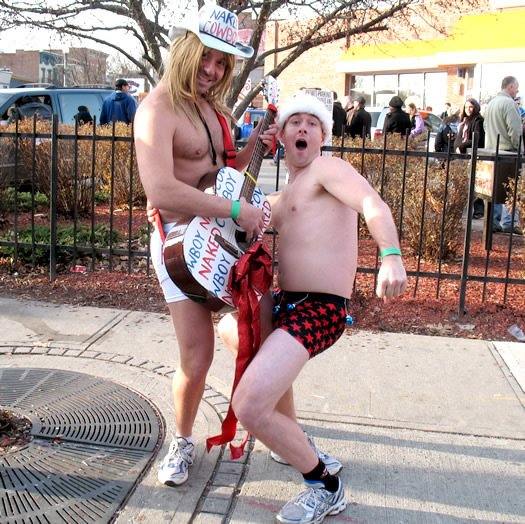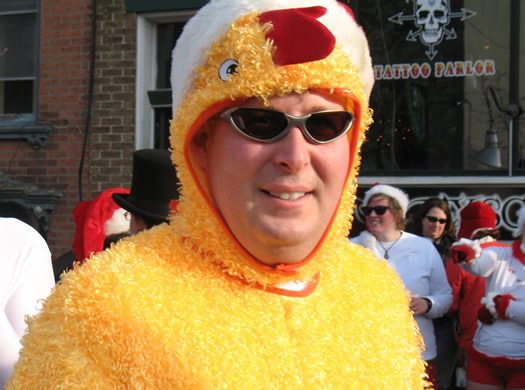 But, wait, there's more...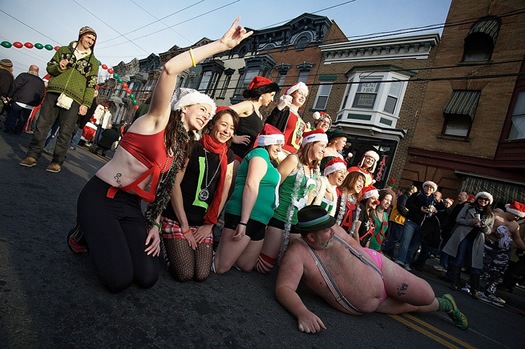 Bennett took the photo above -- here's his full photoset and post about the event. He captured a lot of good moments.
And check out this video shot by Sebastien:
Santa Speedo Sprint 2010 - Albany, NY from Sébastien B. on Vimeo.
He also posted a photoset with a lot of good shots. And there's more on his site.
And even more...
+ Albany Tim has a photoset with a bunch of crowd photos.
+ MIKECNY has a photoset with about 20 photos -- including a good one of the Albany All Stars.
+ Silvia's photoset includes a lot of good action shots.
+ Kevin's account of running the sprint.
+ The TU's Seen gallery from.
+ Michelle from CBS6 has posted a bunch of photos.
+ And TJ ran the race and took pics of people taking pics of him.
Hi there. Comments have been closed for this item. Still have something to say? Contact us.