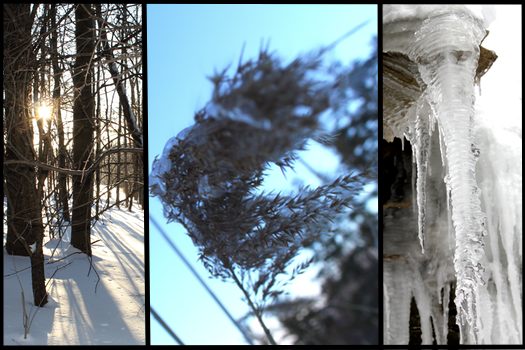 By Liz Clancy Lerner
I recently discovered AOA's post about waterfalls in the area and grew a little sad; I'd likely have to wait until Spring to enjoy their beauty in person.
But then I found myself cooped up in the house with a hyper dog and an antsy husband on a very cold Sunday. So I remembered CFFML and set out to Plotter Kill Nature Preserve in Rotterdam. It's just as pretty as the photos suggest, but during this time of year, it's in a much cooler way.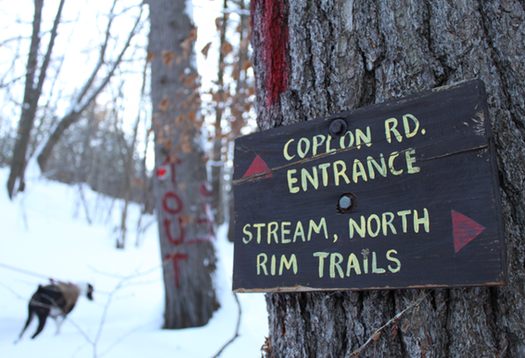 Here are a few facts about Plotterkill:
+ Plotter Kill is 645 acres large. There are 3 trails: red, yellow and blue. Red takes you to the falls.
+ The preserve has a unique landscape that descends 900 feet, so you'll want to wear rugged boots and take your time as you navigate its trails. There are three high falls there: one with a drop of 60 feet, one at 30 feet, and one at 40 feet. They were all frozen when I visited which, in some ways, makes them more accessible.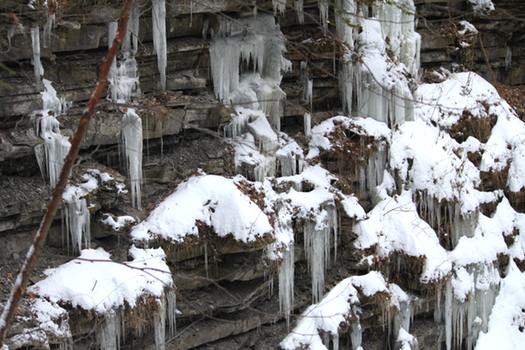 + The gorge of Plotter Kill was cut by melt waters at the close of the ice age about 10.000 years ago and over 600 plant species have been found at the preserve.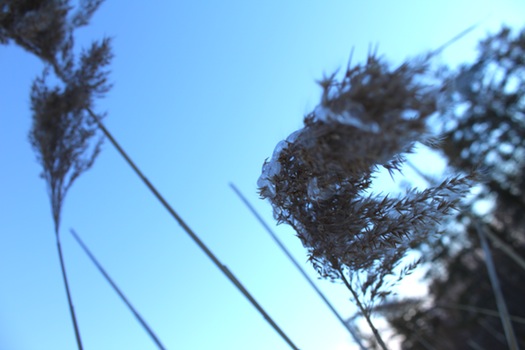 + Signage and county documents refer to the site as Potter Kill and Plotterkill. A 1970 county historical document (pre-nature preserve status) refers to it as Plotter Kill Gorge.
+ Its full name, designated in 2001 is the Almy D. Coggehall Plotter Kill Preserve. Mr Coggehall was an active member of the Schenectady County Environmental Advisory Council, serving as Chair and Co-Chair at various times. He also worked to develop and maintain Plotterkill.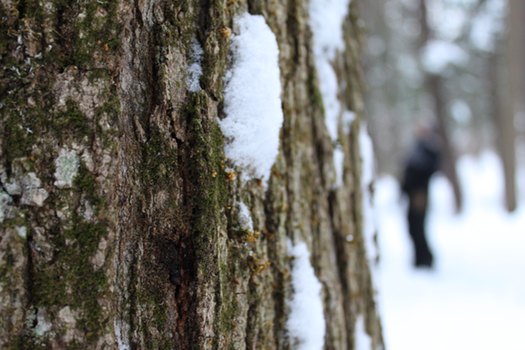 + Before it was made public, many people were already hiking on Plotter Kill. A 1970 Schenectady County Planning document stressed the importance of making the area a county park before construction of Interstate 890 threatened the land.
+ On June 3rd, 1977, a ceremony designated the area for public use. The land was purchased using a combination of county, state and federal funding.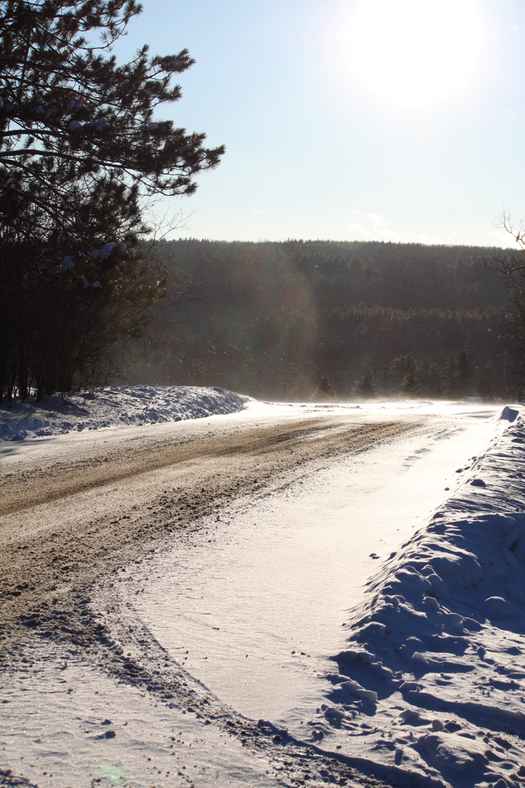 + On December 9th, 2010 the county purchased 12 acres of land that will be added to the preserve. This piece of land will allow access from the NY-NJ State Long Path to Plotterkill (the Long Path extends from the George Washington Bridge to John Boyd Thacher Park)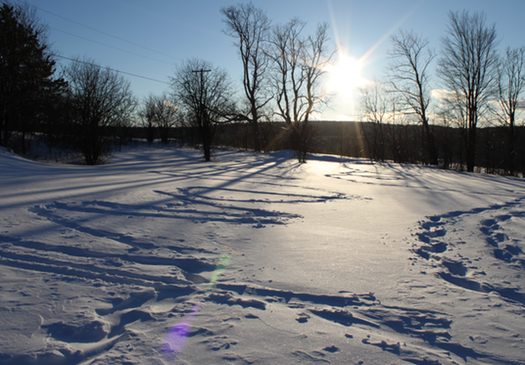 + There are two places to park when visiting the preserve: Mariaville Rd (room for approximately 8-10 cars here) and Coplon Rd (room for approximately 3-4 cars here). Park at Mariaville if you want to get to the falls quickly. (Shortly after the trail begins you will have to walk down some stairs and over a narrow bridge.)
+ You might want to print off a trail map before you hike around.
Hi there. Comments have been closed for this item. Still have something to say? Contact us.