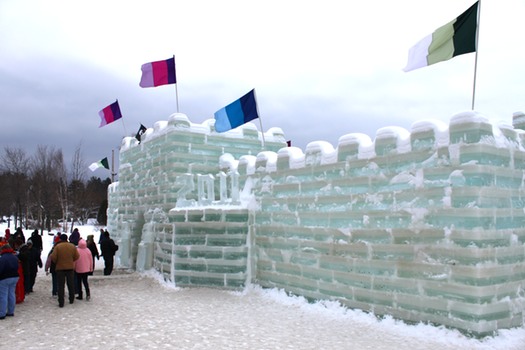 By Liz Clancy Lerner
The Saranac Lake Ice Palace really is a sight to see. Thousands of blocks of ice weighing in between 400 and 800 pounds a piece were used to build the structure and luckily, it's no hands-off exhibit.
The public is welcome to come in and sit on the ice thrones (the theme this year is "medieval"), climb the stairs, take photos with the animal ice carvings, and squeeze through the small tunnels and mazes.
It was packed on Sunday -- the last day of the carnival, but the word is that the ice palace will be up (pending melt) until the end of February.
Here's more information and videos about the construction of the palace -- and a history of the carnival.
More photos after the jump.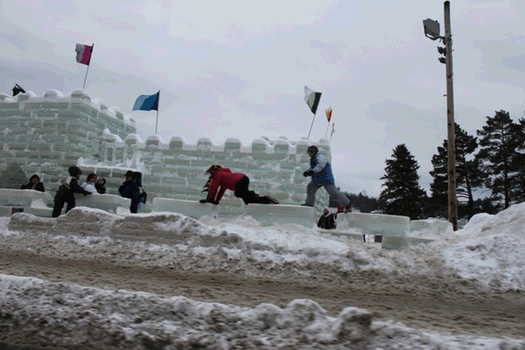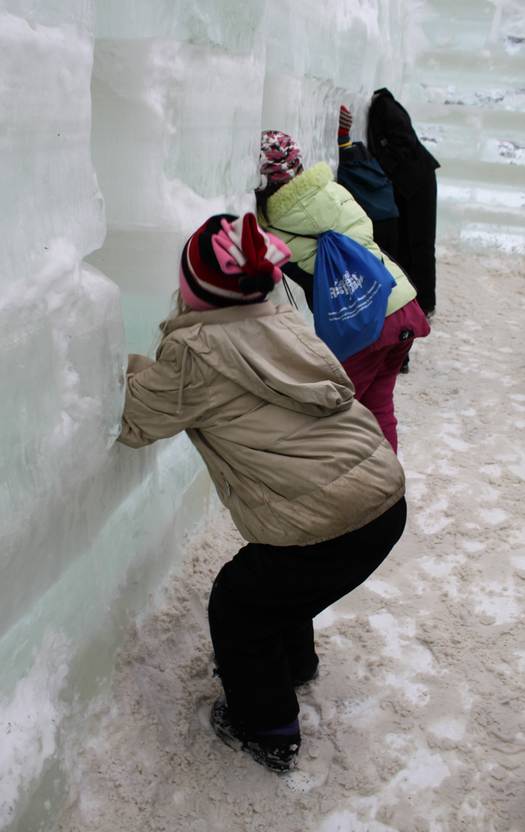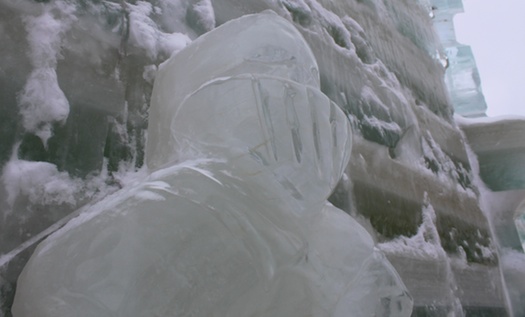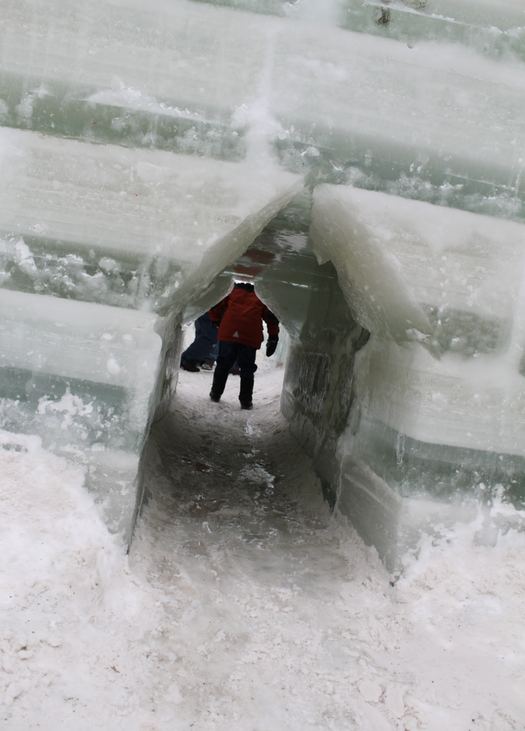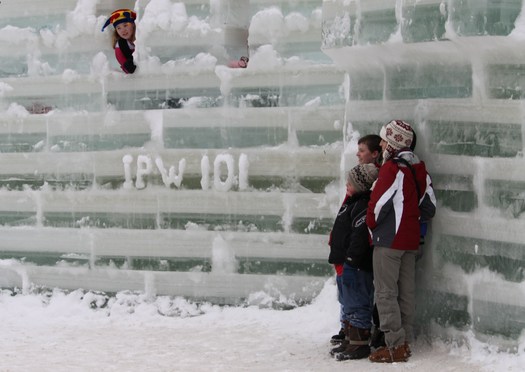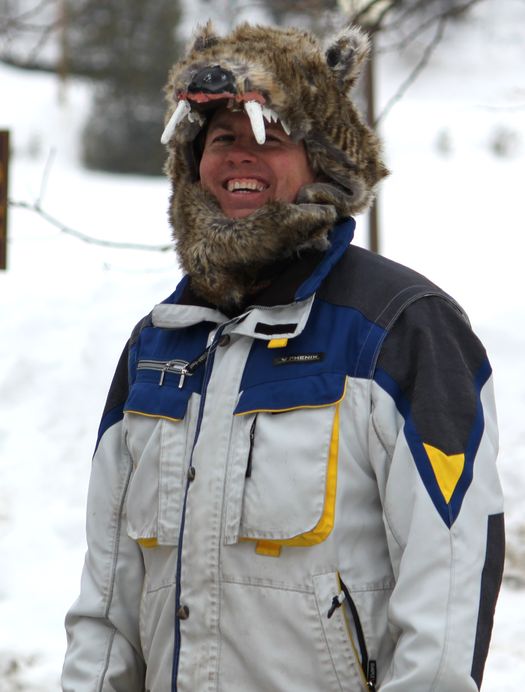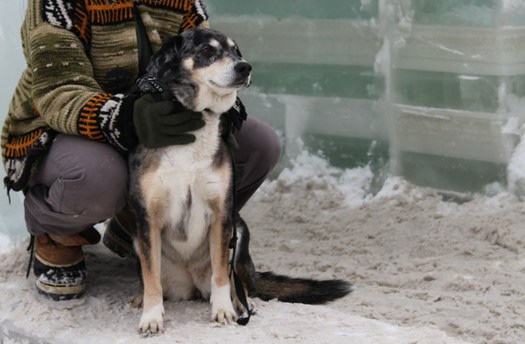 Hi there. Comments have been closed for this item. Still have something to say? Contact us.