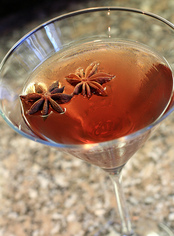 M emails:
Have you guys ever done a post about the best drink specials in Albany? I am poor and like to drink.
So, AOA readers, spill: Where do you go to raise a glass without shelling out too much cash?
Photo: Flikr user Dana Moos
Hi there. Comments have been closed for this item. Still have something to say? Contact us.