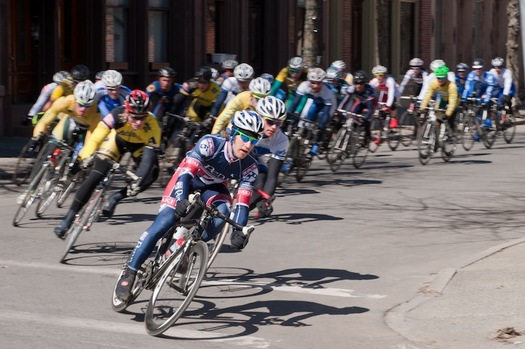 The photo above is from Neil Grabowsky's photoset of racers in last weekend's "Tour de Troy" events, coordinated by the city of Troy and the RPI Cycling Club. The Times Union called it "one of the largest collegiate bike races in the country."
You can see more photos by Neil, of Through the Lens Studios, after the jump.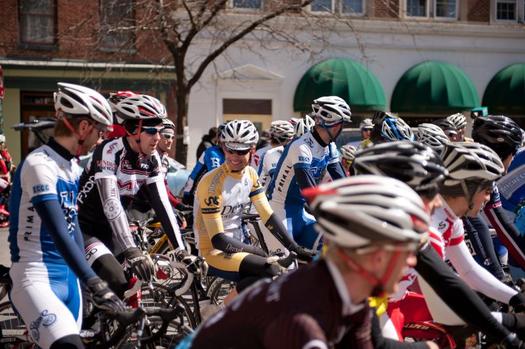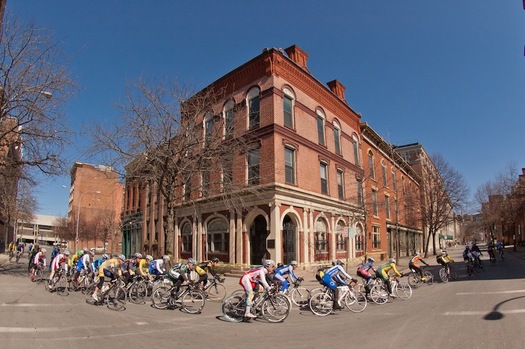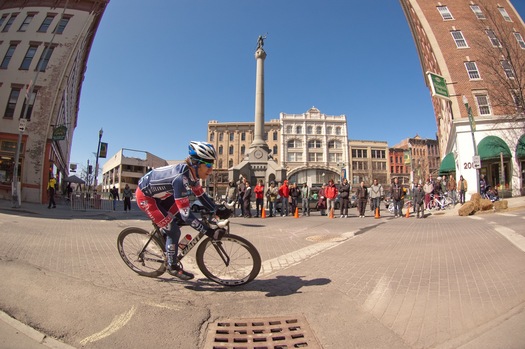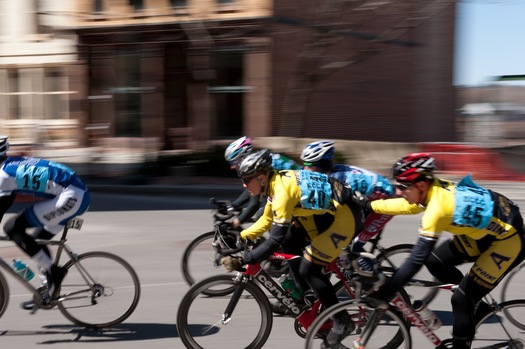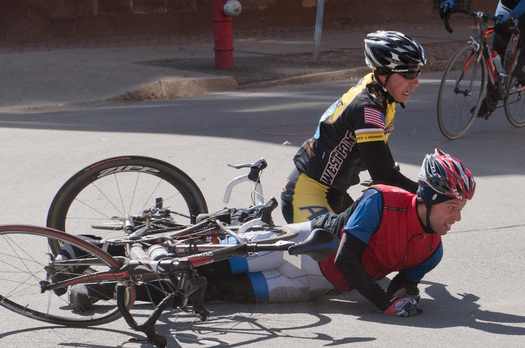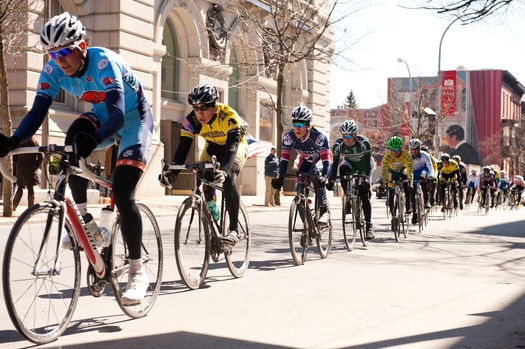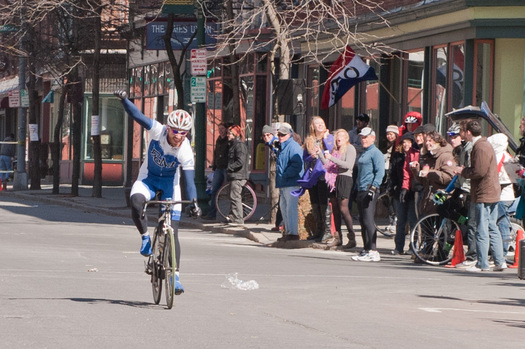 Duncan adds via email:
When you look at those photos, keep in mind that the bikes were whizzing by at about 30 miles per hour!
It was wild because first a car with lights on would go flying past. Then a few seconds later all these bikes would whoosh by. You could actually hear a "whoosh!"
There were a few crashes going around the corners.
There were some people out in Troy just trying to conduct their daily lives (like me) and it was pretty exciting to cross the streets. You really had no idea when the car or the bikes were going to come around the corner. :)
(Thanks, Neil! Thanks, Duncan!)
Hi there. Comments have been closed for this item. Still have something to say? Contact us.