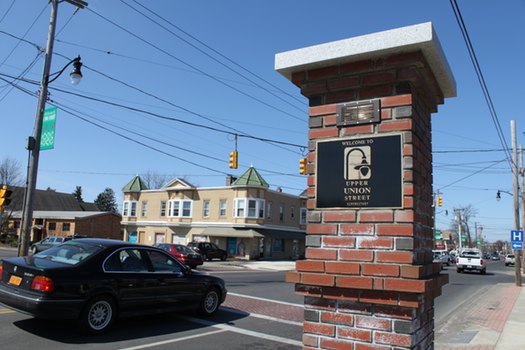 By Liz Clancy Lerner
Albany's got Lark. Saratoga has Broadway. And Troy's got River. So what about Schenectady's walkable hub of shopping and dining?
With Proctors, the Greenmarket and a handful of restaurants - downtown is great. But when I'm looking to get some food, pick up gifts, and get errands done, my vote's for Upper Union Street. Thanks to efforts by local business owners and the Upper Union Street BID, the strip has grown into a lineup of unique, locally-owned stores run by passionate people.
Here are five places worth checking out...
Bel Cibo - 1740 Union Street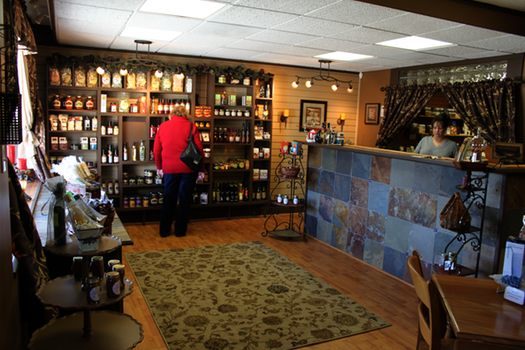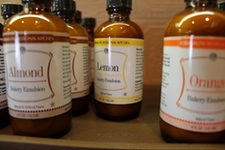 Look for a folding white sidewalk sign outside of Bel Cibo (pronounced chee-bow) -- otherwise it's easy to miss the store as you pass by. The gourmet food store carries interesting sugars (like espresso), mixes, vinegars (blueberry balsamic), crackers, and just about any unique food product you can think up.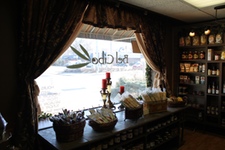 For a small store, they've got a lot to choose from. Owner, Jeanette Massaro -- who opened the store in the fall -- wants what her customers want so if you there's something you want her to carry, just speak up.
Good to know: they'll throw you a spice party if you get 8-14 people together (and you can bring your own wine).
Divinitea - 1708 Union Street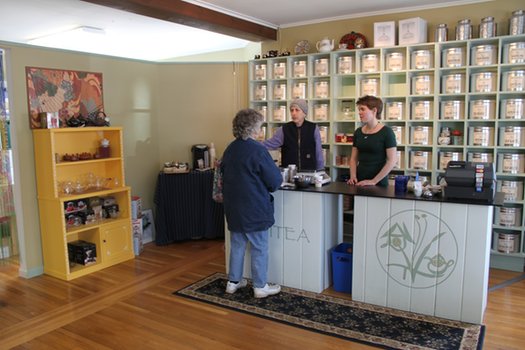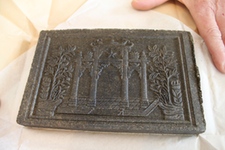 If you drink tea, this is a must visit. And if you don't, I still recommend it.
Owner Linda Smith -- a master tea taster -- carries close to 300 varieties of loose-leaf organic tea that she and her staff blend. They also carry unique teapots, teacups and tea sets. But the most interesting thing I saw there was an edible piece of art -- a tea brick that was pressed in China.
Linda's had her tea business for over 15 years (she sells mostly wholesale) and this past fall she opened up a retail storefront on Upper Union. Linda and her staff really take their time to find a tea that's right for you and they're more than happy to give you a sample.
Good to know: You can't buy tea by the cup there (they don't have the licensing for it), but they do often have tea tastings on Saturday mornings -- just call ahead. You'll find their tea at lots of local cafes and restaurants like Midtown Tap and Tea and Ultraviolet Cafe in Albany, and Apostrophe in the Proctors lobby.
Gershon's - 1600 Union Street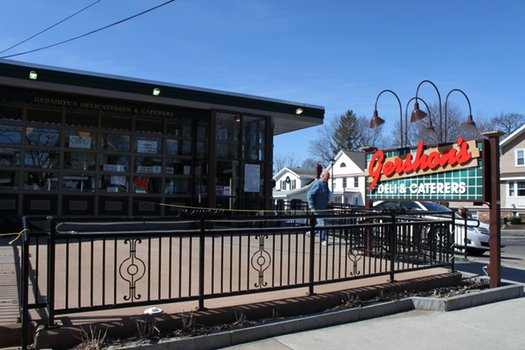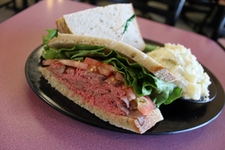 The Jewish deli that many locals think of when they hear Upper Union Street, Gershon's has been around for over 50 years. Most days they open at 7 am and close at 6 pm, meaning you can get your bagel and lox for breakfast and "overstuffed" corned beef and pastrami sandwich for lunch.
The deli counter has the staples: kosher pickles, potato salads, knish. The lines can be long. Sandwich prices are often in the $9 range. Check out the reviews on Yelp.
Good to know: Parking can be tricky, but there's a free lot to park in between Woodland Ave and Dean Street (behind the AAA building).
Head to Tail Pet Wellness Center - 1604 Union Street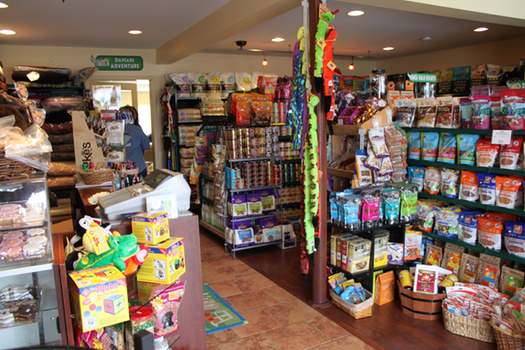 The interior of Head to Tail is literally packed with cat and dog treats, toys, and natural, organic, holistic food -- so much so that the owner, Marie DeBrocky, is expanding the business to include space next door (it should be done in June).
Marie worked for a lobbying firm for years before she decided to open a store for pets and their owners. Her grooming and dog day care services often have waiting lists.
Rubbin Butts - 1599 Union Street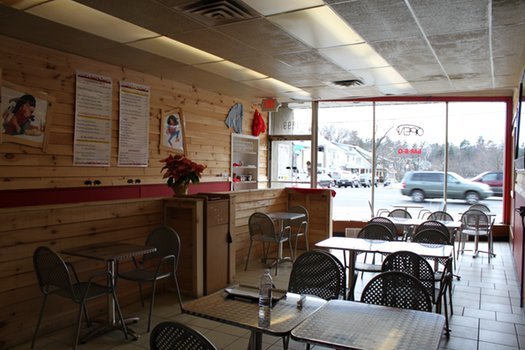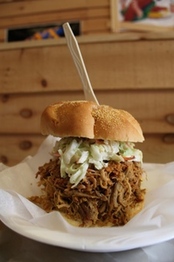 A chef that was awarded a "Best of Boston" in the 80s, and Carolina-style BBQ, and a name that you won't forget -- all things you'll find at Ron Nicoletta 6-month-old place on Upper Union. (But this isn't his first rodeo; it's actually his 15th restaurant.)
He serves a lot of BBQ, and I can vouch for his pulled pork, brisket, ribs, cheese grits, and cole slaw. They're all delicious, and the décor is fun. He lets patrons sign his décor and the "rubbin butts" theme is all over the place.
Good to know: The original Rubbin Butts is in Cobelskill.
-----
Also of note on Upper Union: There's a neat vintage furniture shop, a good sushi place, four pizza parlors and about 60 other businesses to visit. Check out the Upper Union Street BID website for more information.
Find It
Upper Union Street
Union Street
Schenectady, NY 12309
Hi there. Comments have been closed for this item. Still have something to say? Contact us.