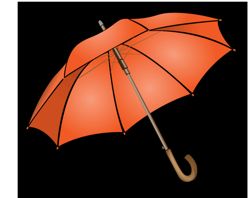 For a while now, we've been hoping someone would start something like this in the Capital Region.
Tonight at The Ale House, volunteers will take turns telling 5 minutes stories -- like they do on The Moth. The Front Parlor Series started up a few months ago in Troy.
People get together once a month at The Ale House to tell and/or listen to 5 minute stories on a theme (tonight's theme is Water, Water Everywhere.) Stories can be funny, or sad, or cringe-worthy, but they must be true. No books. No notes. Just the storyteller and their wits.
This kind of old school storytelling has become pretty popular in cities around the country and in the UK. You can hear some of the stories on The Moth Radio Hour.
Here's an account of February's Valentine's Day Front Parlor storytelling event at The Ale House. Tonight's stories start at 7:30. If you want to listen, just pull up a chair. If you want to tell a story of your own, throw your name in their coffee can. There are ten stories per event. Oh, and it's free.
Image by flicker user Vectorportal
Find It
The Ale House
680 River Street
Troy , NY 12180
Hi there. Comments have been closed for this item. Still have something to say? Contact us.