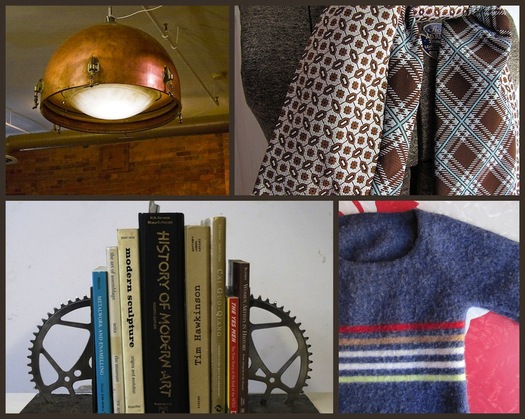 By Akum Norder
In the trinity of reduce-reuse-recycle, there's something special about reuse.
An item used again can mean one less new item consumed. And when you've used it up, you can make it into something else. That's what our grandmothers would have done, right?
Except, of course, that that's easier said than done. Good intentions can still lead to uninspiring results. (Cue the echoes of blue jean purses, milk carton birdfeeders and nature scenes painted on cross-cut saws.)
Maybe it's my own awkward crafting moments that make me all the more impressed by people who can take old things and turn them into something beautiful.
There's a word for it that's been tossed around for the past few years: upcycling. It's defined as the process of taking something of low value and remaking it into something of higher value. It's not a new idea by any stretch: Everyone who ever made a quilt from pieces of worn-out shirts was upcycling long before the word was invented.
And yet, modern upcyclers' creativity can help us see an ordinary item in new ways. In the spirit of Earth Day, here's a look at some local Etsians who are giving new life to old items.
Then, a vintage tympani. And now, a showstopper of a pendant lamp. By wesbenn of Albany. $495.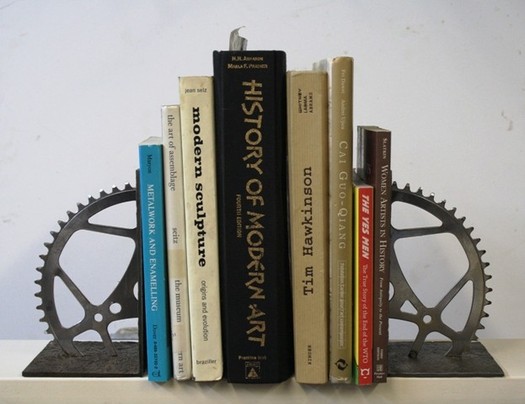 In the hands of Steven Rolf Kroeger of Albany, a bike crank becomes bookends. $85.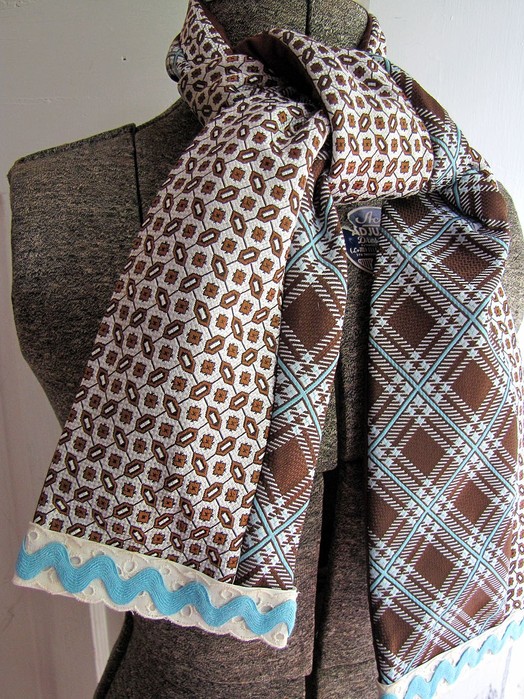 From Red Hen Studios of Saratoga Springs and Glens Falls, two neckties remade as a scarf. $16.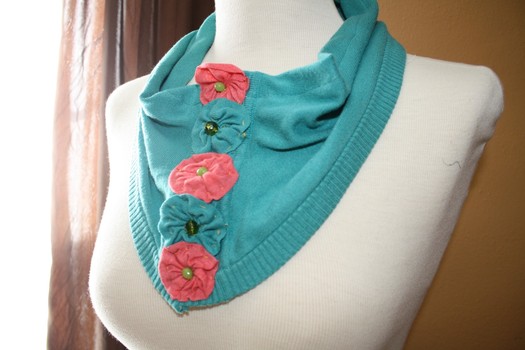 "Another sweater saved!" says goot of Niskayuna. Now it's a neckwarmer. $18.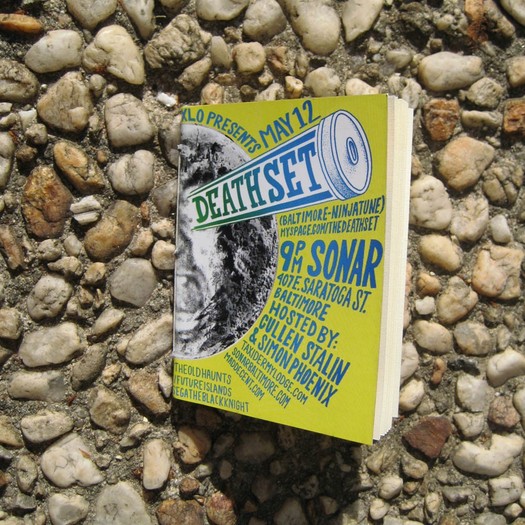 A notebook. The covers: a promotional postcard. The paper: left over from another project. From uniformity in Albany. $2.50.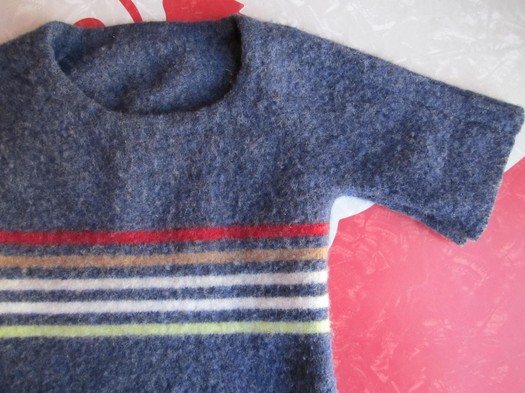 A wool sweater is fulled, deconstructed and remade into a toddler dress. $25.
Photos courtesy of the artists.
Hi there. Comments have been closed for this item. Still have something to say? Contact us.