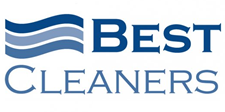 Thanks to everyone who entered the AOA/Best Cleaners Spring Refresh contest.
Fashionistas Kaitlin and Carey have made their choices, and they're ready to go shopping.
So, who won?
Michael Walsh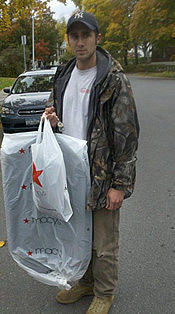 A dirty Yankees cap, woodland camo, a hooded sweatshirt, ripped Carhartt pants and (purchased used) Bellvue combat boots. And no, I wasn't going hunting or working outside on this particular day. Considering my daily wardrobe, my friend figured it would be funny to post a picture of me holding his Macy's bag containing a brand new suit. Oh, the irony. A refresh would be good so at least I look semi-acceptable if I ever go out on the weekend.
Kaitlin & Carey's take: It's so funny that he wasn't even going hunting. We liked his sense of humor about his look.


Emily Vorce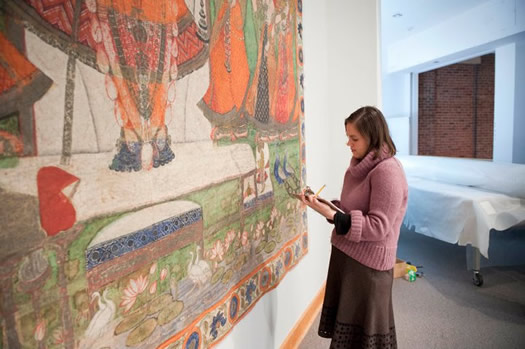 I work in the Berkshires, and as you can tell from my photo it is cold. The uniform out here is sweater on top of turtleneck, tights, skirt, boots, multiple undershirts. It's freezing and you can get buried in sweaters and never get out.
I'd like to transition into some great spring dresses with florals and colors. Something cheery, less serious.
Kaitlin & Carey's take: Emily really seemed to get into the spirit of the contest. She wanted to lighten up a bit for spring. We want to get her out of those sweaters and into something cheery.
Emily and Michael will go shopping with Kaitlin and Carey this weekend. They'll each get a $250 outfit courtesy of Best Cleaners. They'll also get a new hairstyle courtesy of Rebecca at V Salon, and Cyndy Slyke from V will do Emily's make-up.
We'll have their updated looks next week.
Hi there. Comments have been closed for this item. Still have something to say? Contact us.