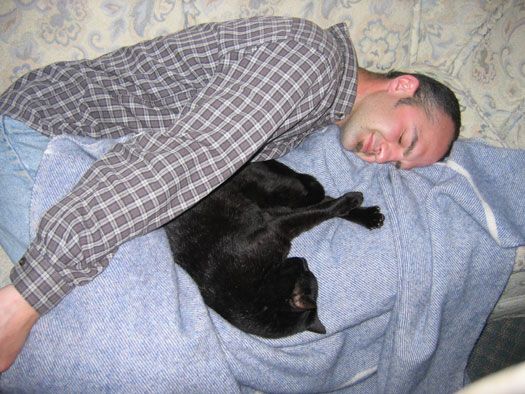 WEXT's My Exit is back. Every Monday night local listeners get to come into the station and program an hour of music. We thought it'd be fun to find out a little bit about these people and why they picked the songs on their play list.
Here's tonight's person...
Who?
Justin Behan of Schoharie County.
My life is a mix of this and that -- a grand and maddening adventure to find out what it is I still want to do with my life. I guess I'm your average audio engineer, brewer of beer, and singer-songwriter. For the last five years, I've been building a straw bale house with my partner, Tracy.
A few songs from Justin's My Exit show:

This My Exit show is a Traveling Wilburys retrospective. I cover the period of about five years where George Harrison, Roy Orbison, Tom Petty, Bob Dylan, and Jeff Lynne were actively helping each other out on various albums.
Handle With Care - The song that really brought the five Wilburys together. There's a power here with this one, all their voices shining through so well. Each voice is distinctive, yet magnificently blended.

Fish On The Sand - This is a great Harrison tune. It rocks out, yet finds plenty of space for George's tender and yearning lyrics.
(All I Can Do Is) Dream You - Great up-tempo song that allows Roy Orbison to extend well into his uncanny vocal range. This one just begs you to take it along and sing it next time your in the shower.

Alright For Now - Tom Petty takes a stripped down and quiet approach to this number. It's a dreamy bittersweet selection. Not your typical Petty song.

Lift Me Up - This is off of Jeff Lynne's great forgotten solo album, Armchair Theatre. It marries the fun of his Electric Light Orchestra days to a more sober song selection. His voice is surprisingly strong.
You can hear Justin's My Exit show tonight at 8 on 97.7 or at exit977.org.