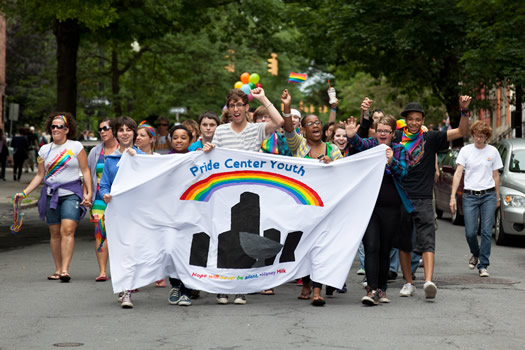 The annual Capital Pride parade was this past weekend in Albany.
Sebastien was nice enough to share some photos from the event -- a few more are after the jump. Be sure to check out the whole photoset. It includes a lot of good photos.
And don't miss Leigh's Soapbox post about why Pride is one of her favorite local festivals.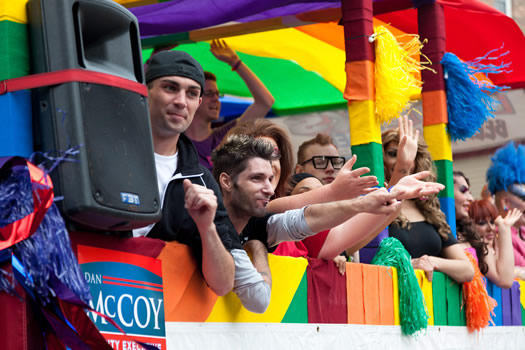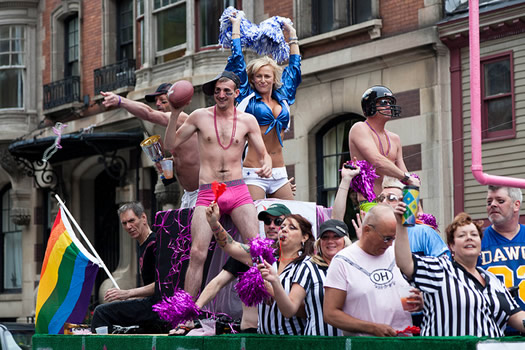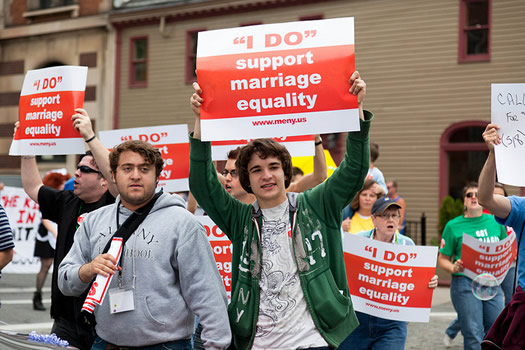 photos: Sebastien B