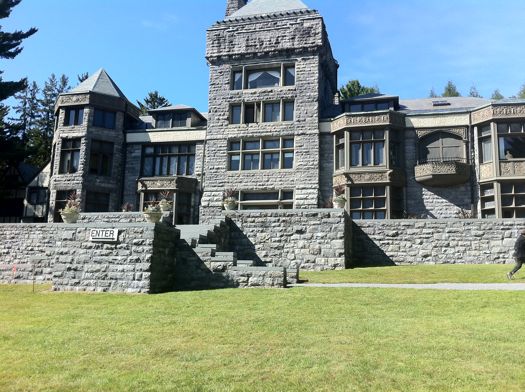 On Sunday, for only the 5th time in its 111 year history, the mansion and private grounds at Yaddo were open to the public. About 1,400 people wandered the rooms where people such as Langston Hughes, Leonard Bernstein, Truman Capote, Eudora Welty, John Cheever and thousands of other artists gathered, ate, slept, held court and of course, created.
The house is gorgeous and filled with impressive antiques, but what we loved was being able to wander through a place where so many amazing and creative people have lived and worked. If there was ever a place we wished that walls could talk, this was it. We walked through the rooms imagining moments of inspiration, unguarded conversations and wondering what kinds of things might have happened in rooms full of so many creative people.
If you weren't one of the 1,400 who took the tour, here's the quick version...
Leonard Bernstein ate breakfast here: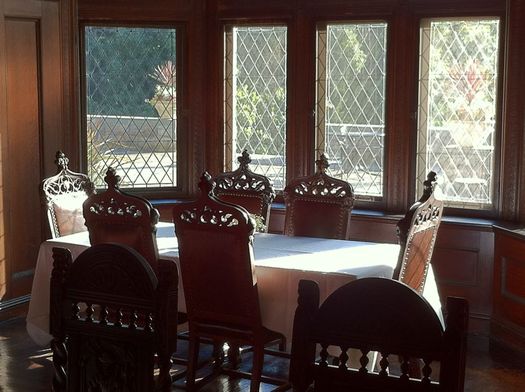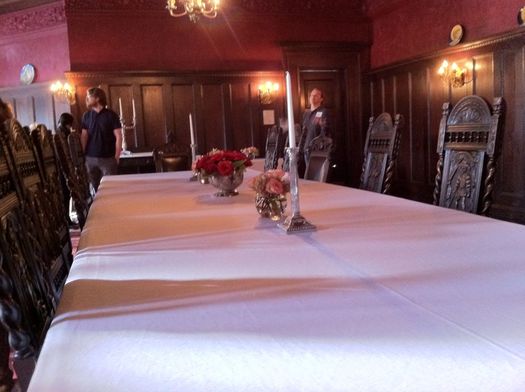 Katrina Trask's music room has been the site of concerts from Aaron Copland to Yo Yo Ma: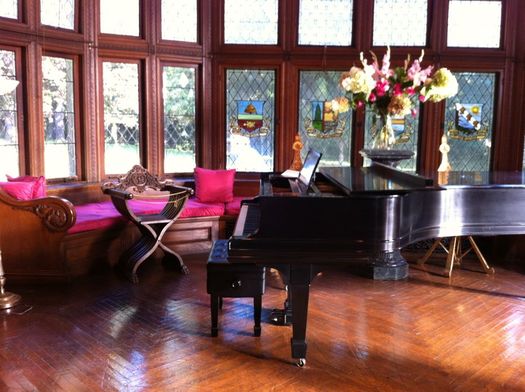 The portraits of Yaddo founders Spencer and Katrina Trask hang in the first floor parlor: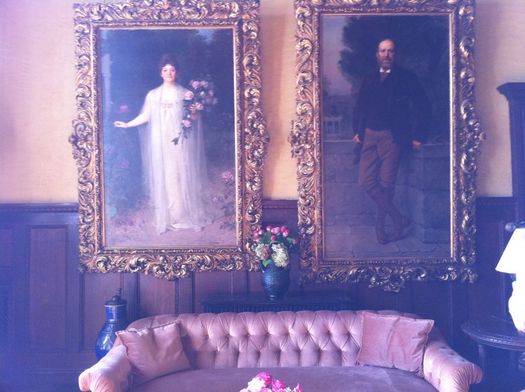 Truman Capote liked to "hold court" from this bishop's chair: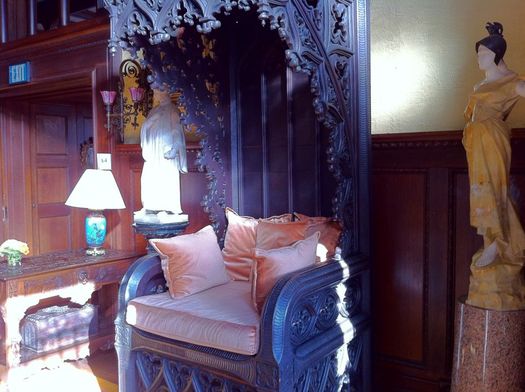 This sled in the entry way was a gift to Katrina Trask for the Queen of the Netherlands. Years later, John Cheever is rumored to have ridden in down the stairs: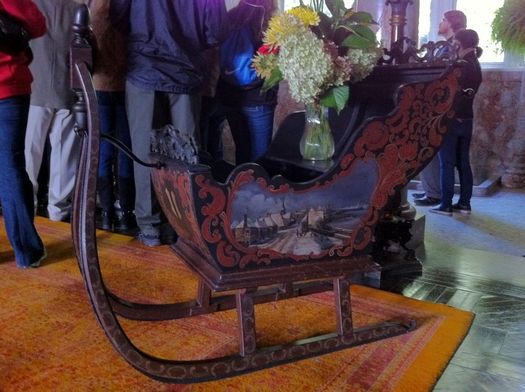 Said stairs and aTiffany window: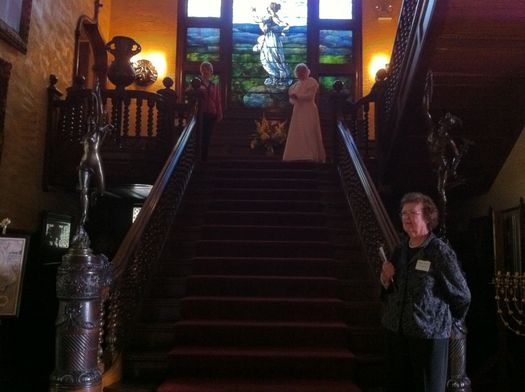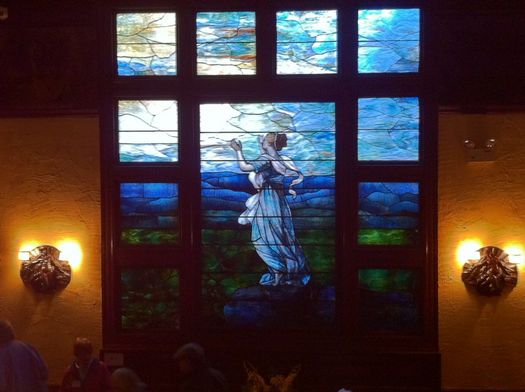 The ceiling is even cool: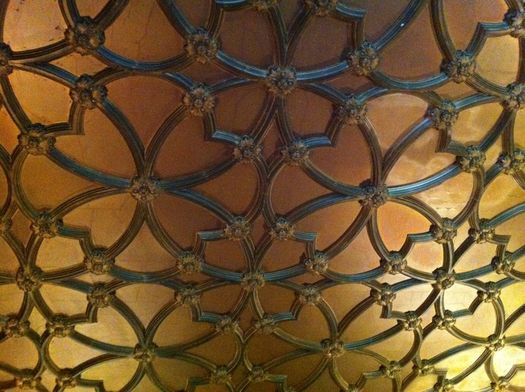 An old mansion, a group of artists and a Ouija board. Sounds like a movie plot:

In the study: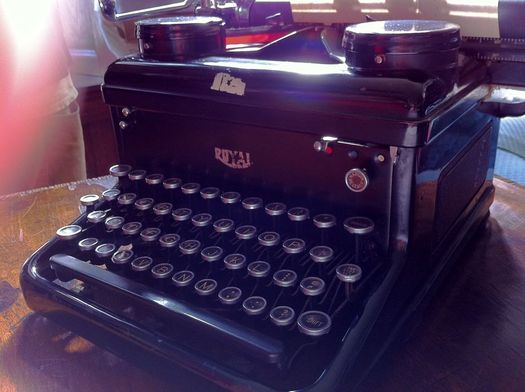 We couldn't help but wonder what was written with the pencils sharpened here: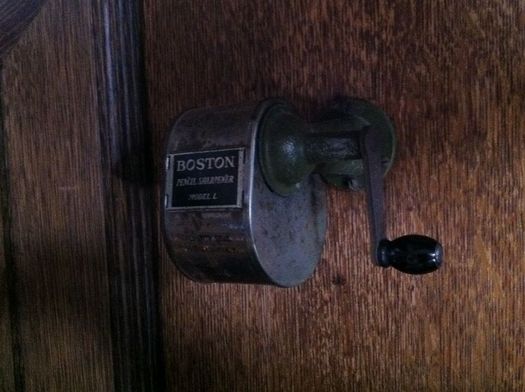 The Bedrooms:
Artists stay in all of the bedrooms from October through August. The house is closed during September -- which is why they were able to do the tour.
Spencer Trask's quarters: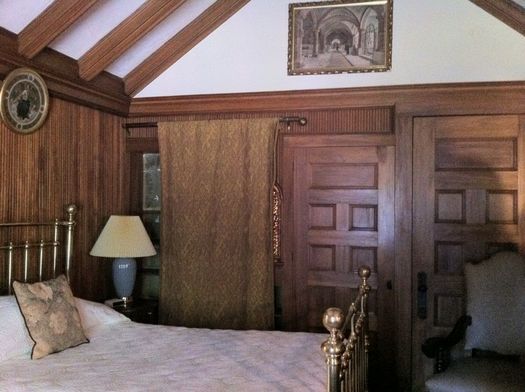 Katrina Trask's room.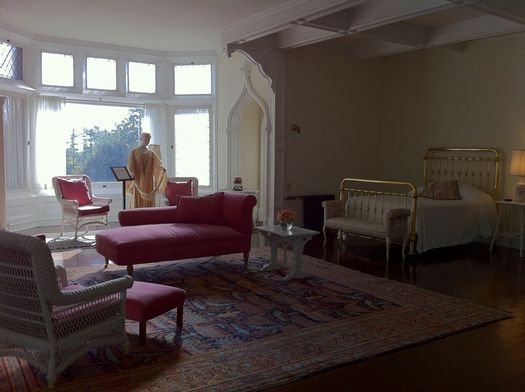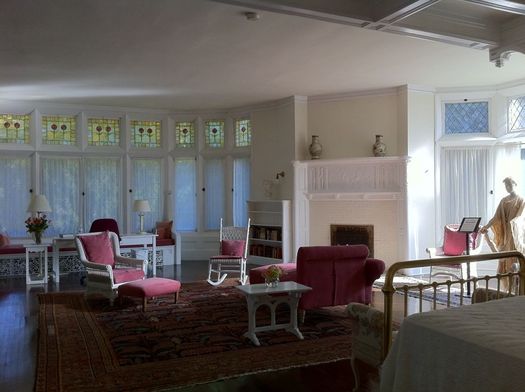 A typical artist room: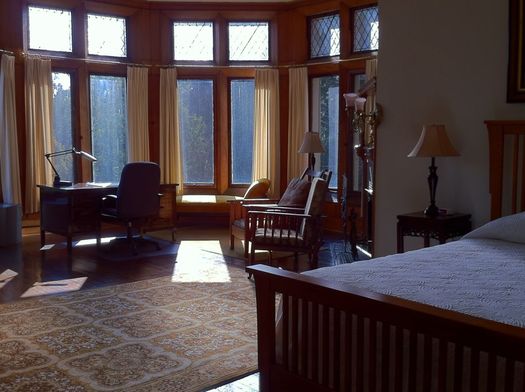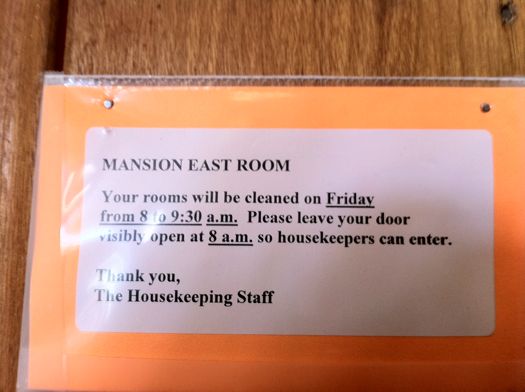 Spencer Trask died in a train accident in 1909. He was the only person in a passenger car that was hit. Shortly after his death Katrina moved into West House, in an effort to conserve money for the planned artist's retreat. This is the living room at West House: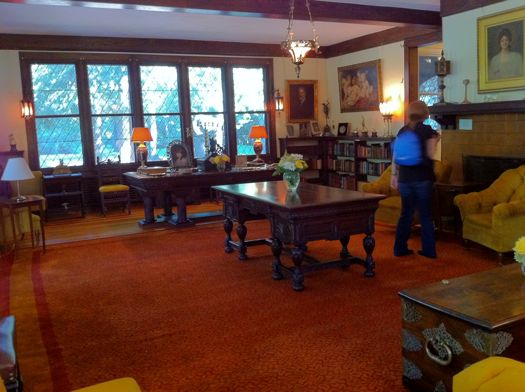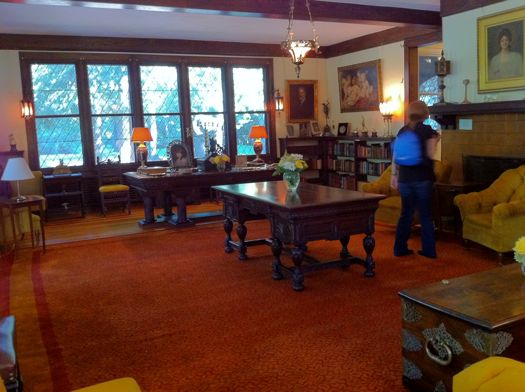 Visiting artists leave little messages in an antique "time capsule" at West House: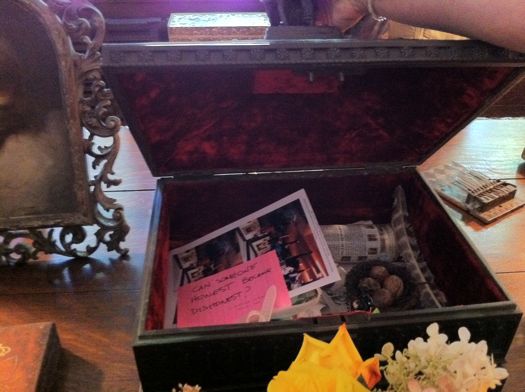 The pidgeon barn, one of the cottages on the private grounds where artists come to work:

The porch that overlooks the place where visitors usually contemplate Yaddo -- the lawn and the public fountain. But at least next time, we'll have more to imagine.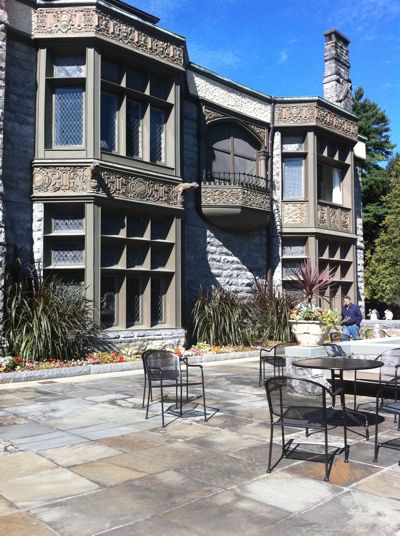 Earlier on AOA: The creation of Yaddo and the romantic tragedy behind it
Hi there. Comments have been closed for this item. Still have something to say? Contact us.