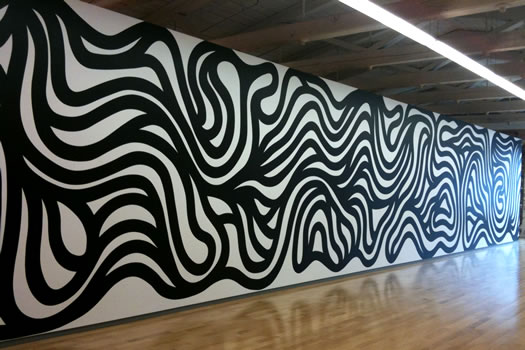 Abby emails from afar:
For Christmas I wanted to give [my sister, who lives in the Albany area] a family pass to somewhere cool in your area. I was thinking something the whole family would enjoy, not just an indoor playroom. Could you make New York suggestions?
Anything from Six Flags type stuff, museums that are kid friendly (but not necessarily just for kids), science museums, or anything else that's fun to do.
So, Abby's getting an early start on the season. But she's working from out of town, so give her credit for getting a jump on it.
It sounds like she's open to a lot of ideas -- not just "family" stuff (sometimes it seems like the "family" label is license to be completely boring for adults). Got a suggestion? Please share!
Hi there. Comments have been closed for this item. Still have something to say? Contact us.