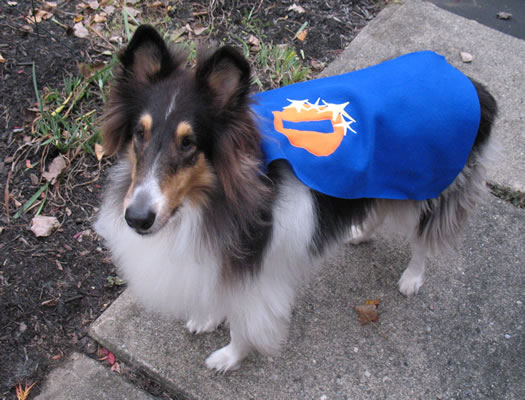 Kathy's comment was picked in the drawing -- and she chose the Bethesda House in Schenectady as her charity.
Giving thanks is on our minds this week because of the holiday. So, we'd like to know:
What are you thankful for this year?
We'd love to hear your answer in the comments. It could be anyone or anything.
We'll draw one person at random from and AOA will give $100 to a charity of that person's choice. We did this last year and Elizabeth's name was drawn -- she chose Animal Lovers as her charity.
OK, we'll start: We're thankful for our friends and family, for their love and support and patience. And we're thankful for you -- AOA is an interesting place because of the people around it. We greatly appreciate all the suggestions and contributions, the thoughtful and funny comments. Thank you.
Important: To be part of the drawing, you must submit your comment (that answers the question) by 5 pm on November 23. You must include a working email address (that you check regularly). The winner will be notified by 10 am on November 28 and must respond by 10 am on November 29. The choice of charity is subject to AOA approval (for example, we're not going to give money to People Against Puppies).
Hi there. Comments have been closed for this item. Still have something to say? Contact us.