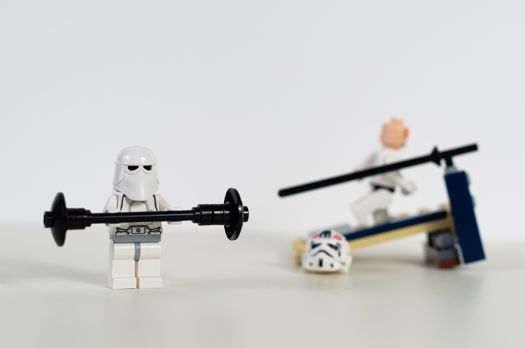 Update: The Drawing is now closed. Thanks for entering.
So we're nine days into the new year, and lots of people are working away at those resolutions. Or, you know -- not.
We've put together a little package to help someone out there get up off the mat and make some changes in the new year.
It includes help from a gym, a personal trainer, a house cleaning, personal organizing, delicious/healthy food and -- spa services. Here's the full list:
To help you get in shape:
+ Best Fitness: A 3 month Membership
+ Recenter Square: A $300 gift certificate for either personal training, pilates reformer sessions or group classes.
To help you get organized:
+ Neat Chic Organizing: 3 hours with professional organizer Cathy Dryden
+ Ecomaids: One Initial Service Visit --(includes kitchen, living room, dining room, entrance, hallway and stairs - retail value of $129.50.)
To help you relax:
+ Spa Virgo: A one hour Swedish massage and 30 min mini facial.
To help you eat well:
+ Honest Weight Food Coop : $100 gift card
To help you stay healthy:
+ Active Family Chiropractic: $200 gift card
To help you laugh more:
+ A gift certificate for you and 5 friends to see The Mop and Bucket Improv Company Underground at Proctors.
So there you have it -- a whole bunch or services to help get you healthier, more organized and more relaxed and have more fun in 2012. You can enter to win by answering one of the following questions in the comments:
What are you resolving to change in the new year?
Or, if you're not the resolution type:
What would you like to see happen in the Capital Region this year?
Important: All comments must be submitted by noon on Wednesday (January 11th 2012) to be entered in the drawing. You must answer the question to be part of the drawing. One entry per person, please. You must enter a valid email address (that you check regularly -- seriously, if you win, we want to give you your stuff) with your comment. The winners will be notified via email by 10 am on Thursday and must respond by 5 pm that day.
photo: Flickr user lucidtech
Hi there. Comments have been closed for this item. Still have something to say? Contact us.