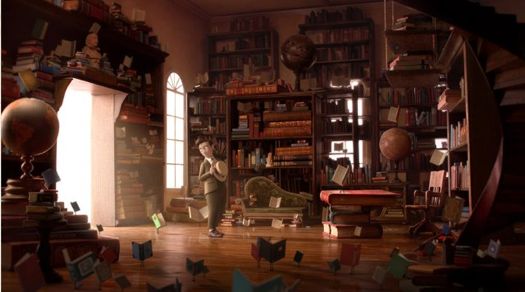 You can see a lot of this year's Oscar nominees in theaters now, and all the best picture nominees have screened in the Capital Region at some point. But it's harder to catch the short films. Sure, you can get them on Netflix later, but if you want to see them in the theater, before the Oscars, your opportunities are limited.
Over the next couple of weeks the collection of Oscar-nominated shorts -- both live action and animated-- are making a pass through the Capital Region.
Seeing the short film nominees can be a lot of fun. You get to see a whole bunch of well-told, vastly different stories in one sitting. We've left the event kind of marveling at the variety of stories, and at what filmmakers are able to do.
The Oscar-nominated short screenings open at The Spectrum on Friday, February 17 and run for one week. The Saratoga Film Forum is screening them from February 23-26. And Time and Space Limited in Hudson will show them February 10, 12, 23 and 24.