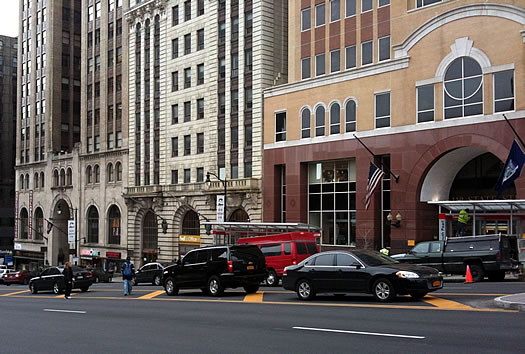 Today's moment of grumpy-old-man-style parking crankiness: It's remarkable that people can park right in the middle of State Street in downtown Albany for a length of time without a getting a ticket.
It's not like they're hard to miss. They're right in the middle of the street.
That is all.
Hi there. Comments have been closed for this item. Still have something to say? Contact us.