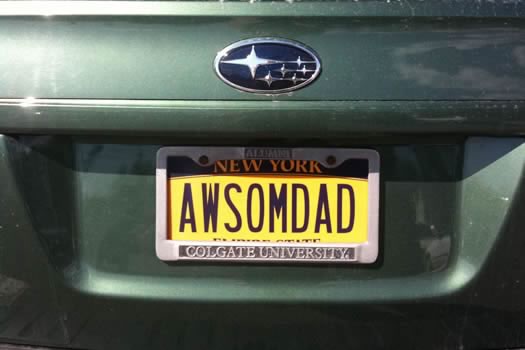 We like to gawk at custom license plates.
And we know you do, too.
Here's yet another new bunch from around town...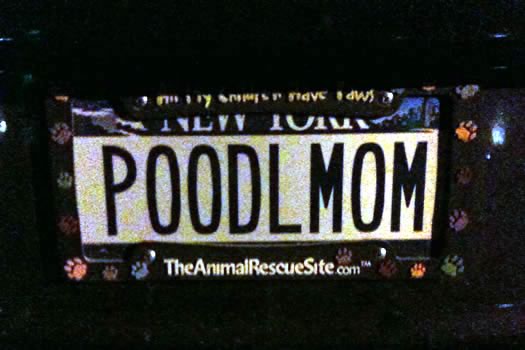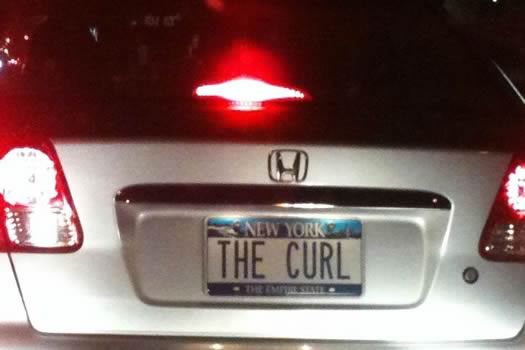 Via Richard: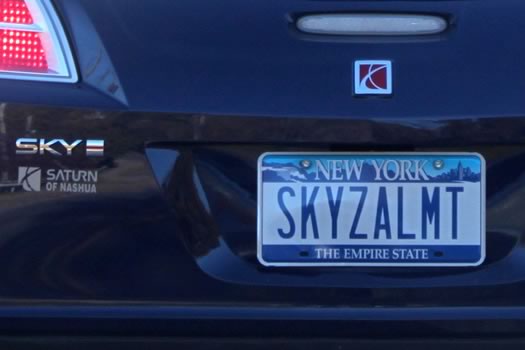 Parked on the Harriman State Office Campus: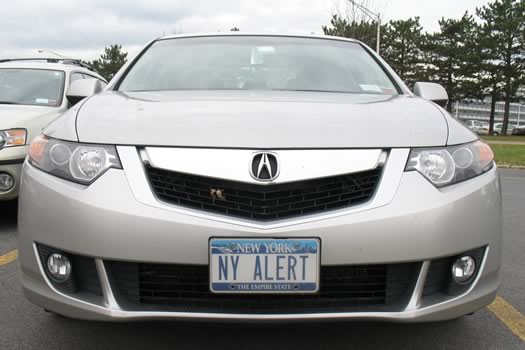 Via Shannnon (alas, we heard from Ed it's for a painter with those initials, not the Windows application):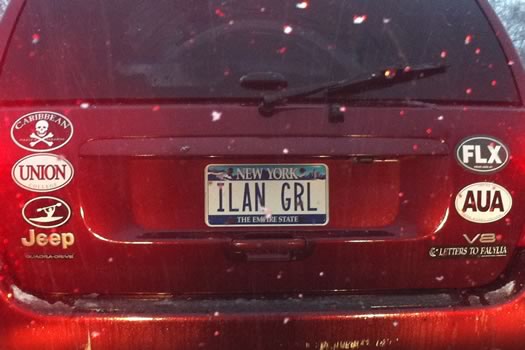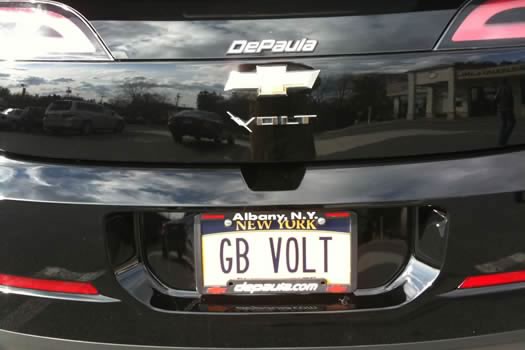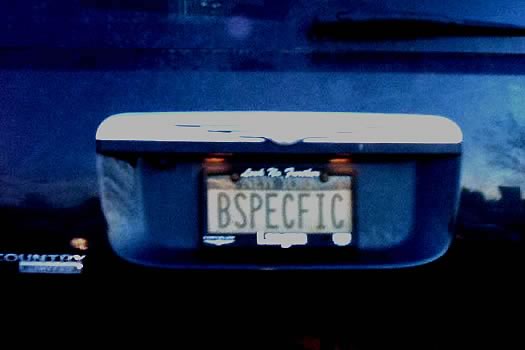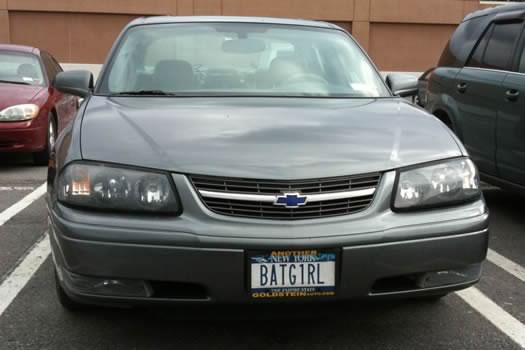 Via Erik: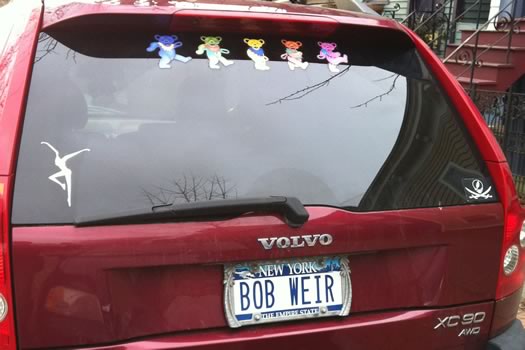 Via Arielle: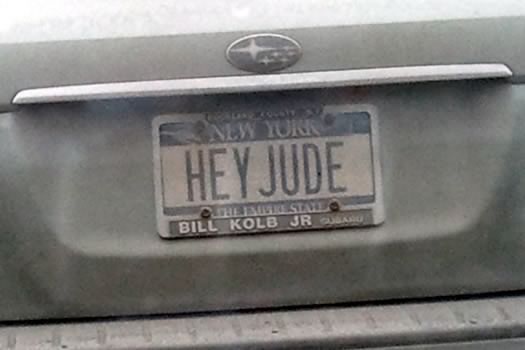 Thanks, everyone!