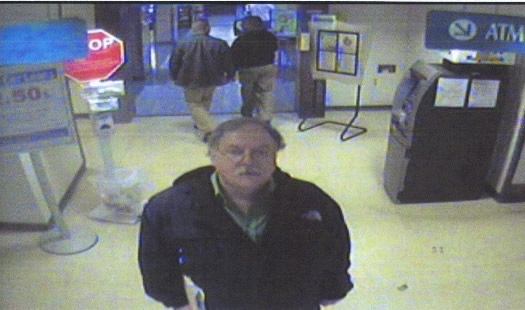 Albany Med announced today that it's put up a $25,000 reward for info leading directly to arrest and conviction of the person responsible for spreading mercury around the medical center's cafeteria on March 2. Albany police have released surveillance video screengrabs of the man they say is a suspect (above, and after the jump).
The images are from 4:19 and 4:23 pm on March 2.
The APD is asking people with info to call its criminal investigations unit: 462-8039.