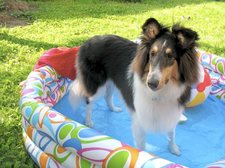 Alex emails:
I always read the ask aoa articles and just bought a home with an in ground pool. I know nothing about pools, could you recommend someone local for service? I'm in Albany if that helps.
Or, if not a pool service, maybe a place where he can get some help learning about the stuff that needs to be taken care of.
Got a suggestion of Alex? Please share!
Hi there. Comments have been closed for this item. Still have something to say? Contact us.